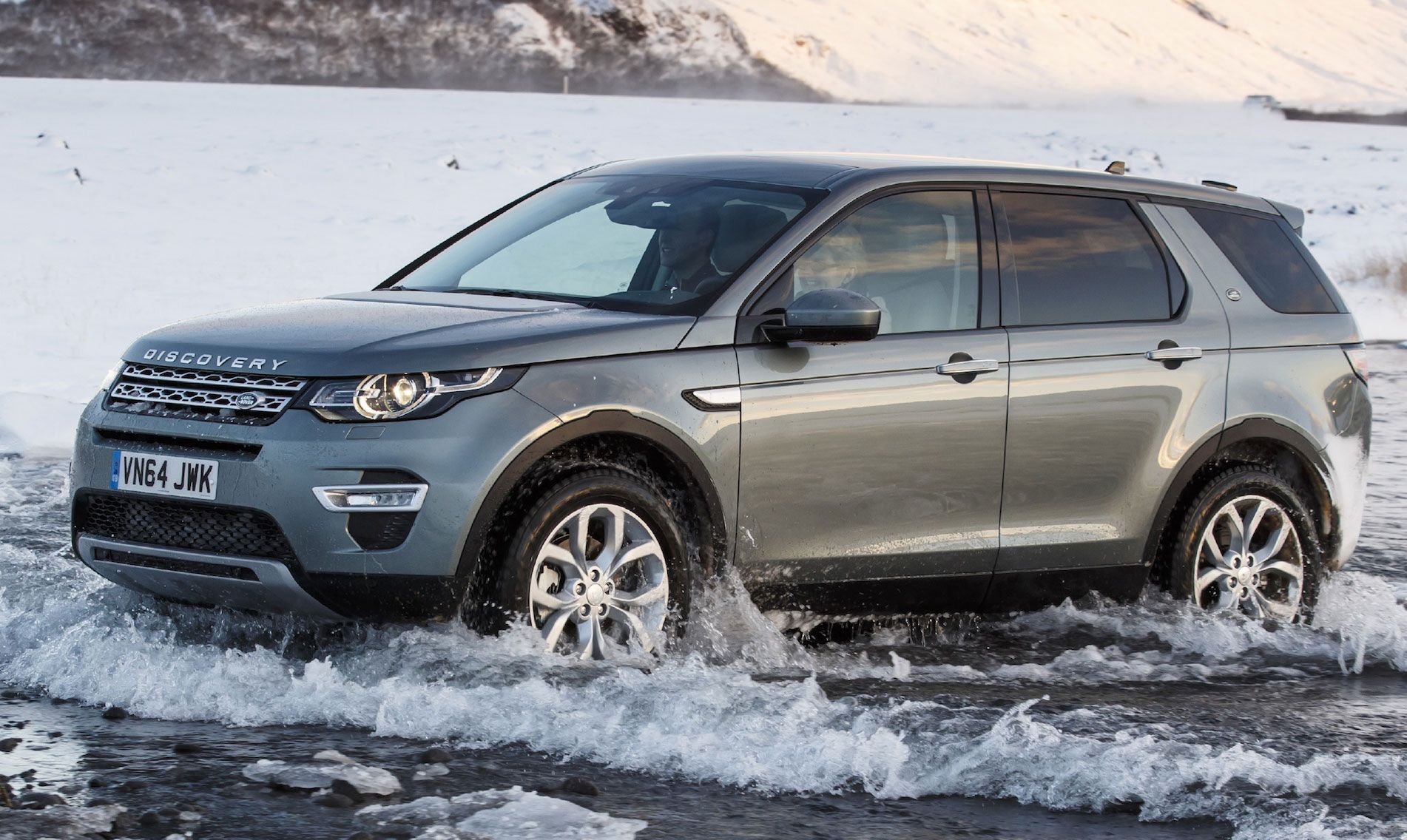 Photo Credit: Land Rover
If walking tours and museum exhibits sound like boring ways to explore a destination, this five-day trip from Frontiers may be more up your alley. Putting travelers behind the wheel of a Land Rover Discovery 4, Frontiers is taking travelers on stunning and exhilarating journey across Iceland with a self-driving tour designed by Land Rover's experts.
Photo Credit: Frontiers International Travel
Along with two Land Rover Experience instructors and a tour director helping lead the way, the drive will include luxury accommodations and fine cuisine in stops across the country. Drivers will get to tackle all varieties of surfaces including snow, ice and sand while taking in the scenic landscape. Along the way, visit glaciers, geysers and the waterfalls of Iceland's Golden Circle, and test your skills on the black volcanic sand beaches. The latter is exclusive to trip guests by special permit.
Photo Credit: Mindy Cambiar
On day three, experience the Skógafoss Waterfall on the southern shores of Iceland. Drivers will navigate rocky passes and river crossings, and on a clear day the mountains of the Vestmannaeyjar islands can be seen. After lunch, you'll continue your journey across the dramatic black sand beaches of Vik before stopping to visit the Skógafoss waterfall. It is considered one of the largest in the country and boasts a constant rainbow due to its vast amount of spray.
Photo Credit: Mindy Cambiar
At the Golden Circle on day four, guests will head to the rift valley, where the North American and Eurasian tectonic plates are gradually moving away from each other. The best part is, you can actually see them shifting. You'll also visit Gulfoss, Iceland's most famous waterfall before jumping into a 4x4 to the Langjökull Glacier, the second largest glacier in the country. Following a day of snowmobiling, you'll head back to Reykjavík for a farewell dinner.
Photo Credit: Land Rover
This is definitely the kind of adventure that produces great stories, not to mention you get to be behind the wheel of a $50,000 Land Rover for a week. Taking place in February and March of 2016, the trip starts at $7,159 per person, based on double occupancy. To book, call Frontiers International Travel at 800-245-1950 or UK +44 (0)845 299 6212.