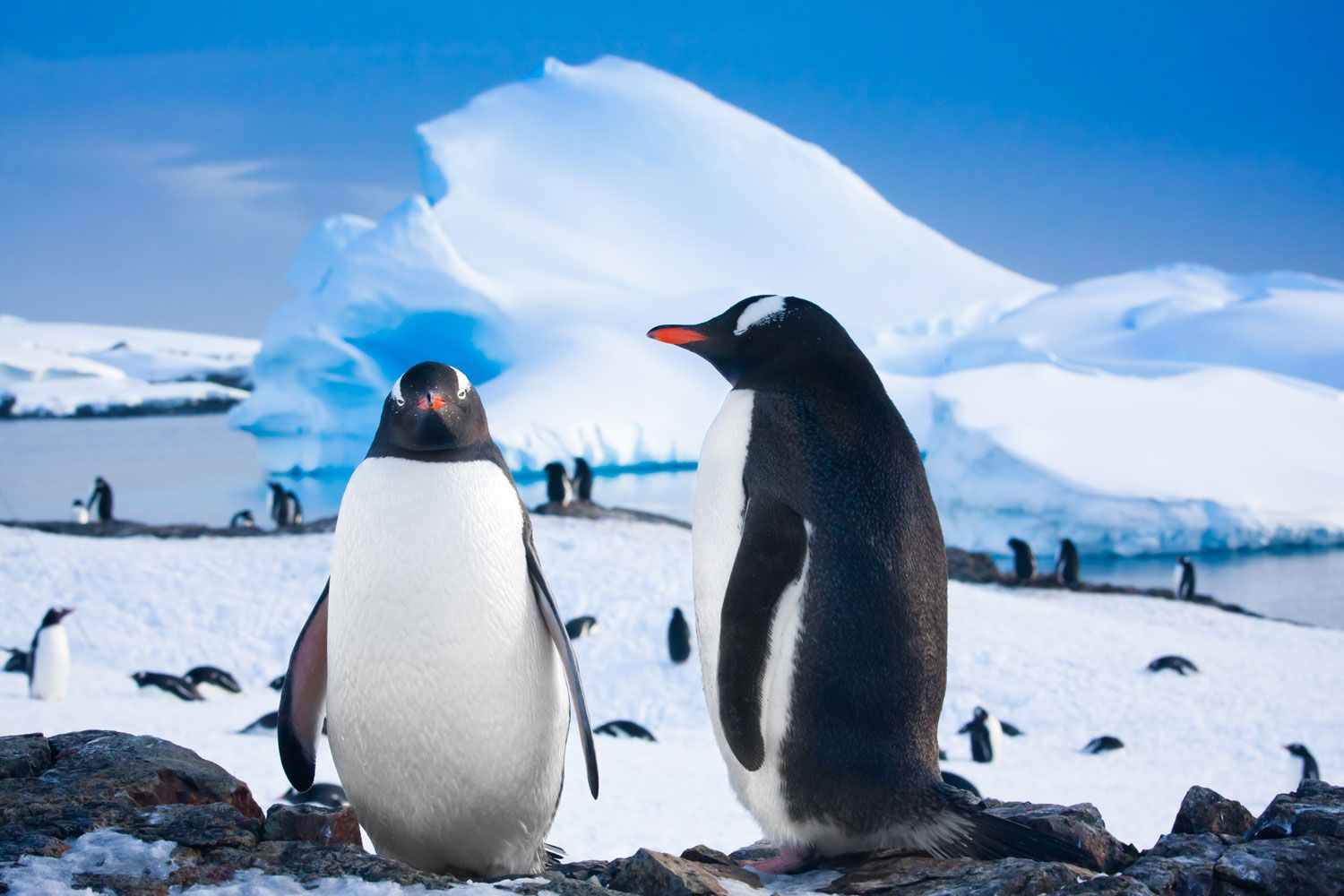 Photo Credit: Shutterstock.com
With a price tag just shy of $100,000, VeryFirstTo and Private Jet Tours have partnered on the ultimate snow bunny vacation: an Arctic to Antarctic private jet trip. The 11-day, "Tip to Toe" experience starts off in England and makes stops in Ivalo, Cape Town and Antarctica. For the first three days, travelers will spend time skiing, riding reindeer and huskies, ice fishing and viewing the northern lights while staying at the Kakslauttanen Arctic Resort.
From Ivalo, you'll fly on a private jet to Cape Town and stay overnight at a luxury hotel before taking off on a 5.5-hour flight to Antarctica. Be sure to get some rest while flying because when you land, you'll experience 24-hours of daylight in the South Pole. During your stay you'll be be treated to a number of activities including hanging with emperor penguins, zip lining across a frozen lake and rope walking over a cliff. The experience is limited to 10 guests and is set for January 2017.