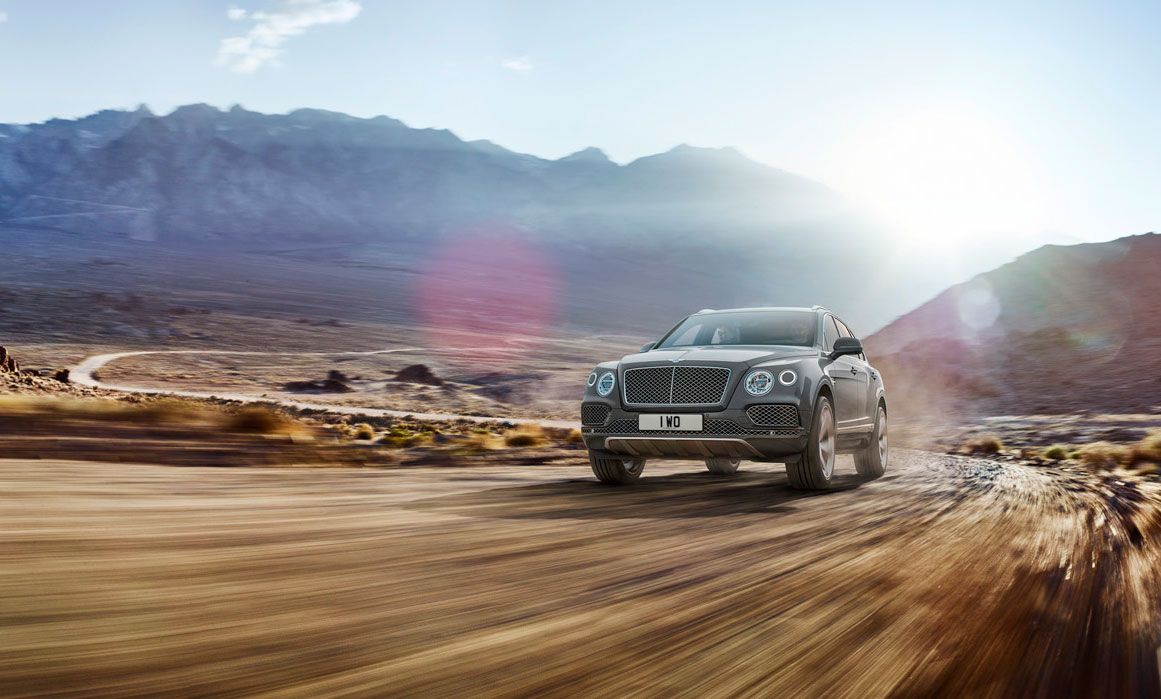 Photos Credit: Bentley Motors
It's an exciting time in luxury travel. With an experiential focus, the industry is continuously creating new immersive opportunities for sojourners looking for creative getaways. These curated packages are even being fashioned by some of our favorite luxury brands such as Bentley's Be Extraordinary experiences. Launched late last year, the automaker began organizing invitation-only gatherings featuring some of the world's leading minds.
Recently the brand unveiled its Extraordinary World itinerary in Chile and Bolivia from September to October. Open to the public, the four separate trips for 10 guests each will be six-day retreats featuring on- and off-road adventures. Meant for two people per car, travelers will start off at El Loa Airport in Calama, Northern Chile. From there, it's time to get behind the wheel and drive to San Pedro de Atacama oasis for a stay at Tierra Atacama Hotel & Spa. In the morning, you'll head across the Andes in search of the geysers of Sol de Mañana, Lincancabur Volcano and the rock formations of the Siloli desert. Tayka del Deserto hotel will be your home front for the night.
On the third day, make your way into Bolivia and experience the Salar de Uyuni salt flats, the largest salt flat in the world. The Andean plateau is filled with beautiful local wildlife to multicolored lagoons. For accommodations, Bentley chose the Luna Salada, built entirely from blocks of salt. The next day before arriving at a luxury campsite, drivers will venture to the Tunupa volcano and the islands of the Salar in Chile. With the final day at hand, you'll see the famous theater of Dakar and the highest dune in the world, The Dragon Hill of Iquique. The six-day trip begins at around $22,000 per person and does not include airfare.