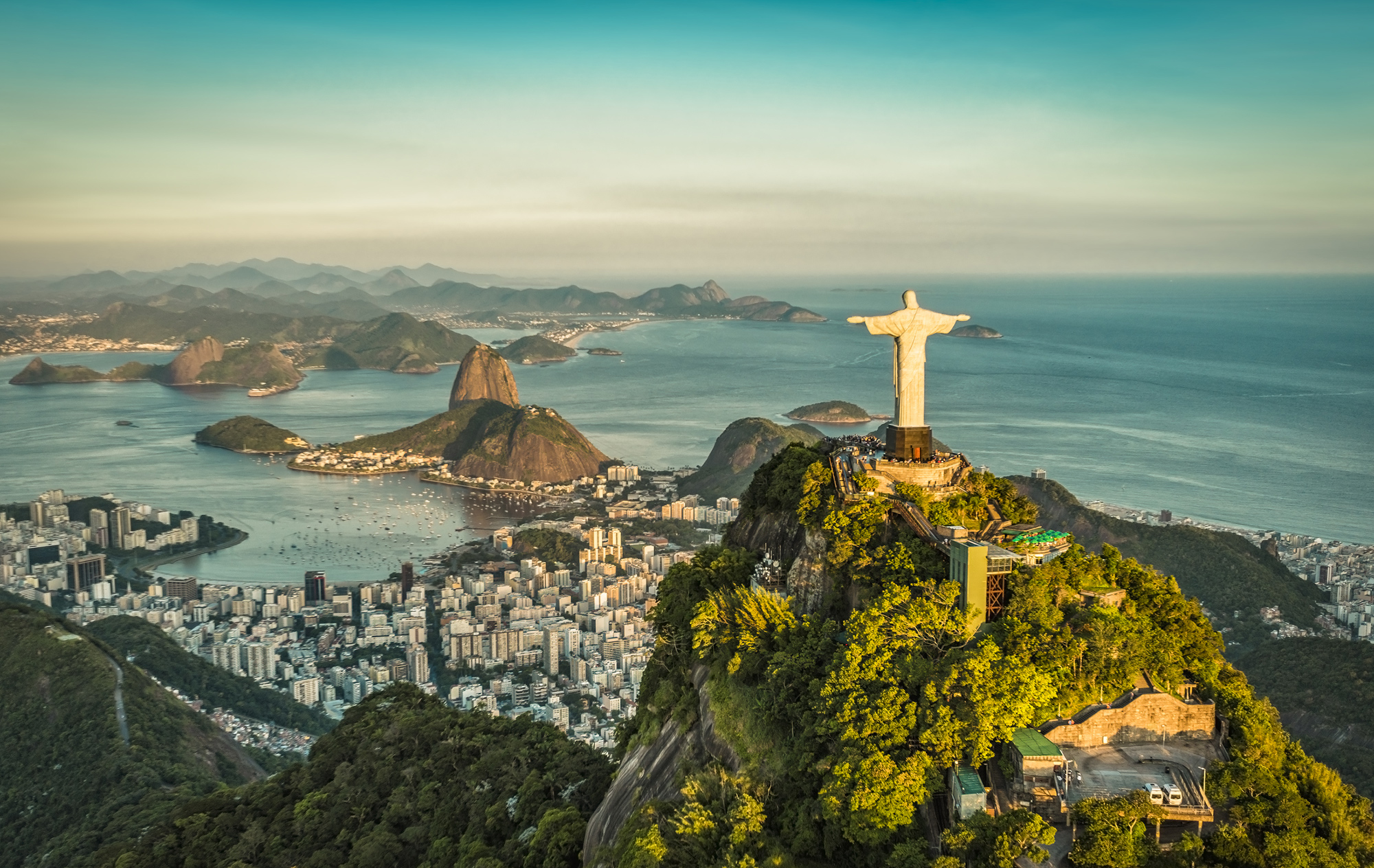 Photo Credit: Shutterstock.com
Every January 1, as a part of the new year's tradition, people resolve to do all kinds of things such as eat healthier, get back in shape or finally ask for that much-deserved raise. While it's typically hard to keep such promises throughout the year (when was the last time you used your gym membership?), one pledge you should really keep is your resolution to travel more. Plus, jet-setting from destination to destination typically leads to lower stress levels, more productivity at work and can even produce better relationships with friends and family. To help you out with a few ideas, we gathered together a list of South American cruises that you can embark on in 2017.
Photo Credit: Ponant
Ponant — Over The Amazon & Orinoco
On Ponant's 17-night cruise, guests will have the chance to explore Brazil's eastern coast through The Amazon and the Orinoco. Featuring a fleet of yachts, the cruise line's vessels are equipped with a French crew and offer a more intimate five-star experience than a larger-scale cruise. Le Soleal, the trip's designated vessel, houses 132 staterooms and suites, and includes two restaurants, a panoramic lounge, open-air bar, pool, spa and a salon. Starting off in Recife, passengers will get to explore Brazil's north-east coast and discover pastel-colored mansions, the azulejos frescoes in the church of São António and the Baroque cathedral of São Pedro. From there, other trip highlights include the green jungles of the Amazon; meeting with Warao tribes; getting an up-close look at Amazonian wildlife such as monkeys, toucans, Red Ibis and Cayman iguanas. Travelers will also be led by a team of expert naturalists who will help give guests deeper insight into each area's flora and fauna.
Departure Port: Recife, Brazil
Dates: March 17-April 3, 2017
Rates: $9,095 a person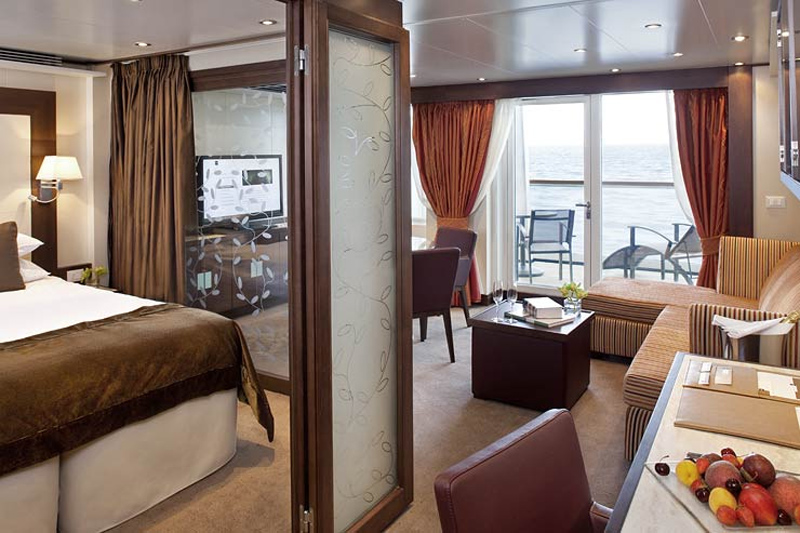 Photo Credit: Seabourn
Seabourn — Antarctica & Patagonia
Taking place this fall, Seabourn's Antarctica and Patagonia trip ventures from Buenos Aires, Argentina to Valparaiso (Santiago), Chile over the course of 21 days. Throughout the trip, passengers will make stops in destinations such as the Stanley and Falkland Islands; Ushuaia, Argentina; Punta Arenas, Chile; and the Chilean Fjords. Among the shore excursions are activities like the Premium Argentine Wine & Tapas pairing afternoon, a tango show awaits followed by a three-course dinner and full days to explore the areas on your own with your own private car. Aboard Seabourn Quest, guests have the option of choosing between one of five all-suite room categories, the largest of which sits at around 1,067 square feet. In between ports, there's also plenty to do on the ship, including a casino, boutique, salon, fitness studio, spa. Along with indoor and outdoor dining venues, foodies can enjoy The Grill by Thomas Keller inspired by the classic American steakhouse.
Departure Port: Buenos Aires, Argentina
Dates: November 29-December 20, 2017
Rates: $12,999 a person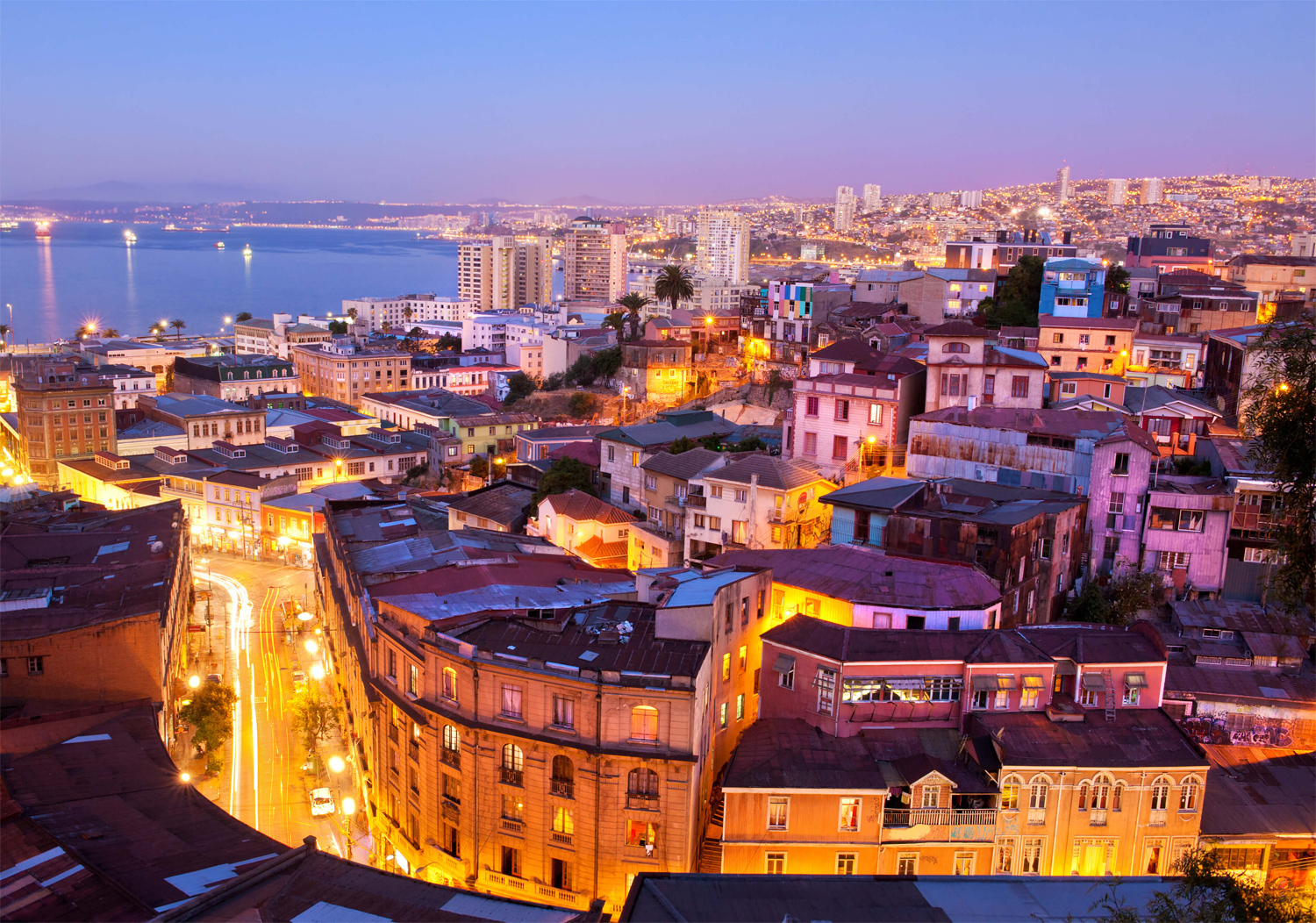 Photo Credit: Silversea
Silversea — Valparaiso to Buenos Aires
Called, Patagonian Paradise, Silversea's 17-day trip goes around the coast line of Argentina on both the Atlantic and Pacific Oceans. The excursion takes place aboard Silversea's new flagship the Silver Muse designed by Fincantieri and set to debut this spring. The vessel will accommodate 596 guests within all-suite rooms and include complimentary Wi-Fi and butler service. Throughout the trip, passengers will get to visit the snow-capped city at the end of the world, cross the Chilean fjords, spend a night in the "St. Tropez of Uruguay," and dance the Tango in Montevideo. On days eight and nine, head to Punta Arenas to explore the southernmost part of the country that is still sparsely inhabited. The city is also home to unique wildlife such as colonies of elephant seals and penguins. During your final day in Buenos Aires spend time tasting limited-production wines, walk the cobbled streets and savor some of the country's best Latin American cuisine in Plaza de Mayo.
Departure Port: Valparaiso, Chile
Dates: October 31-November 17, 2017
Rates: $14,150 a person