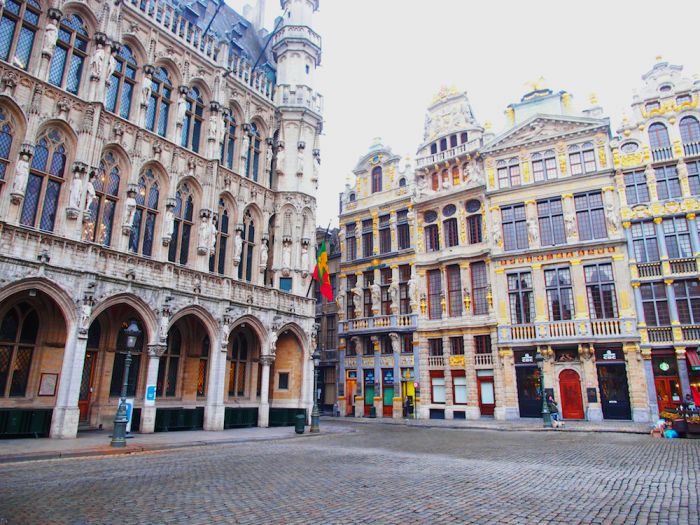 Photos Credit: Columbia Hillen
Brussels might be known as the heart of the European Union, but there is much more to this historic Belgian capital than simply political intrigue. Here are some highlights to enjoy on a short visit:
There is no better way for a comprehensive overview of the city than a walking tour. Start with a free one with Viva Tours. This non-profit group organizes two-hour events every morning meeting at the Grand Palace. The tour encompasses much of the central city, including historic buildings and museums, and is an informed introduction to Brussels. Instead of a standard ticket price, you can donate as you see fit.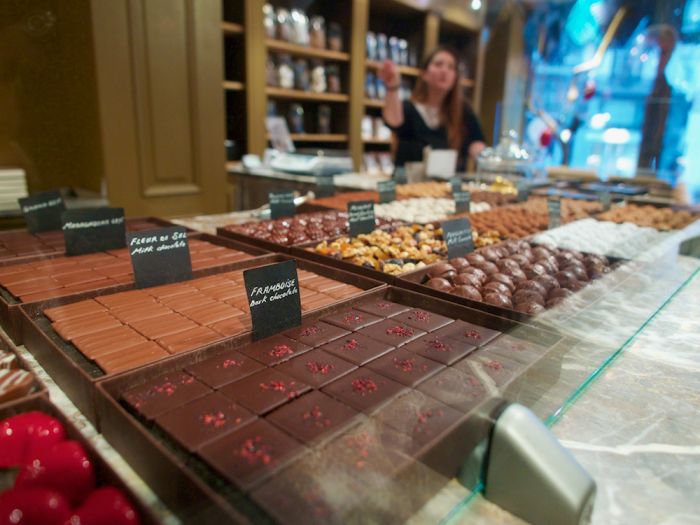 For a more specialized tour, focusing on two of Belgium's most famous items—chocolate and beer—this tour, founded by Paris-born Marie, is a good choice. Four delicious hours later, with frequent tasting stops, you'll be well-versed on both products, not to mention feeling pretty merry and more knowledgeable about the city. To whet your appetite, sample exotic chocolates made from countries such as the Congo, Ghana, Vietnam, Papa New Guinea, Costa Rica and the Ivory Coast. On the tour there are delectable combinations as cardamom and blackcurrant, lemon grass and pepper and Earl Grey and bergamot. With over 180 breweries in town, there's no shortage of beers to taste, including the famous Trappist variety made by monks, with the potent Rochefort that boasts an impressive 11.3 percent alcohol content.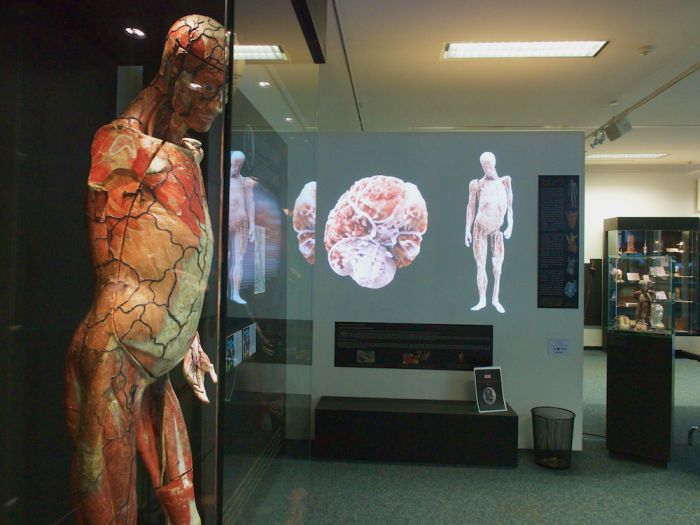 Museum of Medicine
Did you know bat's excrement was used for teeth fillings in China? Or that physical deformities meant closeness to God in pre-Colombian society? Such esoteric informational titbits and dramatic artifacts characterize this captivating medical museum. Housed on three floors at the Erasmus Hospital, this museum marries art, literature and medicine with some exquisite ancient stone carvings, drawings and sketches and remarkable wax models of body parts.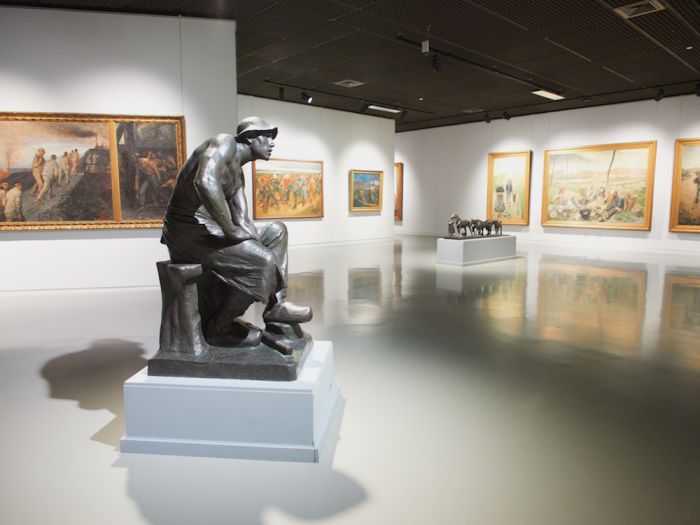 Royal Museums of Fine Arts of Belgium
This building houses the Modern, the Old Masters (including Breughal, Bosch and Reubens), Fin de Siècle, Rene Magritte, the Belgian surrealist, as well as museums devoted to painters and sculptors, Constantin Meunier and Antoine Wiertz. Covering 700 years of creative endeavor from the 15th- to the 21st-century, the building is across the street from the city's main tourism office. My favorite works are Magritte's marvelous pieces such as an eagle designed as a mountain and his painted bottles under glass; Bosch's 'fantastic' depiction of the fall of angels; and Breughal's medieval market scenes, which, though harsh, are realistic.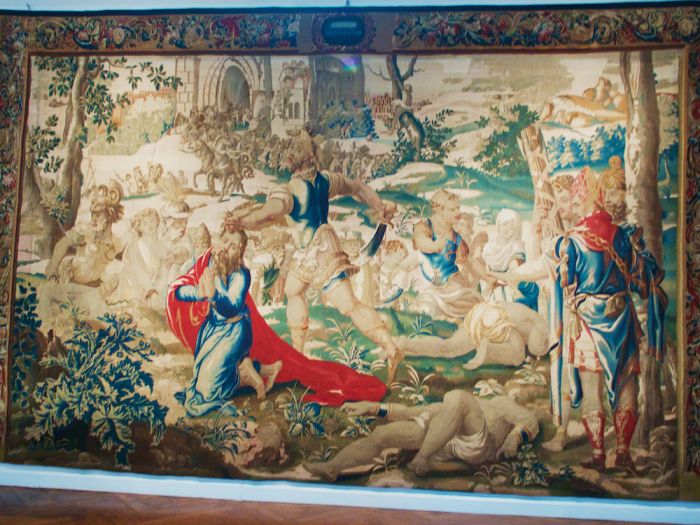 Museum of Brussels
Having walked the city, it's time to understand its historic beginnings in depth. This museum, housed in an ornate building with intricate wood carvings and impressive stained glass windows, grants comprehensive insights. Bringing history to life, you can sometimes see craftspeople at work here repairing faded tapestries. While there, we watched a series entitled Life of Saint Paul, woven by Pieter Coecke van Aelst in the 16th-century, being restored.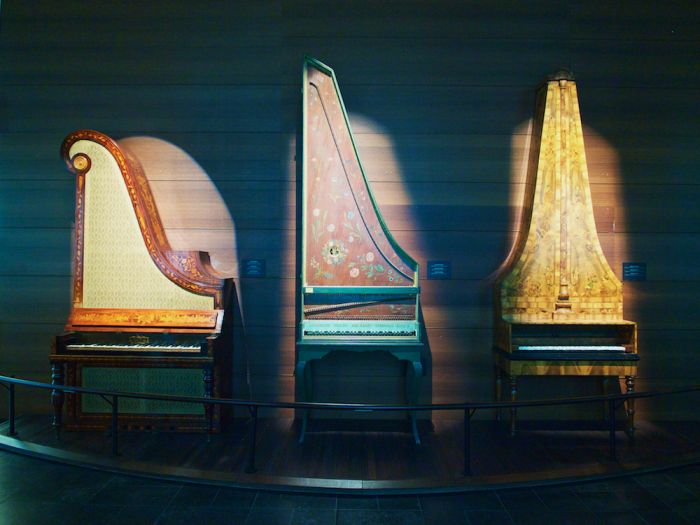 For music lovers, this is a must. From the earliest harpsicords to pianos and trumpets, there are hundreds of instruments to see. There is also the opportunity to listen on special earphones, ranging from an 1892 Study Carrilon from an Antwerp cathedral, to a 2015 Seaboard Rise and Continuum fingerboard. For architecture lovers, the building housing the museum is an impressive example of Art Nouveau in Belgium.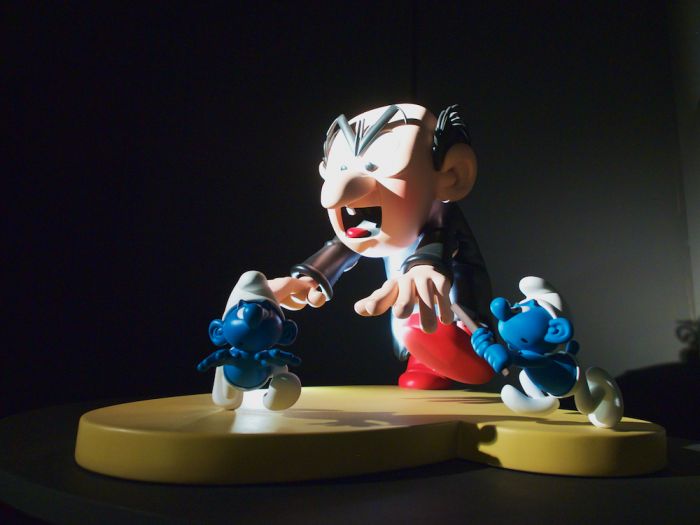 Museum of Original Figurines (MOOF)
For a stroll through the delightful world of comic strips, pop into this museum. The rather serious-sounding title belies its colorful and entertaining content, with more than 1,000 statues of the iconic Smurfs, created by Belgian artist Peyo (pen name of Pierre Culliford), as well as the adventurous characters, Asterix and Tintin.
For more on the subject pf comics, this collection is housed in a fine example of Victor Horta's Art Nouveau architecture. A permanent exhibition guides you through the history of the comic strip, as well as individually themed rooms.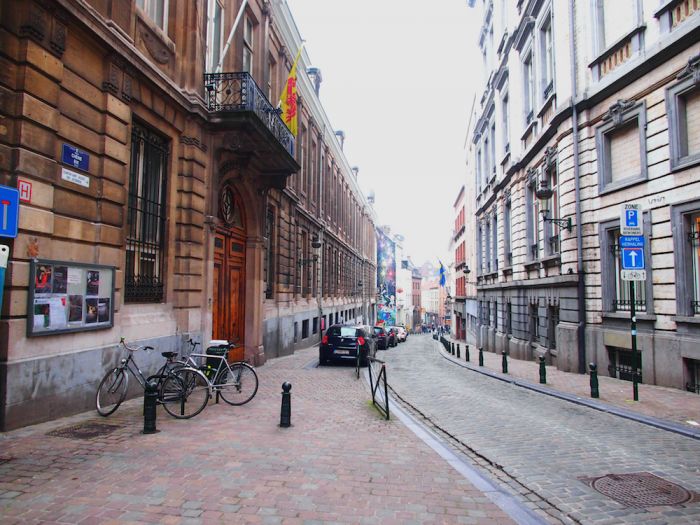 Museum of Resistance
For something much more serious, this museum offers several rooms packed with memorabilia including photographs, letters, uniforms and weapons that tell the heartfelt story of the men and women who fought—and often died —battling the onward march of Hitler and Nazism.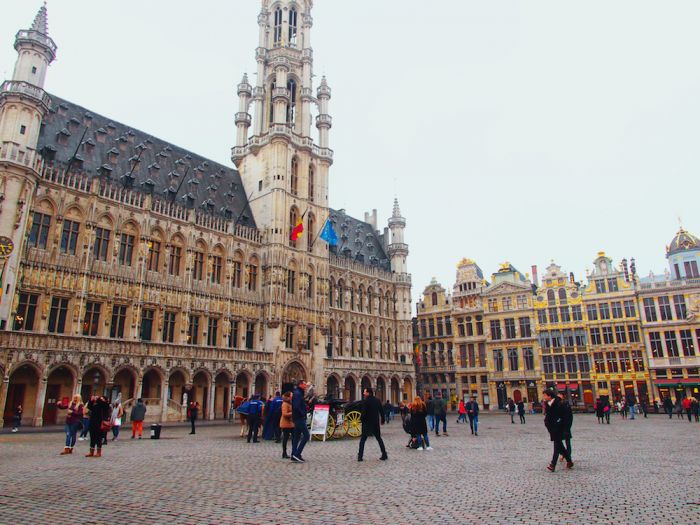 A cultural complex in an Art Deco building, it comprises multi-function rooms including a cinema, a cafe and a three-floor concert hall seating up to 800, with performances ranging from jazz to classical music. Festivals and events there cater for both children and adults. We enjoyed an entertaining tribute by the talented Jazz 100 group to the genre's musical greats such as Dizzy Gillespie, Ella Fitzgerald, Mongo Santamaria and Thelonius Monk.