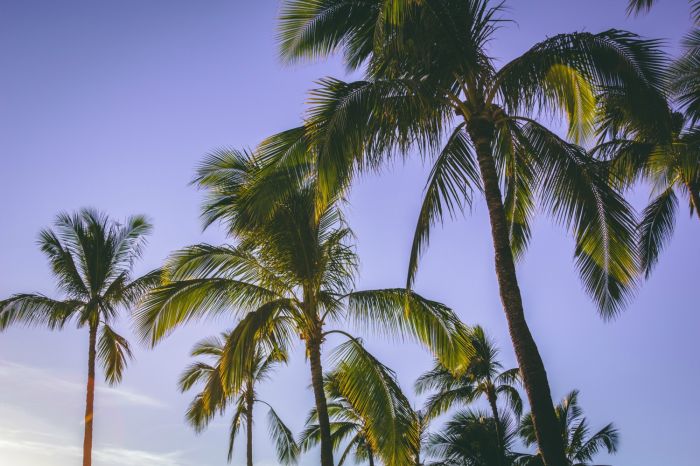 pexels.com
Known as the Valley Isle, due to the isthmus separating the northwestern and southeastern volcanic masses, Maui is the second-largest of the Hawaiian Islands and from big tourists spots like Hana Highway, Haleakala National Park, Iao Valley and Lahaina, Maui has attractions and activities which cater to just about every interest. From beach bums, to active adventurers to family-friendly locations and activities, here is a guide to all the amazing exclusive activities to do on Maui.
shutterstock
Road to Hana
The sightseeing road tour spans across Maui's Northeastern edge along scenic Highway 360. Twisting through the lush rainforests and waterfalls, this drive is not for the feign of heart. Although the road might seem short, the road offers plenty of hairpin turns that may deter some from seeing the beauty along the way. The whole drive to and from most likely will take a half a day or more, so start your drive early in the morning so you won't be driving around the cliff-side bends as it gets dark. Along the drive, Twin Falls, Waikani Falls, Waianapanapa State Park and Hookipa Beach are popular stops, so make sure to pack snacks and a cooler with drinks for this one-of-a-kind drive.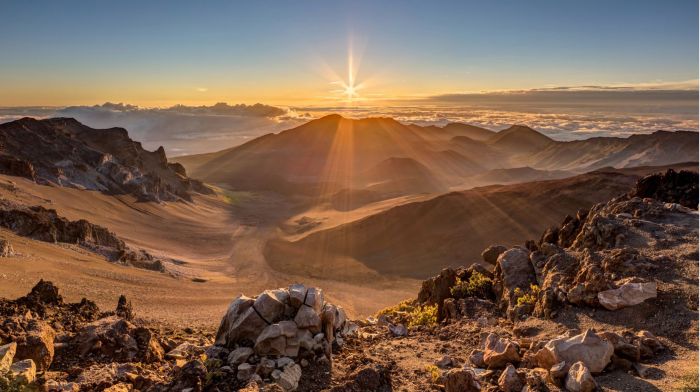 shutterstock
Haleakala National Park
Home to the islands highest peak at 10,023ft above sea level, Haleakala National Park's dormant volcano's crater is actually a valley carved by erosion. Once you reach the top of the world's largest dormant volcano, head down to the mouth of the volcano, as its crater measures 19 square miles and enjoy the desert-like landscape and beautiful views. Haleakala, which means "house of the sun", is an apt name for the location as sunrise at the visitor attraction is a must-do when on the island. Due to the site's popularity, Haleakala National Park now requires reservations for each vehicle entering the park before sunrise (3:00 a.m. to 7:00 a.m.).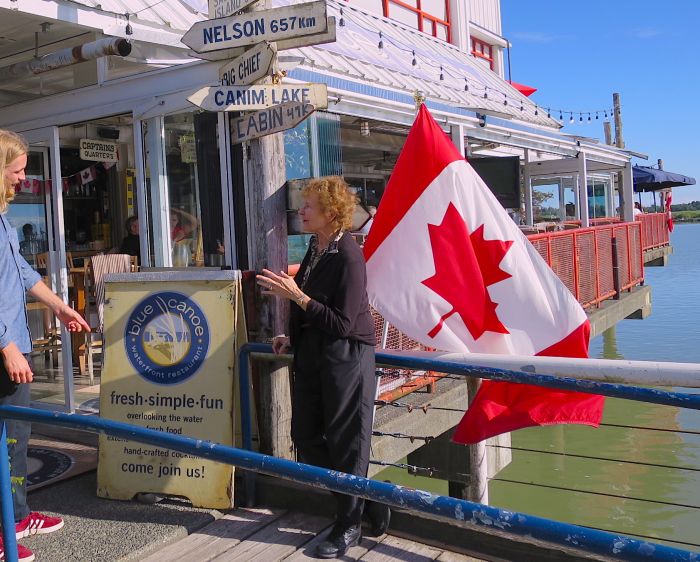 Russell Hansen
Pineapple Tour
Experience a Maui Pineapple like no other with Maui Pineapple Tours in Makawao at their Hali'imaile farm. They offer four tours and one unique field of glass experience that is unlike no other. Their 90-minute pineapple tour is offered every day and allows guests to visit an operational pineapple plantation and factory, taste a variety of pineapples straight from the fields, receive an airport-ready boxed pineapple to take home, and more. They also partner with two local companies to offer two unique opportunities. First is the Haliimaile Distilling Company to show guests how this local distillery creates their famous PAU vodka, the only one in the world made from pineapples, as well as other spirits. Second is the Haliimaile General Store, chef Bev Gannon's flagship restaurant, to offer guests a special lunch menu.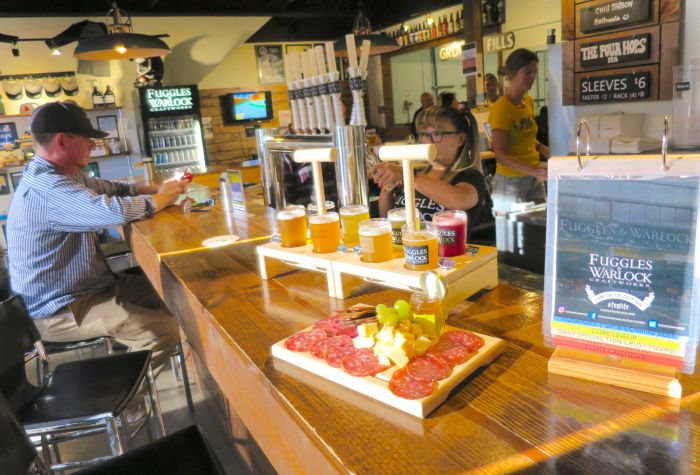 Alli Nui Maui
Snorkeling Tours
Maui's beauty includes its multicolored beaches and picturesque landscapes along with the lively ecosystem that lies in the Pacific Ocean. Set aside a morning during your stay and book a snorkeling excursion on the Alli Nui Maui. The custom-built, luxury sailing catamaran is one of the premier sailing catamarans on Maui, providing great service and other amenities. The knowledgeable crew provides guests with instructions and equipment including boogie boards, water noodles, wetsuit tops, optical masks and large terry beach towels. Jump off the side or use their easy access stairs at the bow and stern. Along with seeing fish, sea turtles and whales breaching, you will be well-fed thanks to an array of breakfast items, a mid-morning snack and a bountiful lunch. Choose from one of their four active snorkel sail excursions or one of their more relaxing and beautiful three sunset or whale watching trails.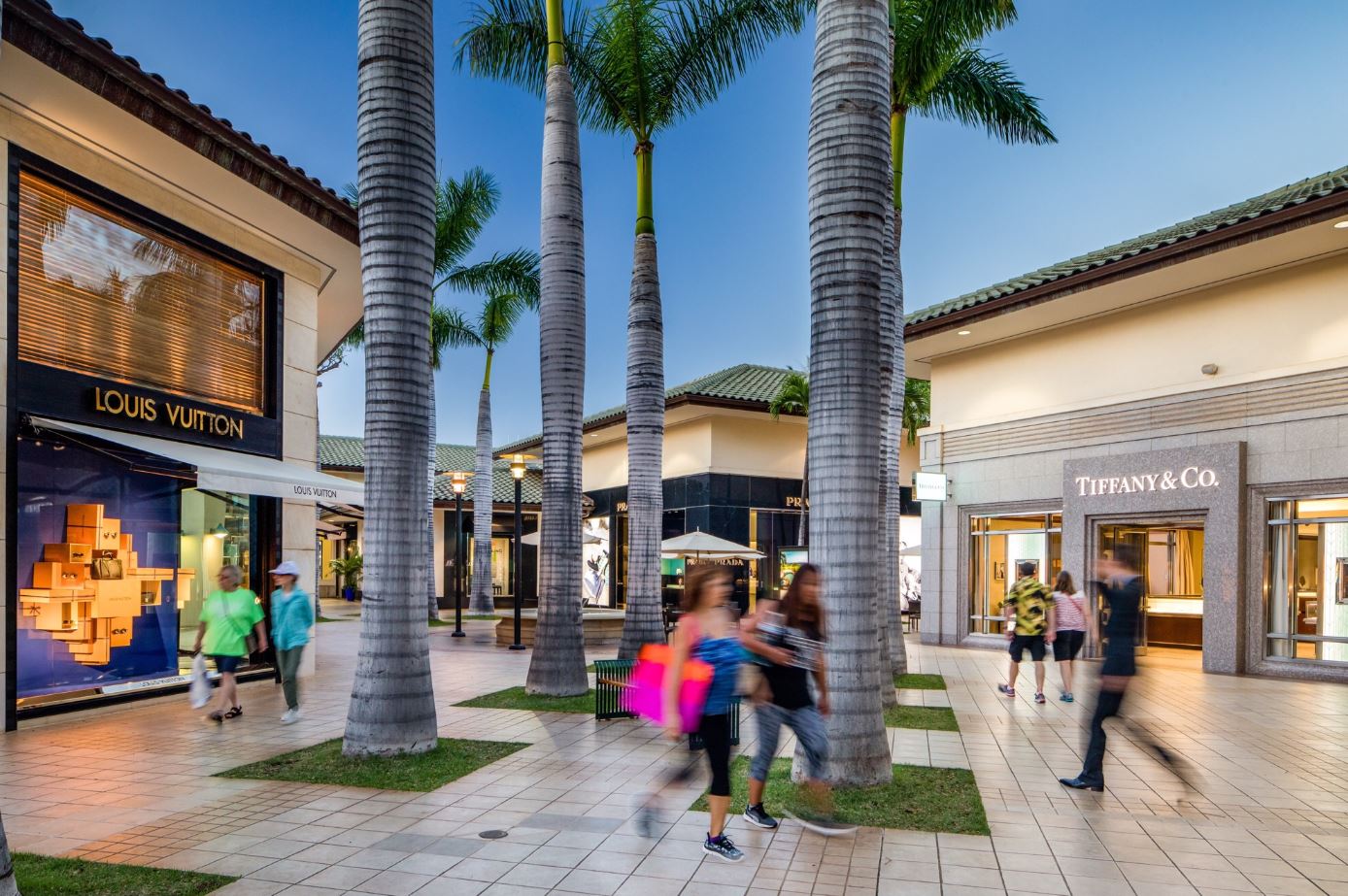 Shops at Wailea
The Shops at Wailea
Located in the heart of the prestigious Wailea Resort community, The Shops at Wailea is Maui's premier shopping and dining destination with more than 70 distinct boutiques, shops, restaurants, and galleries. Managed by The Festival Companies, The Shops at Wailea is open daily from 9:30am to 9:00pm and offers free monthly signature events, cultural activities and regular evening entertainment. Along with the recent addition of two new exclusive boutiques, Imrie and TINA Stephens, make sure to swing by shops like Bottega Veneta, Maui Clothing Company, Gucci and Louis Vuitton for the Hawaii-exclusive lines. Shop to you drop with the low four-percent sales tax and grab a bite at one of their five restaurants, seven sundries, and snack locations or at Island Gourmet Markets.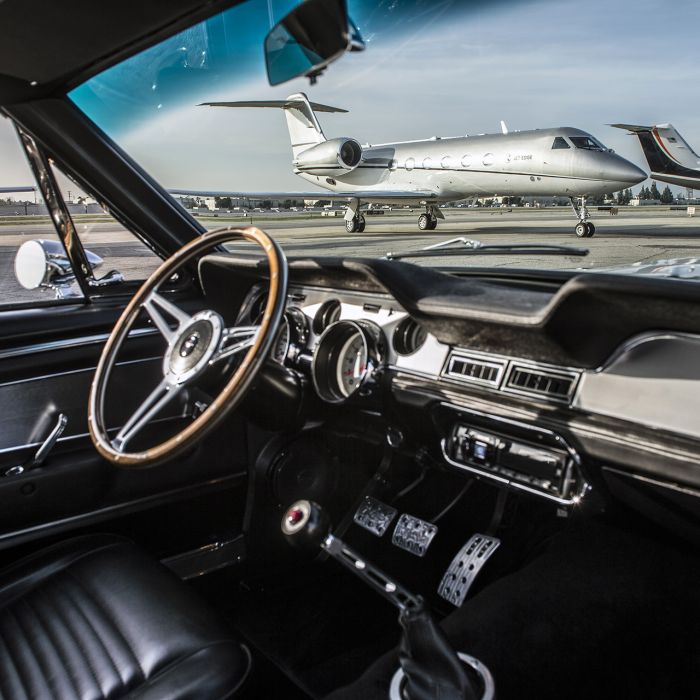 Polaris Adventures, Aloha Motorsports
Polaris Adventures
Polaris Adventures is the first-ever national network of a ride and drive experiences featuring state-of-the-art Polaris vehicles. They partnered with local area experts, known as outfitters, to offer two tours on the island, Road to Hana and the Maui Coast Cruise. Aloha Motorsports is the adventure outfitter on the ground in Maui guiding visitors on where to go down the approximately 620 curves of Hana Highway (Route 360) where lush waterfalls and views are aplenty. Or take the open-air roadster for a few hours, half-day or more and drive up and down the Valley Isle for ultimate 360-degree views.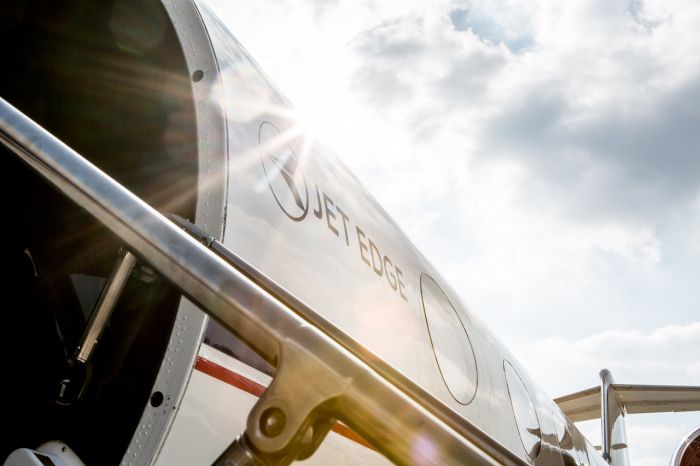 Rappel Maui stock
Rappel Maui
Started in 2007 by a group of three outdoor enthusiasts who saw the beauty and natural wonder of the East Maui rainforest, Rappel Maui brings guests one of the most memorable, exciting and unique nature experience on Maui. By respecting the 'Aina (land) and putting safety first, their knowledgeable tour guides bring the magic of Hawaii's tropical rainforest and waterfalls in a thrilling adventure experience. Cruise down jungle canyon cliffs, walk down walls of water and rock with no previous experience required. Go deep into nature with this hands-on experience with three rappels down a private rainforest canyon with waterfalls and lush forest trails. The classic tour consists of three rappels for a six-and-a-half-hour experience (including transportation to and from the active site); the extreme zip rappel tour is an extended tour of at least four rappel events, including a unique station in which rappellers zipline down into a water landing.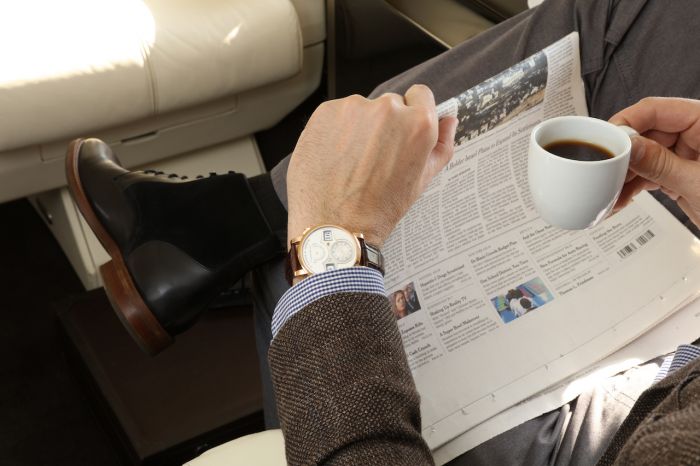 Maui Roadsters
Maui Roadsters
Maui Roadsters lets you drive around the Valley Isle in style with their fleet of professional reproductions of the iconic 1957 Porsche 356 Speedster. Ideal for exploring Maui, these sporty two-passenger manual transmission convertibles will engage your senses, making you feel one with the road and the island. Explore the slopes of Haleakala, venture down the road to Hana, find a secluded cove or beach and look great while doing so. Choose between a half day (6 hours - $249) or full day (12 hours - $329) Speedster adventure and for an additional $60 your Speedster can be delivered to your South Maui resort (Kihei, Wailea, Makena only). Book online or call 808-339-6204 to reserve your favorite.