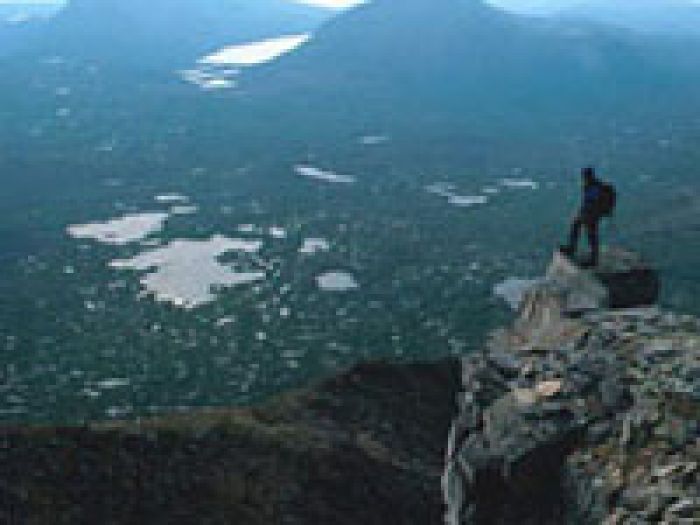 Luxury Adventures:
This world is filled with so much natural beauty; sometimes it can be hard to know what to see first. And how do you know that you're getting the full experience and seeing all the best that a place has to offer? For many, the Highlands of Scotland and Islands of Scotland rank right up there with the must-see natural wonders of the world.
Truly a breathtaking sight and a place that can only be full appreciated in the flesh. A picture my be worth a thousand words, but seeing the Highlands of Scotland right in front of you is a once in a life time experience that has no words that can describe their flawless beauty with any sort of justice.
The experts at Wilderness Scotland know all there is to know about Scotland's vast outdoor happenings. Wilderness Scotland provides their clients with a totally unique and innovative way of exploring Scotland. Since its founding in 2000, Wilderness Scotland has been the leader in specialty travel companies and continues to expand and raise the bar for unique luxury journeys.
The incredibly knowledgeable and well-versed staff will find the perfect journey that is sure to please you and your travel companions on a trip that will not be forgotten. From guided trips, to self-guided journeys and even private group guides, Wilderness Scotland provides a wide range of different al fresco activities to explore and create your own adventure.
The motive that genuinely sets Wilderness Scotland a cut above the rest is their complete dedication of passion to the great outdoors. Passion is a great motivator and true passion is hard to come by, but each and every staff member of Wilderness Scotland has such great passion for his or her work, that make every journey a trip to remember.
Wilderness Scotland has dedicated itself to be the best and with that goal has developed amazing innovations. Wilderness Scotland is a pioneer and leader in sustainable tourism, and is just as passionate about preserving the wilderness as they are about exploring it. Their undying love for Scotland's wilderness is what makes Wilderness Scotland so committed group to preserving the wilderness. Clients know that they are helping to preserve the wilderness and receive a remarkable education about what they are doing at the same time. Wilderness Scotland is helping to pave the way for future generations, so that they not only get to marvel at Scotland's luxurious Highlands but also learn how to sustain them.
Wilderness Scotland is a wonderful specialty adventure travel company, and will construct the perfect adventure vacation in the stunning Highlands and gorgeous Islands of Scotland. Their unfading passion to sustainable tourism and excitement of the outdoors help clients know that they are helping the environment at the same time as they are enjoying it.
Wilderness Scotland makes this must see natural wonder of the world the perfect vacation with a new level of luxury that can only be found in the Highlands of Scotland.
For LxM Carly Zinderman