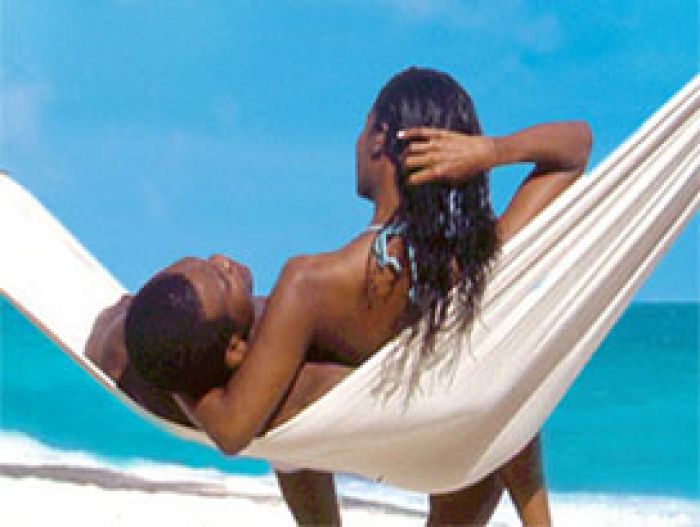 Luxury Vacations:
While Barbados may be best recognized for the incredible beaches that surround the island located in the far eastern reaches of the Caribbean, there's a lot more going on in the extraordinary nation than meets the eye.
With a history dating back as early as 1623 BCE, Barbados was conquered by the British in 1627. Over the years the island has been settled by people from Africa, the Americas as well as Europe. Barbados pays tribute to its diverse heritage by building libraries, museums and other cultural edifices that are found in every part of the lush island.
The lengthy history has given rise to the Barbados of today, filled with a mixture of cultural heritage and traditions that are reflected in the diverse celebrations that take place on the island throughout the year. Combining African, British, American and Amerindian elements, festivals and events in Barbados are filled with thumping music and vivid costumes celebrating the eclectic mix that makes up Bajan life.
Dining on the island is an experience in itself. Choose from an array of traditional Bajan fare at authentic island "eateries" or sit down and enjoy inventive cuisine from a downtown bistro. Many of the island's dining options are Zagat rated and many offer lively jazz, calypso, ringbang and steel drums to accentuate the island flavor. Champers Wine Bar & Restaurant in Christ Church, Barbados is one of the most popular options, serving up excellent service with seafood-based dishes. The Tides restaurant in Holetown offers class with its Caribbean fusion cuisine, including an "art and jewelry display."
Barbados is brimming with island hospitality to help even the most finicky guest feel welcome. Whether you stay at a small boutique inn or a sprawling luxury resort, you are sure to feel right at home.
The Crane Resort and Residences offers panoramic views from its perch on a cliff. The luxurious resort offers al fresco dining and guestrooms with two-person jetted tubs, fully equipped kitchens and large patios or balconies.
The small boutique Silver Point Hotel has only 15 rooms, but it offers guests a lot of impact for sports lovers on its white sand beaches and daybed pool deck.
The island also offers a large array of attractions both indoors and outdoors. Explore museums and historical sites, or one of the many houses of prayer if you want to stay out of the hot sun. If you're feeling athletic, play on a white sand beach or explore the island's natural wonders. Barbados is also home to many artists and artisans, who display their talents at the island's four large events that are held during the year: The Holetown Festival Street Market in February; the Oistins Fish Festival Street Market at Easter; the Crop Over Festival's Bridgetown Market in August; and the Barbados Museum Annual Craft Fair in December.
Barbados also offers guests the luxury of staying in a villa or apartment to experience the Caribbean lifestyle as well as packages like the Barbados Freedom Package to make your stay all it can be. To find out how you can receive $600 for traveling to Barbados click
here.
For
JustLuxe
Carly Zinderman