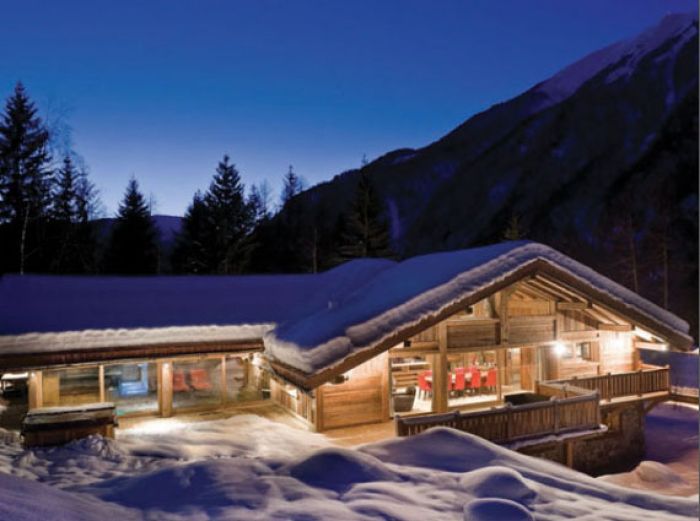 Luxury Vacations:
Amazon Creek is a luxury vacation rental company that specializes in French destinations: the Alps Mountains, the Mediterranean and Caribbean.
All-year round chalets in the Alps
Rent a luxury chalet in Chamonix
, France! Amazon Creek has three exclusive chalets in the French Alps with spas, featuring swimming pools, saunas and hot tubs. The chalets are convenient to Chamonix town with its variety of restaurants, cefes and boutiques and to the ski lifts.
Villas in the Mediterranean
If you prefer a relaxing beach vacation, you can rent a luxury villa overlooking the Mediterranean Sea. The villas in Sete, a warm and friendly fishing city in the south of France (near Montpellier) offer stunning design and facilities including cinema rooms, saunas, swimming pools and watersports. You will not disappointed by this magnificent Mediterranean city.
Charter a yacht in the Mediterranean or Caribbean
Amazon Creeks luxury charter yacht "Swallows and Amazons" is available to
rent in the Mediterranean during summer and the Caribbean during winter
. Amazon Creek will organise your entire charter - all you need to do is have fun!
See all
Luxury Hotels