Luxury Safaris in Tropical Kenya
Apr. 27th, 2010 | Comments 2 | Make a Comment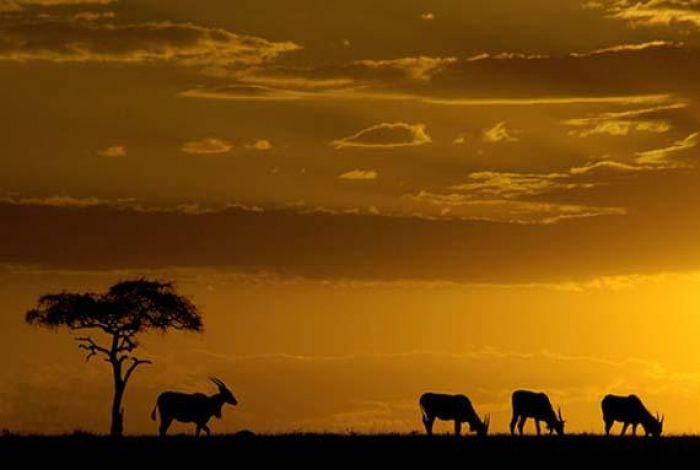 Ever thought of adding rumbling through the jungles of East Africa to your list of character-defining vacations? Safari tours through Kenya and Tanzania are enlightening, entertaining, safe and luxurious. While the level of luxury experiences range from full-scale plush to luxury-lite, there are numerous OMG moments to experience that will put you up close and personal with elephants, lions, leopards, buffalo, and rhinos.


While there are many wild animals migrating in Africa, the yearly migration of the gnu and zebra, the Great Animal Migration, takes place from the Serengeti National Park in Tanzania to the Masai Mara reserves in upper Kenya. It is the largest and longest overland migration in the world, taking place from July to November.

How about a beach safari? The coral reef-protected beaches of this year-round mild tropical oasis are filled with the same tropical fish species big-screen TV manufacturers use to demonstrate their spectrum of colors. Dolphins and sea turtles are plentiful as well as numerous marine land and flora that is indigenous to East Africa.

There are guided safaris for birding and game watching as well as tours for special interests. Are you ready to rumble?

Jungle-speak: Elephants, lions, leopards, buffaloes, and rhinos are the jungle's version of the "Big Five." See all Luxury Hotels in Africa
Featured Luxury Hotels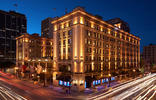 San Diego, United States
THE US GRANT, A Luxury Collection Hotel
A San Diego icon since 1910, THE US GRANT, a Luxury Collection Hotel provides...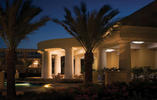 St. Maarten, Netherlands Antilles
The Westin Dawn Beach Resort and Spa, St. Maarten
The Westin Dawn Beach Resort & Spa, St. Maarten is an island treasure...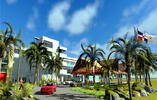 Punta Cana, Dominican Republic
The Westin Puntacana Resort & Club
Boasting three miles of white-sand beaches along the turquoise Caribbean Sea,...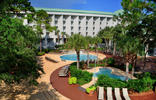 Hilton Head, United States
The Westin Hilton Head Island Resort & Spa
Nestled amid lush landscaping along a pristine stretch of white-sand beach, The...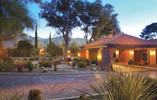 Tucson, United States
Canyon Ranch in Tucson
Enjoy endless healthy pleasures at Canyon Ranch in Tucson, the world's premier...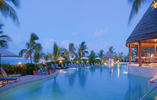 George Town Exuma, Bahamas
Grand Isle Resort & Spa
Welcome to your own private Caribbean paradise! Grand Isle Resort & Spa offers...