Diane Sukiennik & Michael Reiss View Profile

Freelance Travel Writers | Food & Wine Access
Thailand Travel Guide: Land of Enchantment and Delight
May. 20th, 2010 | Comments 2 | Make a Comment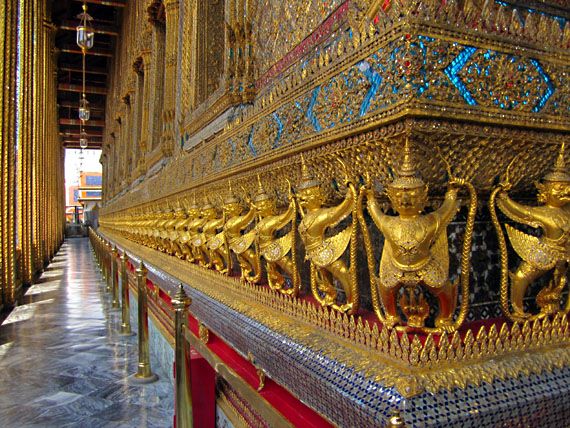 Luxury Vacations:
Imagine being greeted with a broad smile, hands joined in a symbolic lotus gesture and a gentle nod at every turn. Welcome to Thailand! (To see the
Best of Burma
click here!)
You will experience and be awed by many aspects of your visit as it is the land of the free people who will open their hearts and country to you. You are more than their guests, you are part of their family. Both the royal heritage and deep Buddhist traditions are visible in the myriad of royal portraits and the ever present temples that dot the landscape from remote mountain villages to bustling city boulevards.


This profoundly warm welcome is matched by the dazzling array of sights, sounds, tastes, experiences and accommodations on offer in this kingdom of delights.

What To Do

1) Go to Cheng Mai. Start your journey in northern Thailand and allow Cheng Mai and its environs to introduce you to a country of contrasts.The sprawl of a vibrant urban center that is Cheng Mai surrounds the beauty and calm of the preserved walled fortress, which delineates the old city.

The intrigue, influence and mystery of the nearby but remote Hill Tribes of the YAO and AKHA vies for attention with the history of the opium trade through the Golden Triangle, where the borders of Thailand, Myanmar and Laos meet on the scenic Mekong River.


Delight in your encounters with the elephants, once beasts of burden, now beloved and cared for at the Elephants Conservation Center in Lamphang Province, so that you may ride and observe them entertaining you with a talent for drawing and dancing.

2) Visit Thailand's Southern Islands Around Koh Chang

The beach beckons in Thailand's 52 Islands, rimmed in white sand, surrounded by warm waters awaiting discovery.

Just a brief flight or a drive and ferry away from the Thai mainland, these islands offer serenity and nature, as well as captivating village life to explore.

Visit the large island of Koh Chang, and then island hop by speedboat to the neighboring islands of Koh Wai, Koh Mak, Koh Kood, each with their own character.

Finally continue to Baan Salak Khok Community, a quiet, self supporting fishing village built on the bay and famous for boat rides around the mangrove forests.

3) Visit Pattaya

From Thailand's Southern Islands wind your way north towards Bangkok and spend a few sunkissed days in Pattaya. Pattaya has beach and resort amenities, as well as much nighlife.



Pull yourself away from the charms of the town to visit the Sirachi Tiger Zoo. World renown, enjoy upclose and personal encounters with these giant creatures!


Featured Luxury Hotels

Fort Lauderdale, United States
W Fort Lauderdale
Lounging on Florida's sugar-sand coastline W Fort Lauderdale makes its debut as...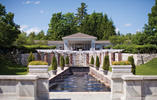 Lenox, United States
Canyon Ranch in Lenox
The unhurried tempo of New England meets the energizing atmosphere of...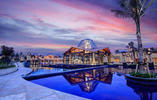 Bali, Indonesia
The Mulia, Mulia Resort & Villas
With stunning beach frontage along Nusa Dua's Bay, The Mulia invokes a relaxed...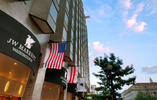 Washington, United States
JW Marriott Washington, DC
The JW Marriott Washington, DC is a luxury downtown Washington, DC hotel...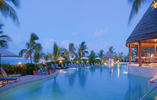 George Town Exuma, Bahamas
Grand Isle Resort & Spa
Welcome to your own private Caribbean paradise! Grand Isle Resort & Spa offers...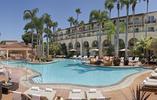 Dana Point, United States
The Ritz-Carlton, Laguna Niguel
The Ritz-Carlton, Laguna Niguel premiered as the first luxury beach resort...