Escape to Shape Offers Fitness Focused Getaways
Jun. 4th, 2010 | Comments 0 | Make a Comment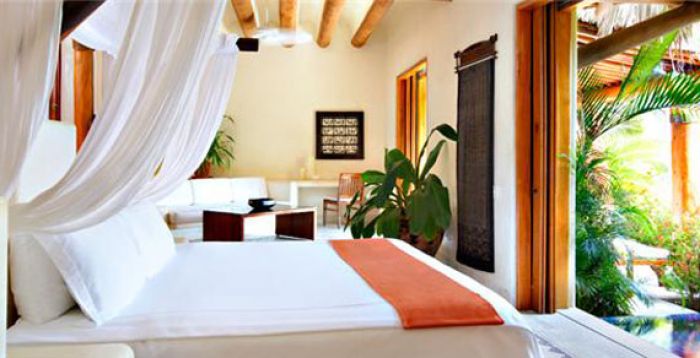 Luxury Vacations:
Majestic accommodations in a 16 bed-room mansion, desert explorations along the sands of the Atlas mountains,
caviar
and vodka and oh so much more? Yes, you can have all of this and and then some all while sculpting your body into a lean muscle machine with Vinyasa yoga and Pilates classes at
Escape to Shape
!
Escape to Shape offers luxury vacations that combine comfort, culture and fitness at some of the world's most care-free locations. Escape to Shape has quickly become the exclusive holiday for celebrities, socialites and all those in the know. Live-in trainers, private yoga gurus, personal culinary chefs and selective availability ensure that each guest's fitness goals and unique personal needs are met.



The early part of 2010 offered an exquisite excursion to the sparkling beaches of Buzios, Brazil and Rose Sultan, the villa in Morocco's Marrakech where Jake Gyllenhaal and Reese Witherspoon stayed during the filming of Prince of Persia: The Sands of Time.

Future escapes promise destinations to the Historic St. Petersburg, the Isle of Patmos and the Vineyards of Sicily.
See All Luxury Hotels in Europe
Featured Luxury Hotels

Madrid, Spain
The Westin Palace Madrid
Commissioned by King Alfonso XIII in 1912, the newly restored Westin Palace...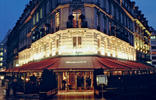 Paris, France
Hotel Fouquet's Barriere
Hotel Fouquet's Barriere offers guests 21st century luxury with a uniquely...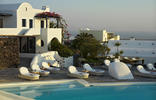 Santorini, Greece
Vedema Resort Santorini
Vedema Resort is the place where style, emotions, creativity and perfection...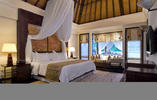 Bali, Indonesia
The Laguna, a Luxury Collection Resort and Spa
Nestled on Bali's finest white sand beach overlooking the majestic Indian Ocean...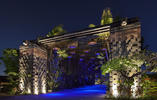 Bali, Indonesia
The St. Regis Bali Resort
Bask in luxury on the soft, sandy beach of Nusa Dua, the Garden of Bali, where...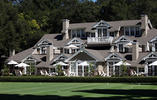 Napa Valley, United States
Meadowood Napa Valley
Located in a beautiful, two hundred-fifty acre valley, Meadowood Napa Valley is...