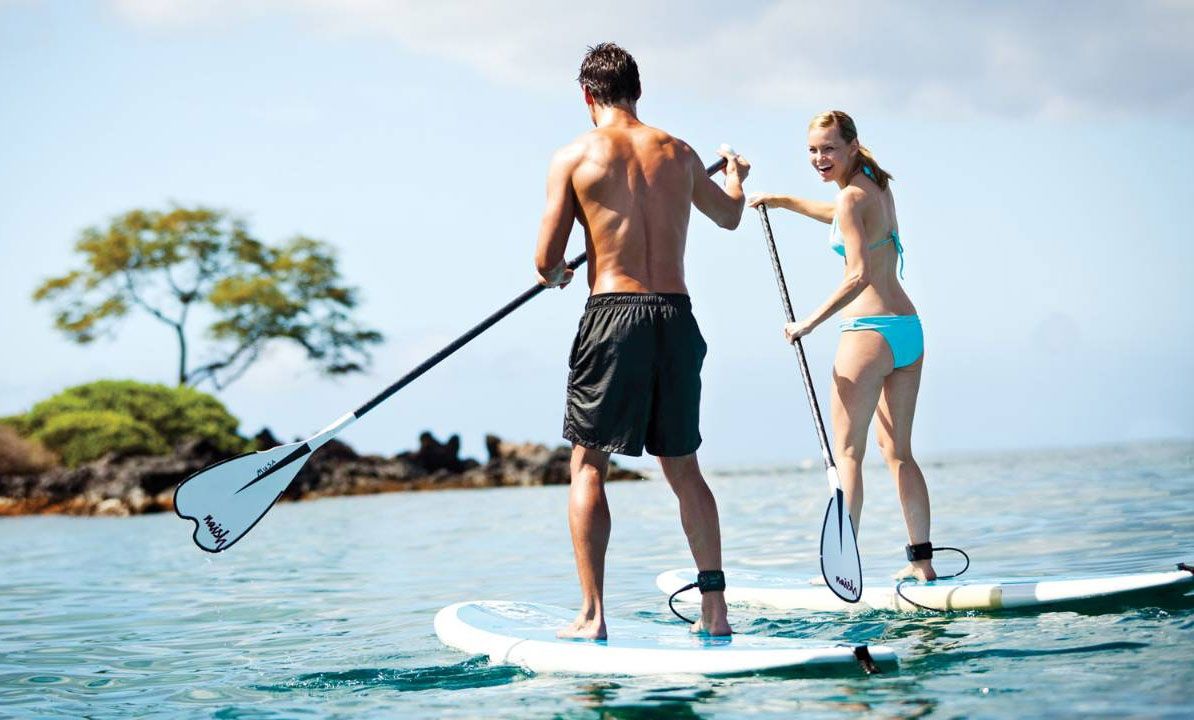 Photos Courtesy of Four Seasons Resort Maui
Every year since 2011, Four Seasons Resort Maui at Wailea puts together a collection of instructional fantasy camps that center around athletic and culinary experiences. Called the Unforgettable Events Series, the programs focuses on building exploratory travel experiences that highlight both the array of activities available around the island and resort's amenities.
This year the resort will be hosting:
Aloha Windsurfing Clinic - Nov. 9-14
Wailea Tennis Fantasy Camp - Nov. 19-23
Maui Cycling Camp - Dec. 5-9, 11-15, or 5-15
Vintage Wine Weekend - TBD December 2014
Led by successful coaches and champion athletes, the series offers events and training for all skill levels and the culinary offerings are taught by master chefs and sommeliers. These camps provide an ideal opportunity for guests to learn more about something they're extremely passionate or merely curious about. Either way, it's sure to be a good time.
What should make these events even more attractive for North American travelers, is that they offer enjoyable outdoor activities in the middle of some of the dreariest months of the year. With Maui's beautiful weather during all months of the year, there's no excuse for travelers to return home without a glowing tan.