Photos Credit: St. Regis Deer Valley
Train Like An Olympian With St. Regis Deer Valley
This winter as part of an exclusive partnership with the Utah Olympic Legacy Foundation, guests of the luxurious St. Regis Deer Valley will have the option to bobsled with Olympians or participate in a Biathlon challenge led by a professionals staff. Additionally, guests will have the opportunity to ski with Hall of Fame Paralympic skier Chris Waddell. The St. Regis is known for offering guests unparalleled experiences that exceed even the most discerning traveler's expectations of adventure and discovery. The AAA Five Diamond resort's idyllic setting in the rustic Wasatch Mountains of Utah, inspires even the staunchest spa-junkie to strap on a pair of skis (with the aide of a dedicated Ski Valet, no less) in order to take advantage of the exclusive ski-in, ski out access of the top-rated, winter playground Deer Valley Resort.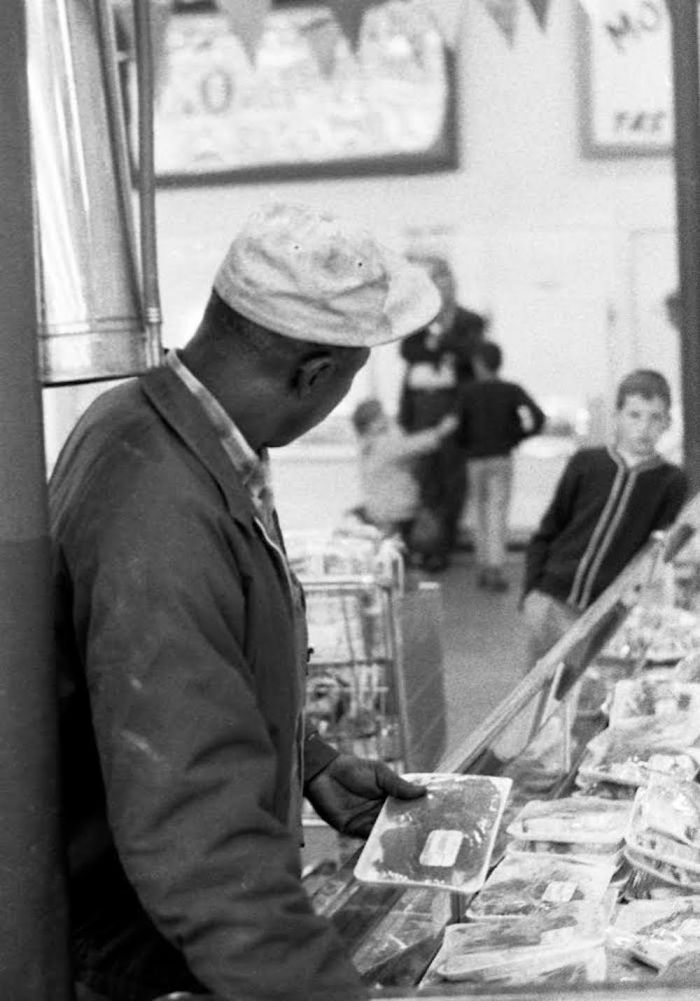 Perhaps after indulging in one of Chef de Cuisine Rachel Wiener's award-winning wine dinners, you may want to burn those calories the following day by shredding up the mountain with Olympian and St. Regis' Chief Inspiration Officer, Chris Waddell. Guests of The St. Regis Deer Valley will have the rare opportunity to purchase an exclusive "The Quintessential Skiing Experience with Chris Waddell" package available to groups and families that includes a personal meet and greet with Chris Waddell during a welcome reception or dinner, a 60-minute keynote speaking address followed by a Q&A session, as well as a full-day, group ski experience led by Waddell at Deer Valley Resort. During my group ski session with Chris, I had the honor of receiving invaluable tips to improve my skiing as he had evaluated my ability on several runs. As I hadn't skied in several months and I am lucky to get on a mountain more than six times a year, I tried to cower and stay to the back of the pack, but Chris somehow managed to watch me on a few runs, unbeknownst to me, and he would wait for me mid-run and deliver tidbits of advice to help me get down the hill more effortlessly. I also had the privilege of riding the ski lift with Chris several times and gaining a little more insight into what makes this unique and captivating individual tick.
As a gifted, freshman ski racer at Middlebury College, Chris Waddell became paralyzed when his binding came undone during a turn while skiing the first day of his Christmas vacation. A truly inspiring and exceptional being, Waddell went on to become one of the greatest and most decorated Paralympic athletes in history, winning thirteen medals over seven Games in two sports. The Dalai Lama named him as an "Unsung Hero of Compassion" and People Magazine selected him as one of their "50 Most Beautiful People." If these accolades weren't enough, Waddell was the first nearly unassisted paraplegic to summit Mt. Kilimanjaro. Today, Chris Waddell is a motivational speaker, television host, author of two books and the founder of One Revolution Foundation.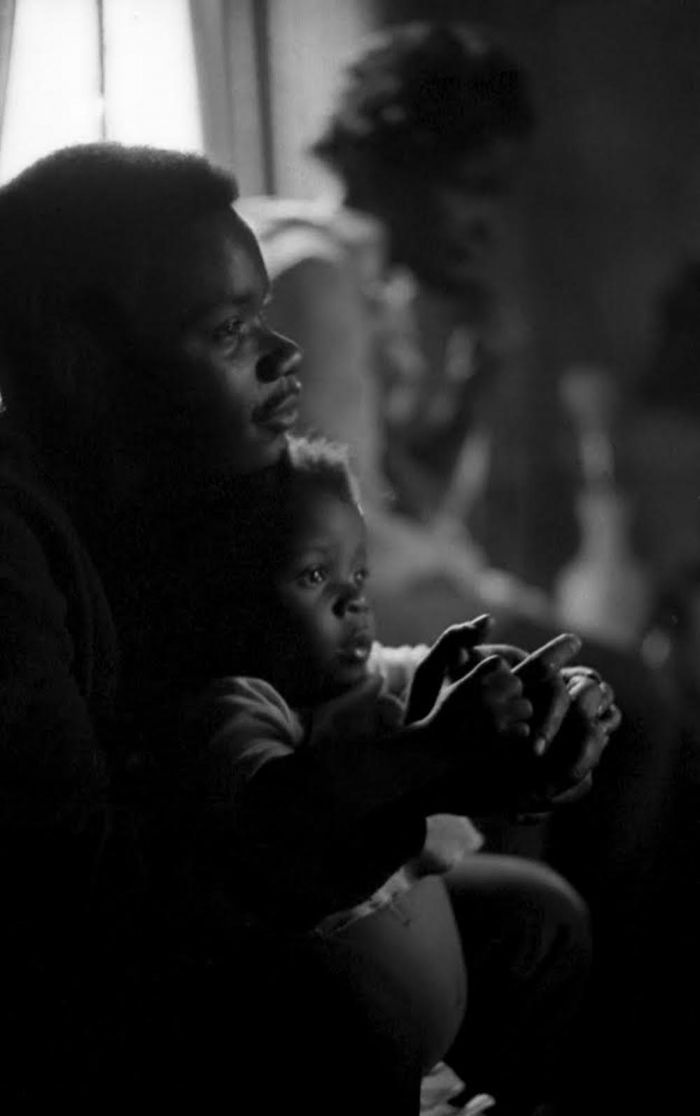 If you are up for a bit of friendly competition that involves testing your cardiovascular ability, agility, and hand and eye coordination, look no further than the "Olympic Biathlon Experience." Discover why Biathlon is one of the most popular winter sports in Europe as trained professionals coach you to shoot precision rifles at five targets after you ski or snowshoe to raise your heart rate. Participants are briefed on safety and given an instructional range orientation before breaking into groups to engage in a mini competition. The fun event takes place at the historic Soldier Hollow which was once the site of a Native American encampment and a stopover for a group of Army surveyors before becoming the site of the Olympic cross country and biathlon events in the winter of 2002.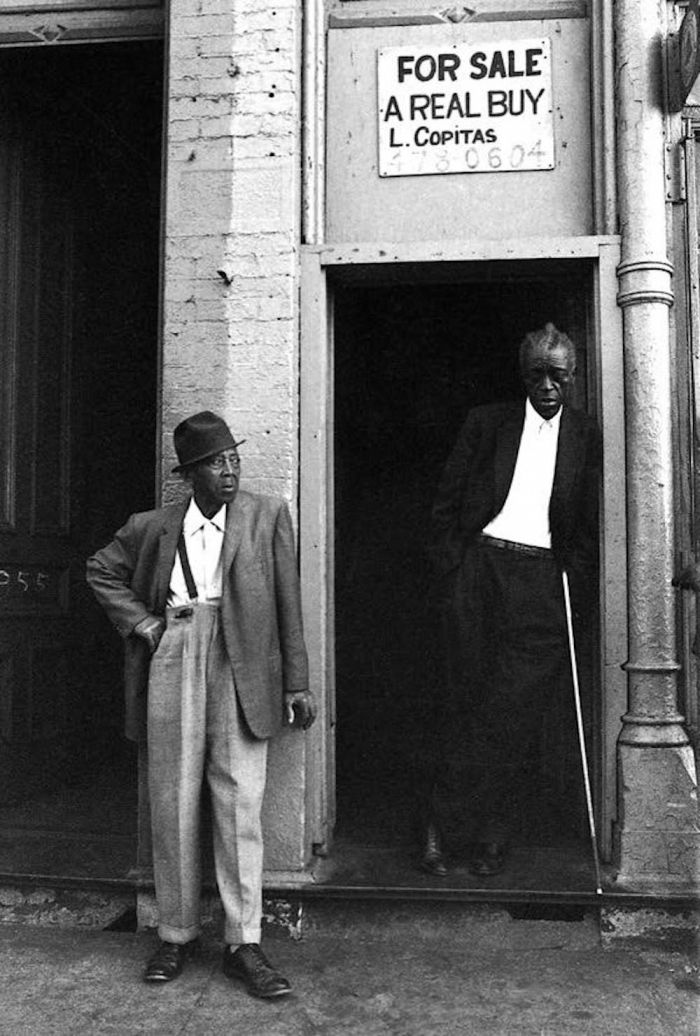 If a pure adrenaline rush is what you are after, look no further than the "Bobsled With An Olympian" experience from St. Regis. Guests can make their Olympic fantasy come true while pulling 3Gs and topping speeds up to 70 mph on the bobsled track with guidance from Olympians Valerie Fleming or Shauna Rohbock. After hearing an inspirational story on Fleming or Rohbock's Olympic journey, guests will receive an educational tour of the bobsled track at Utah Olympic Park along with a safety demonstration before strapping on a helmet and tearing through 10 curves for the ride of a lifetime. Following your turn on the track, you will take part in your own medal ceremony and receive an autographed photo from Shauna and Val to commemorate your visit to Utah Olympic Park. Built for the 2002 Olympic Winter Games, the Utah Olympic Park is located in Park City and houses one of only four sliding tracks in North America, six Nordic ski jumps, a 2002 Winter Games museum and a variety of athletic challenges.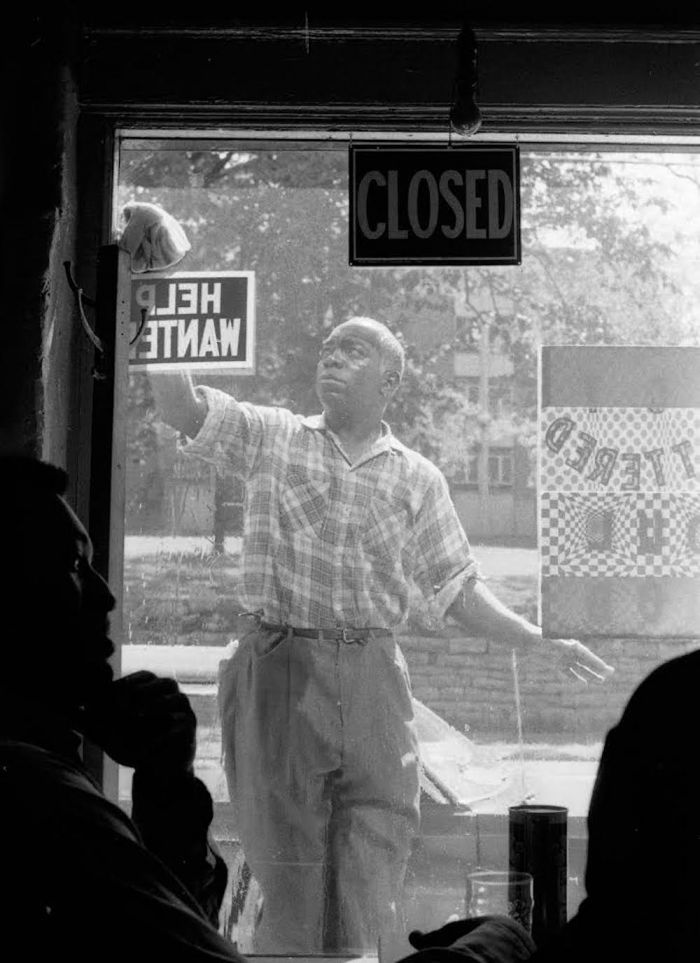 After a challenging day on the slopes or partaking in one of the St. Regis' signature, winter experiences, it is highly recommended that you indulge in a celebratory cocktail or two in true après-ski fashion at the St. Regis Bar. All St. Regis hotels create their own signature versions of the classic Bloody Mary with Deer Valley's version featuring fine, oat-distilled Vodka 7000 from a local distillery with a touch of black salt on the rim and topped with Wasabi-Celery foam. Make sure you schedule an après-ski luxury spa treatment at the Reméde Spa that is geared to rejuvenate your body and spirit. Our parched, and tired skin thanked us by emitting a tireless glow after we were treated to the Après-Ski Skin Renewal facial that uses hydrating ingredients to combat environmental damage and strengthen your skin's self-defense mechanisms. The Après Ski Spa Recovery Massage is the perfect antidote to relieve sore and tight muscles by utilizing cold healing properties to re-invigorate the body.