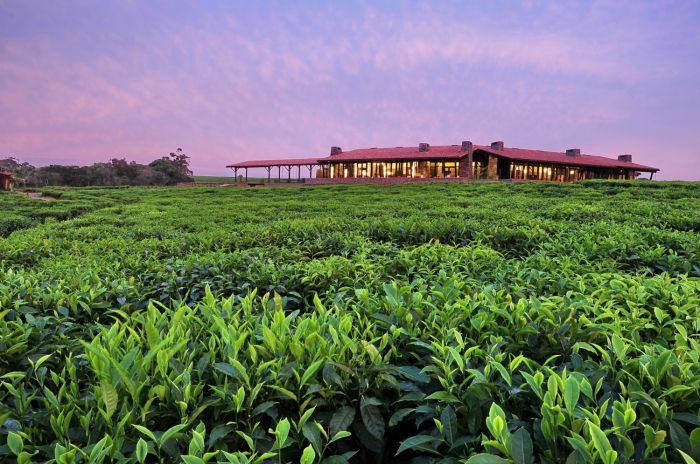 (credit: One&Only Resorts)
Set in some of the most beautiful locales in the world, One&Only operates seven luxe resorts in remote locations like The Maldives, Mauritius, Dubai and Cape Town. Known for their award-winning Beach Resorts, the company announced last year the expansion of their portfolio beyond award-winning Beach Resorts with One&Only Nature Resorts, One&Only Urban Resorts, and One&Only Private Homes. As with all One&Only Resorts, guests will be treated to a distinctive style and personality rooted from each respective culture, a genuine hospitality and a lively energy that is unparalleled. Additionally, at all One&Only's Nature Resorts, guests will be able to contribute directly to local charitable endeavors with hands-on interactive experiences with each local community.
Their nature resorts will be set in dramatic locations offering the discerning traveler a once-in-a-lifetime experience and access to some of nature's best-kept secrets. Each resort in the Nature portfolio respects the surroundings and cleverly frame the best aspects of the natural beauty of each location. Joining Emirates One&Only Wolgan Valley in Australia – the first hotel in the world to achieve internationally accredited carbon-neutral certification by CarbonZero – are two spectacular resorts One&Only Nyungwe House and One&Only Gorilla's Nest, both located in Rwanda.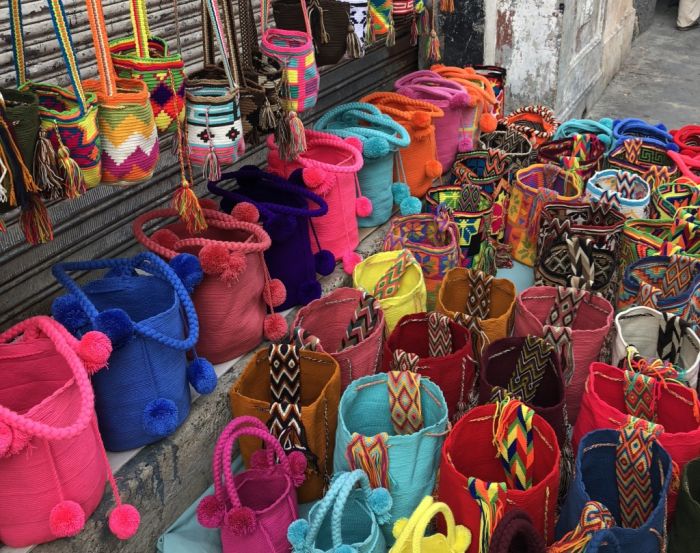 (credit: One&Only Resorts)
Located in Gisakura, a working tea plantation on the edge of the Nyungwe National Park (which is thought to be one of the oldest forests in Africa), One&Only Nyungwe House will offer modern luxury suites and villas with traditional African touches, each overlooking the vast African terrain with private decks and fireplaces. The Nyungwe Forest offers an incredible backdrop as it is home to over 13 different species of primates, representing 20% of all the apes in Africa and 75 different species of mammals. The resort will offer exploratory treks to discover chimpanzees, black and white colobus monkeys and the Kamiranzovu Swamps and Waterfalls and some top-notch bird watching with over 275 species of birds in the lush surroundings.
Nyungwe House, currently a One&Only Partner Hotel, has 22 rooms and suites and other experiences at Nyungwe House include mountain biking, kayaking, and trekking, up-close encounters with wildlife and exploring the working tea plantation. Starting at $595/person per night, it is inclusive of all meals and non- alcoholic beverages and two complimentary activities per person.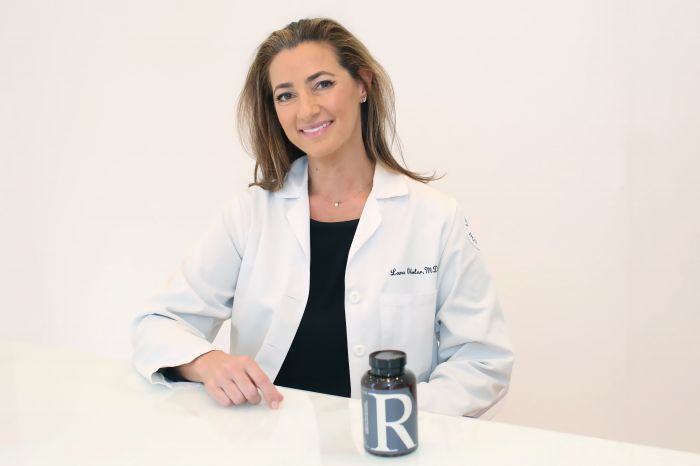 (credit: One&Only Resorts)
One&Only is also excited to welcome One&Only Gorilla's Nest, located near the village of Kingi, into their portfolio with an anticipated opening in 2019. Gorilla's Nest with weave natural elements into both the public and private spaces of the resort. Along with an indulgent One&Only Spa and Fitness Centre which will incorporate traditional African elements in treatments and the latest state-of-the-art technology, Guests will enjoy local African cuisine will surround a traditional Boma and enjoy fruit and vegetables from the resort's garden.
Positioned in the foothills of the Virunga Volcano range, the resort will provide breathtaking views of Rwandan hills and the slopes of the Volcanoes National Park. Rwanda is one of only three countries in the world where the critically endangered mountain gorillas live and experts state that about one-third of the 780 mountain gorillas still in existence live in Rwanda. This resort will offer a daytime Gorilla Trek to observe one of eight families of wild gorillas found in the surrounding area, discover Golden Monkeys, as well as visit Dian Fossey's Karisoke Camp.
Other One&Only resorts planned in the Nature Resorts portfolio include One&Only Mandarina and One&Only Xala in Mexico, One&Only Kea Island in Greece and One&Only Portonovi in Greece.