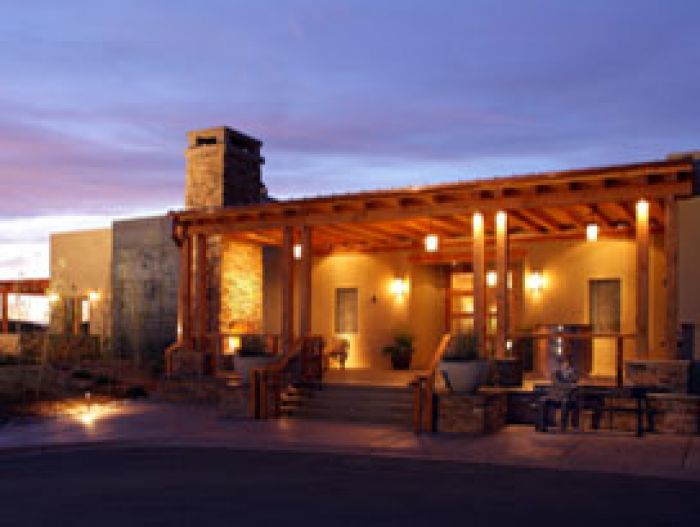 Luxury Resorts:
Beginning as a small California-French restaurant by Claude Rouas in the early 1980s,
Auberge Resorts
has expanded to become a fleet of exclusive hotels, resorts and private clubs in select locations around the world.
Each Auberge resort offers guests a unique experience, whether the guest is an art, spa or food lover.
Auberge du Soleil holds a special place for art lovers, whether it is the original art in each room or the Olive Grove Sculpture Garden. Recently, Auberge du Soleil, Napa Valley added more art features, including a new gallery space that displays a selection of paintings and other works or art like small-scale sculptures ranging from realism or abstract expressionism to photography and mixed media pieces.
Spas have long been a part of the Auberge experience and Auberge Resorts recently joined the Green Spas Network, bringing sustainability to the elite health, wellness and beauty of each resorts spa treatment centers. The change is found not only in the spas, but throughout the resorts; each property uses beauty products that are free of chemicals or parabins and utilizes non-toxic housecleaning products as well as chlorine alternatives in swimming and spa pools.



Based in its founding as a restaurant by esteemed San Francisco restauranteur Claude Rouas, Auberge Resorts pays special attention to the food experience. For an inkling of the fine cuisines served at each Auberge property, consider:


Award-winning Executive Chef Charles Dale of Terra, Encantado's fine dining establishment, offers some of the best fare in Santa Fe, New Mexico. Chef Dale trained at the famous Le Cirque in New York under famed Chef Daniel Boulud. At Terra, seasonal cuisine reflects local ingredients in dishes and can be described at "Modern Rustic." Terra's menu includes selections such as Arugula and Roasted Beet Salad with Cabrales Blue, Prickly Pear Dressing and Pinon Nut Clusters and Red Gulf Snapper Grilled in a Corn Husk with Huitlacoche Cr?me and Maize Soufflé. "The cuisine at Terra will be elegant, yet simple; interesting, yet approachable; and contemporary, while maintaining its connection to the cultural and historical antecedents of the region..." explains Chef Dale.

At the Rancho Valencia in Rancho Santa Fe, Executive Chef C. Barclay Dodge gives guests the opportunity to enjoy "Coastal Ranch" cuisine. Dishes feature market-fresh vegetables, items from Rancho Valencia's vegetable and herb gardens and, when applicable, free-range meats and fresh, local seafood.

Each resort is designed to make guests feel luxuriously at home, whether indulging in a spa treatment or award-winning cuisine. To see the complete collection of properties, visit Travel.JustLuxe.

For JustLuxe Carly Zinderman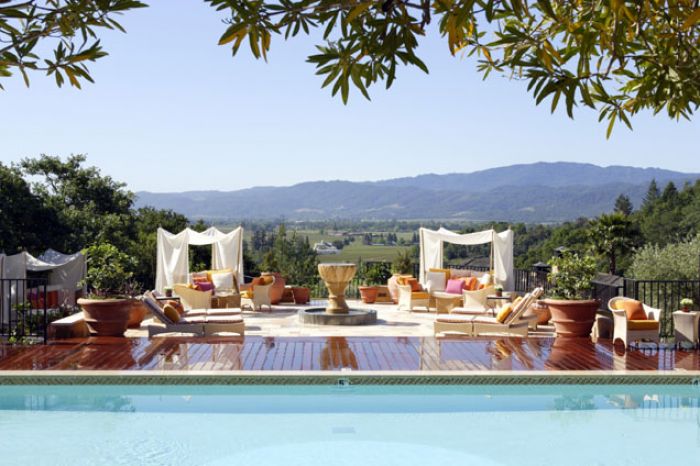 Auberge du Soleil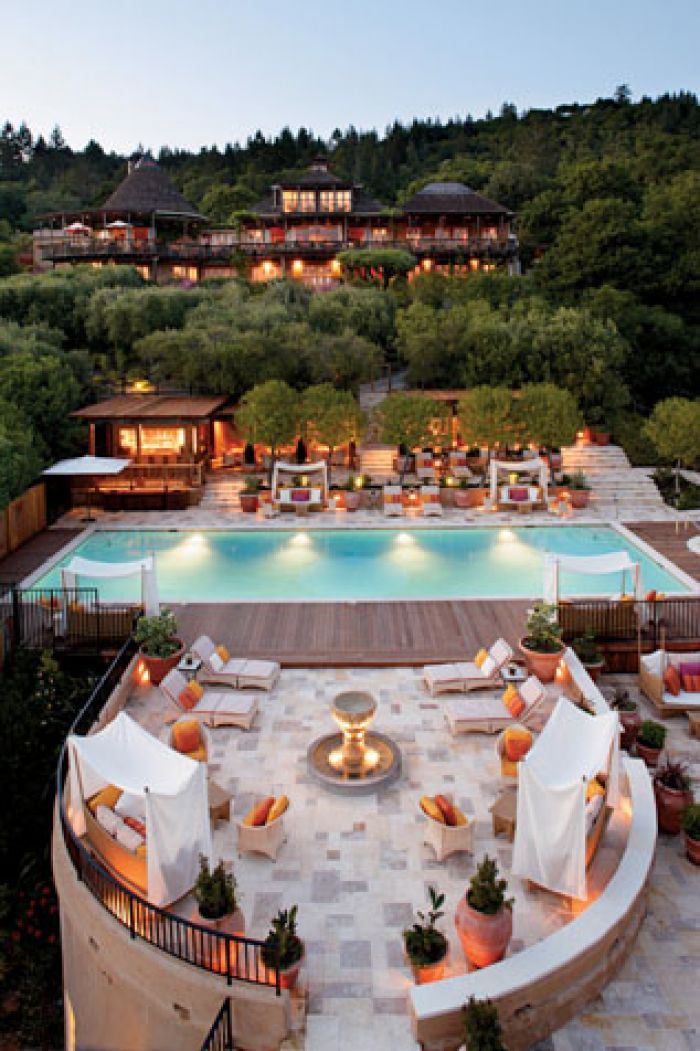 Auberge du Soleil

Auberge du Soleil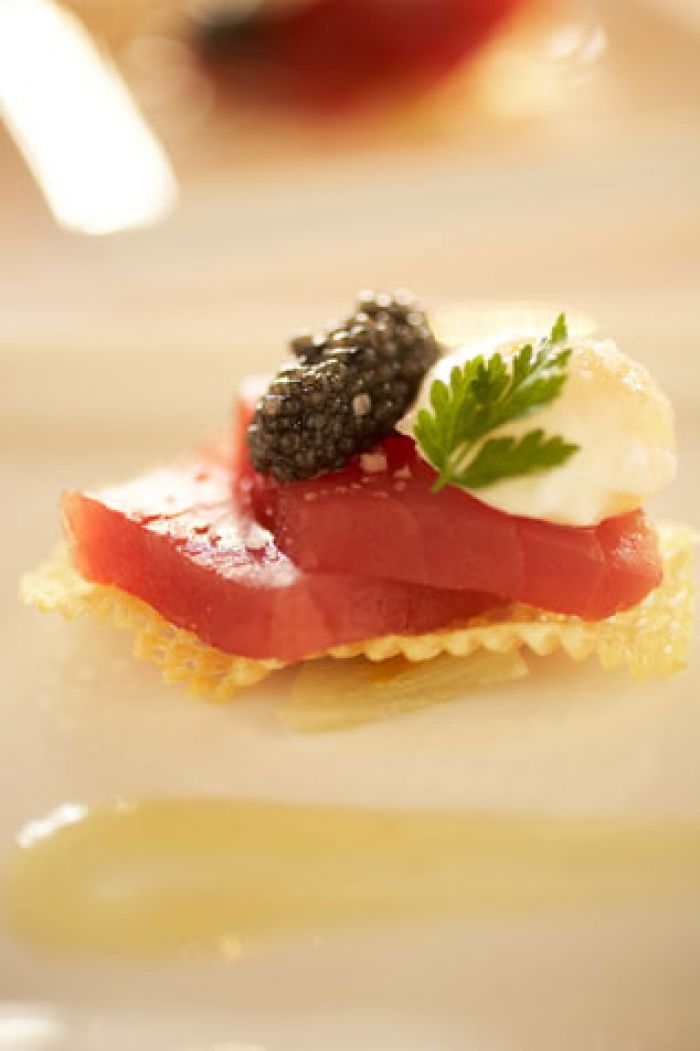 Auberge du Soleil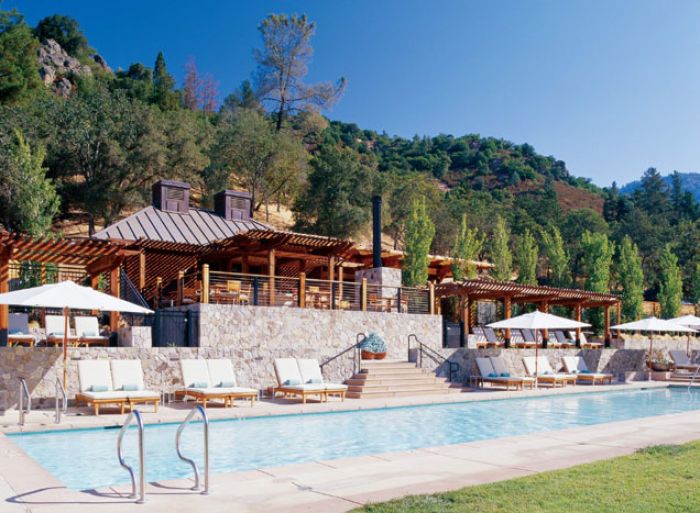 Calistoga Ranch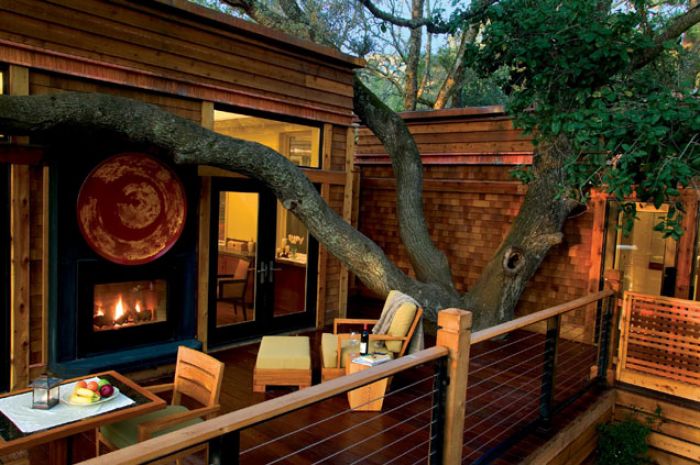 Calistoga Ranch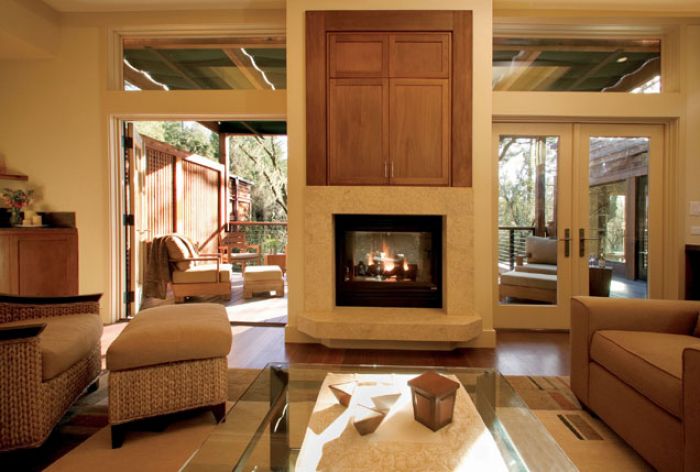 Calistoga Ranch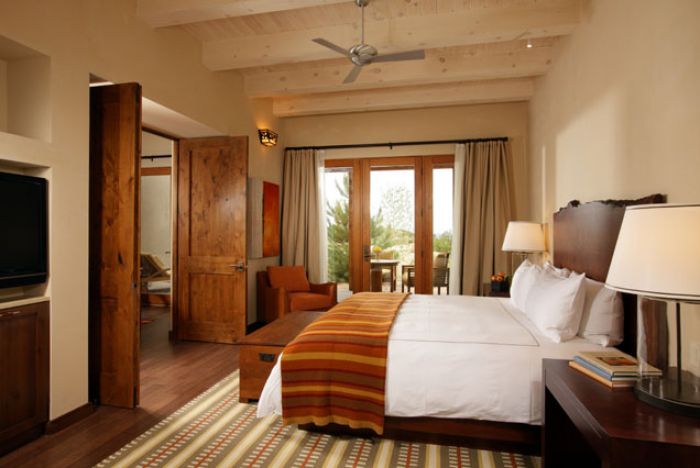 Encantado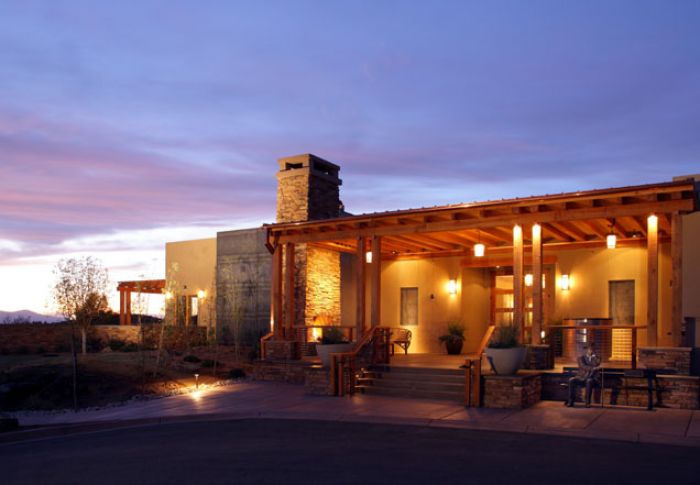 Encantado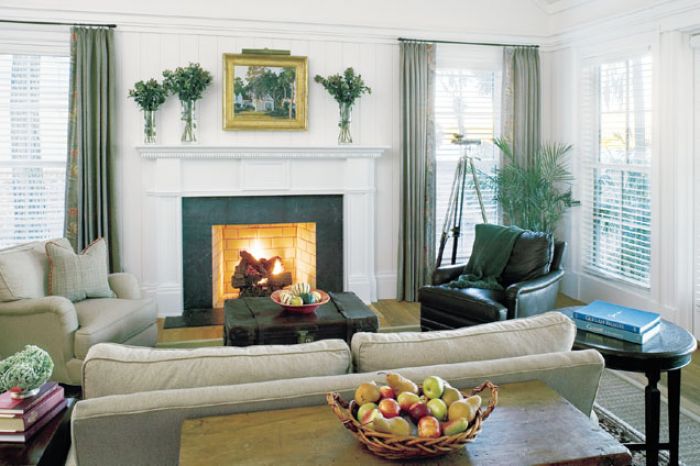 Inn at Paloma Bluff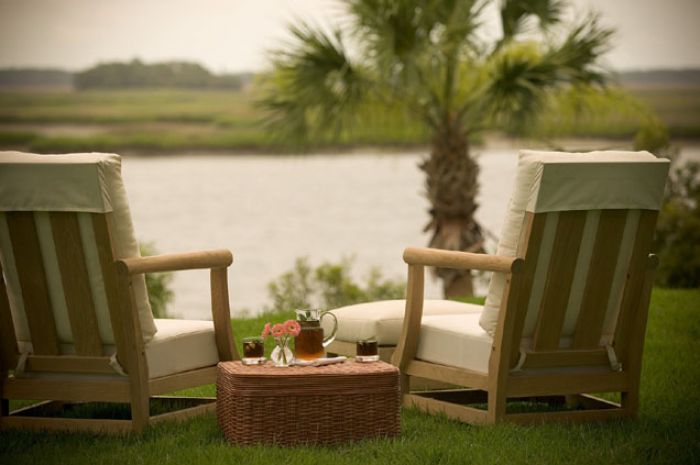 Inn at Paloma Bluff

Rancho Valencia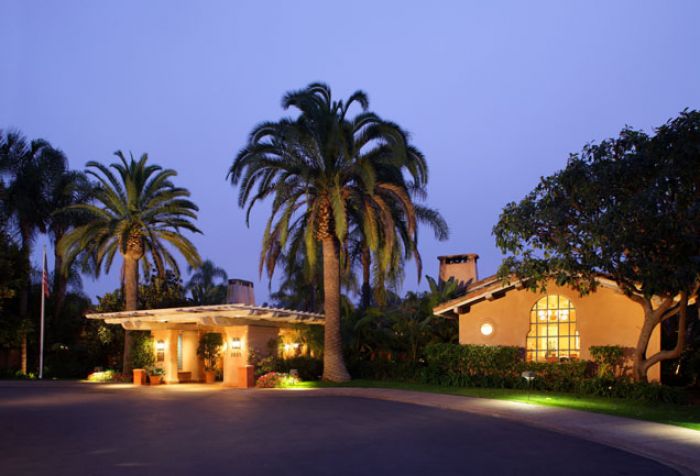 Rancho Valencia

Rancho Valencia