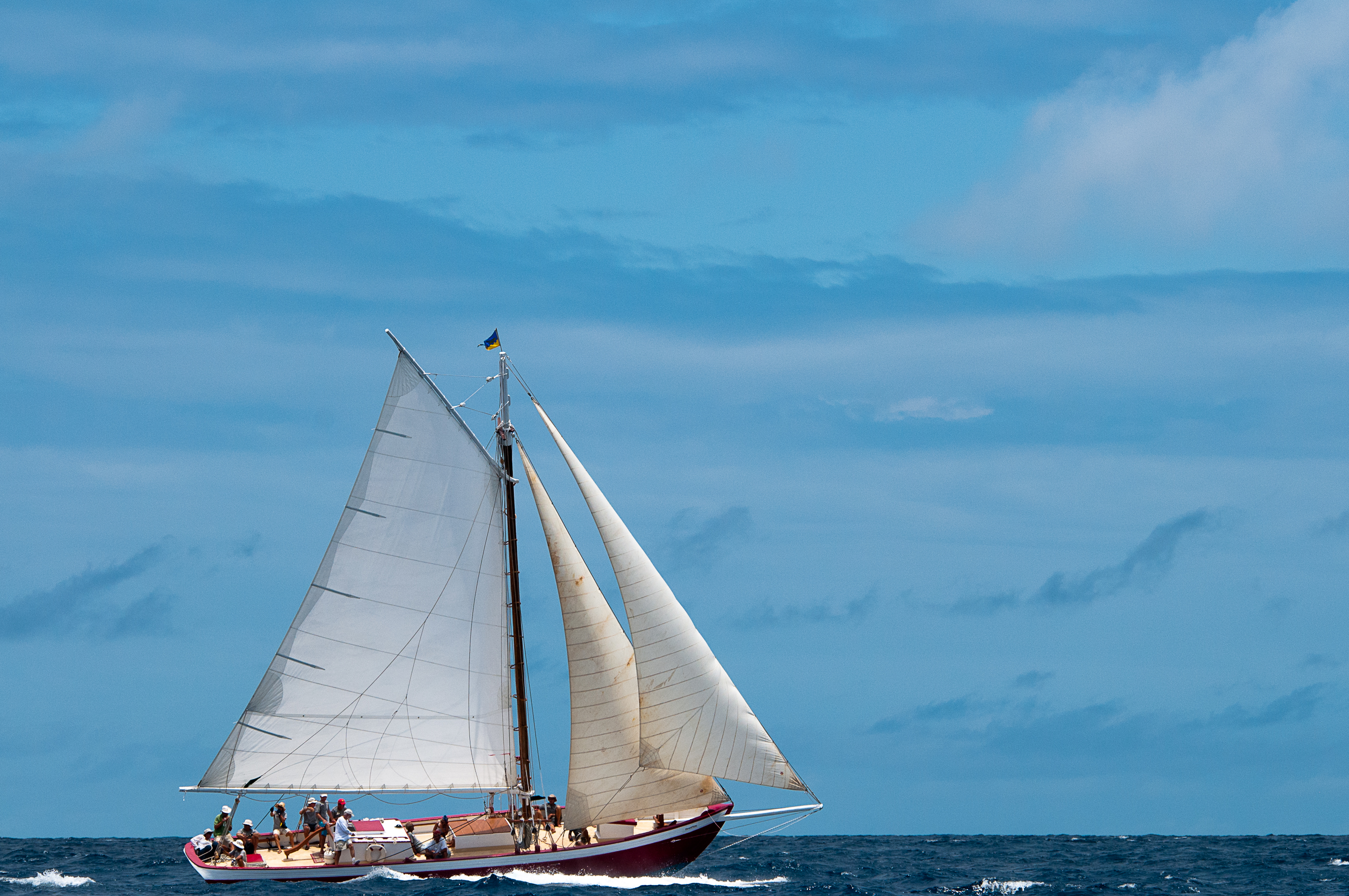 Photo Credit: Sheriva Luxury Villas and Suites
Around the world, summer signifies a time when spirits are high, drinks are flowing and living feels a little more easy. The same is true in Anguilla. Every August, the Caribbean nation hosts Summer Festival, a week-long emancipation celebration that resembles Carnival. Throughout the festivities, attendees don elaborate, colorful costumes that express the very best of what island life has to offer. For those fortunate enough to visit the island this time of year, Sheriva Luxury Villas & Suites offer some of the best ways to experience Summer Festival the way the locals do with a few extra bonuses. This year, Anguilla celebrates 50 years of independence, making it the perfect time to experience the island's culture.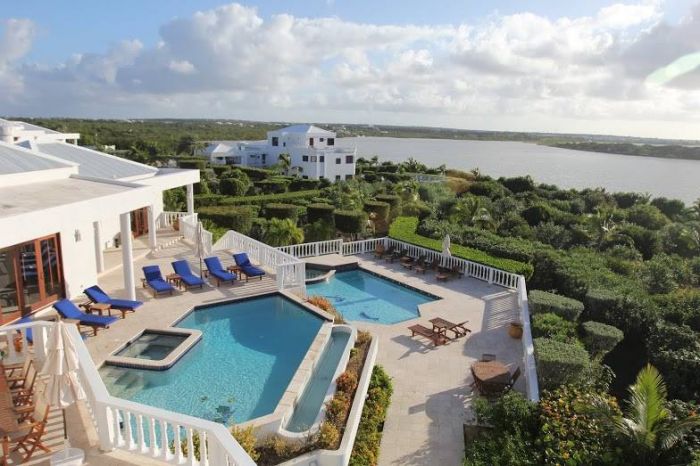 Located in the ultra-chic West End, Sheriva is where its at when you're trying to get in on some Summer Festival fun. During the month of August, guests have the opportunity to experience the Summer Festival Frenzy Package. Upon arrival to Anguilla, guests will receive direct airport transfer, followed by a welcoming champagne bar and personalized butler services. Services don't just end in the villas—butlers are available on the beach as well.
After sampling a daily gourmet breakfast in one of the luxurious eight room suites, guests have a litany of daily excursions to choose from. One of the package's highlights is a sailing adventure aboard the Tradition Sailing, a vintage vessel handcrafted in 1978, which is now the last of its kind. Once aboard the ship, passengers are greeted with mimosas before viewing the traditional Anguillan boating races. After the races, guests have the option to enjoy a lobster luncheon followed by round of local rum and cigar samplings. While on board, travelers can sample an array of beverages that include Cristal Louis Roederer Vintage 2009, Dom Perignon or Petit Jouet Fleur Belle Epoque Rosé all while enjoying the Caribbean breezes and crystalline waters.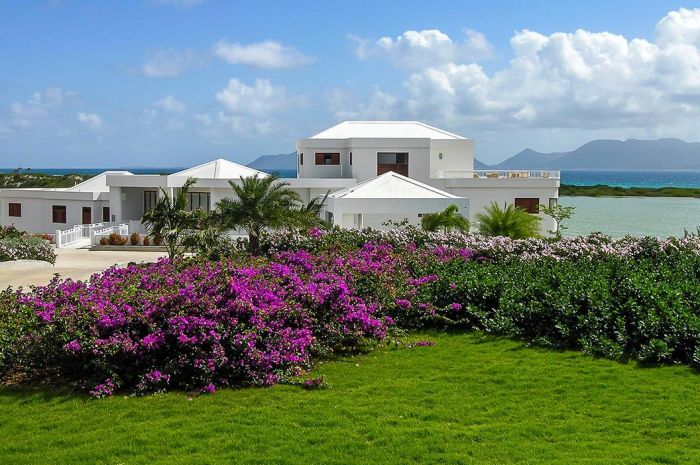 Across the rest of the island, live music, dancing and drinks flow freely throughout the streets. Celebrating independence Anguilla-style is something first-timers to the country will surely never forget. The Sheriva Festival Frenzy Package 4-day/3-night package begins at $30,000 USD for up to 12 people in one 8-bedroom villa.