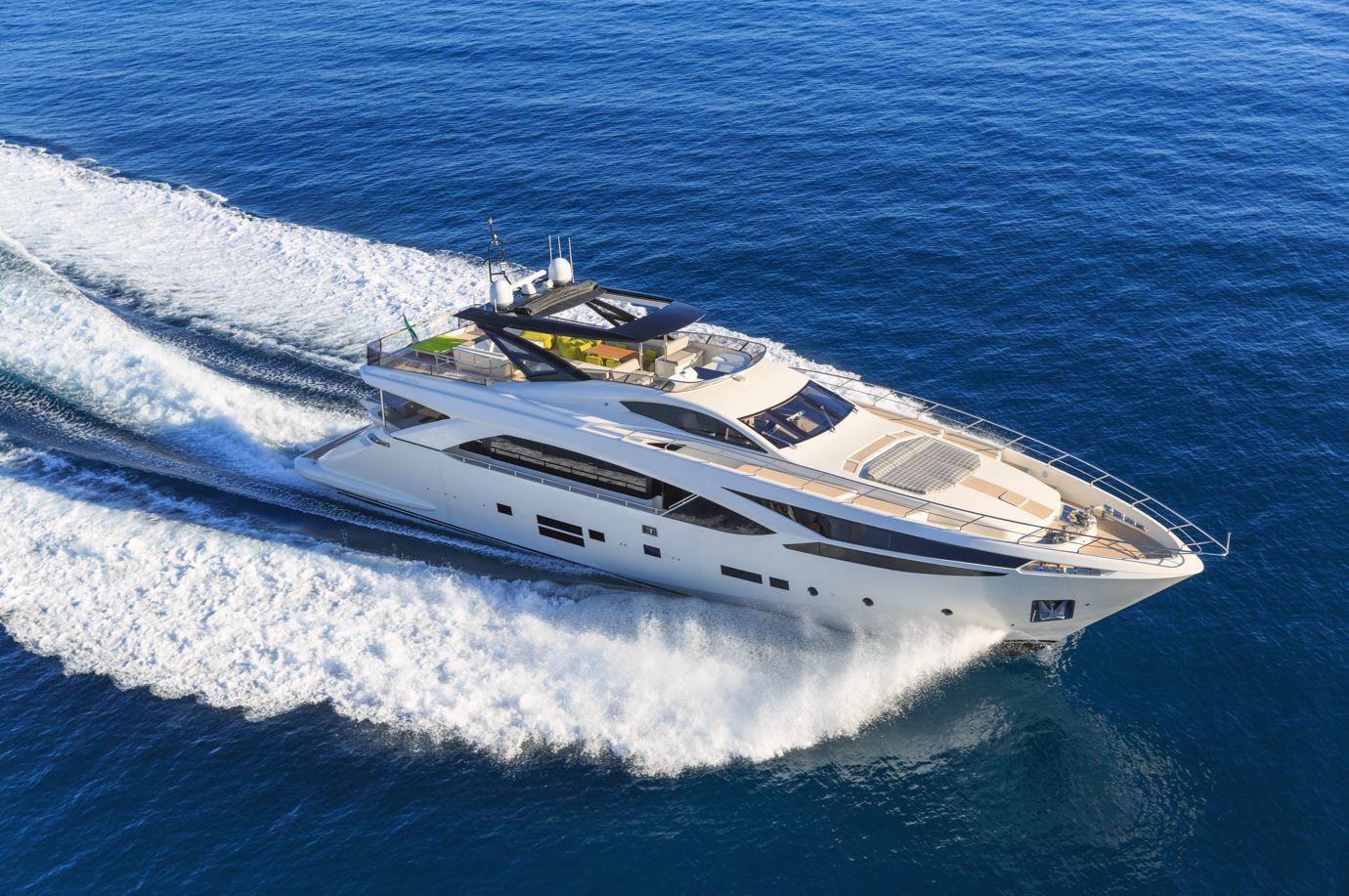 Purchasing your first sailing yacht is not a decision to be taken lightly because there are so many things to consider in order to make an intelligent purchase. Actually, buying a yacht is more of an investment than a purchase because, besides the price of the boat, there are numerous fees involved in owning and operating a vast boat like that, so it's always wise to draw up a yearly budget upfront.
This annual budget will give you a good idea of the type of yacht you should be buying. Narrowing down your choices takes some time and thorough research, so make sure to browse the Internet to see different-sized yachts and decide which one you'd feel more comfortable manning.
To make things easier for you, we've compiled this brief article where you can read about the top four tips before buying your first yacht to ensure that you'll end up with a suitable vessel for you.
The Level Of Equipment Is Very Important
Yachts have a broad range of features and equipment to choose from, which are there to assist the sailing in becoming more manageable. For that reason, one of the first things you should do when buying your first vessel is to consider what you want to get out of the prospective yacht. For example, for people with limited sailing experience, the boat should be fitted with various equipment and devices to make the job easier, like self-tacking jibs and electric winches.
There are vessels with the likes of freezers, dishwashers, washing machines, TVs, air conditioners, and full heating systems for onboard living. Besides, since you're probably going to use the boat for summer sailing between trendy summer destinations and have a good time, make sure to check if the boat comes with an integrated sound system and potent marine tower speakers on the upper deck so that you can enjoy your favorite tunes.
Don't Let Aesthetics Cloud Your Judgement
If you lack experience in yachts, you probably have a very narrow idea of what your first yacht should look like. Smooth, sweeping bows with ample decks, interiors gleaming with wood accents, and darkened windows, are among the most usual, iconic images of luxury yachts. However, just like cars, boats can come in an endless array of designs and styles.
If you begin your search with only a conventional image of yachts in your mind, you might overlook modern-day vessels that will better meet your needs because they deviate from what you envisioned in your mind.
Consider Purchasing A Pre-Owned Yacht
If you operate on a budget or look to get more bang for your buck, purchasing a pre-owned yachtcan be a great solution. 99% of all yacht owners are pretty passionate about their boats, so they maintain and care for their boats, meaning that even a yacht that has spent a lot of time on the water already may be in top-notch shape.
Going for a pre-owned yacht can allow you to afford more features and amenities that you wouldn't be able to fit if you choose to purchase a brand new vessel. Moreover, even those with bigger budgets might benefit from buying a used yacht, as it can allow them to get a larger boat with superior features for the same price as a new, more basic model.
Always stay open to looking at a variety of different looks and types. Carefully consider the drawbacks and benefits of each model, and ask yourself and your family whether a boat would suit your needs and wants. It goes without saying that looks are important, but it's far more important to purchase a functional and enjoyable yacht for your lifestyle.
Take Sailing Lessons
Driving or sailing a yacht is way trickier than driving any vehicle. So, before you take your new vessel on the water, you need to know how to handle it during waves and tides, different wind conditions, currents, boat traffic, and changing weather. Besides, you'll be required to have a safe boating certificate that shows you passed an accredited course and you can legally operate a boat with a motor or a sailboat.
Bottom Line
Purchasing the right yacht for your needs requires a lot of time and patience. Even more, buying a yacht for the first time is a process that should never be rushed because, after all, you're making a significant investment, not only financially, but an investment in you and your family's future adventures and vacations. So go with a model that suits all your needs, start planning your beautiful trips, and enjoy your time on the water.