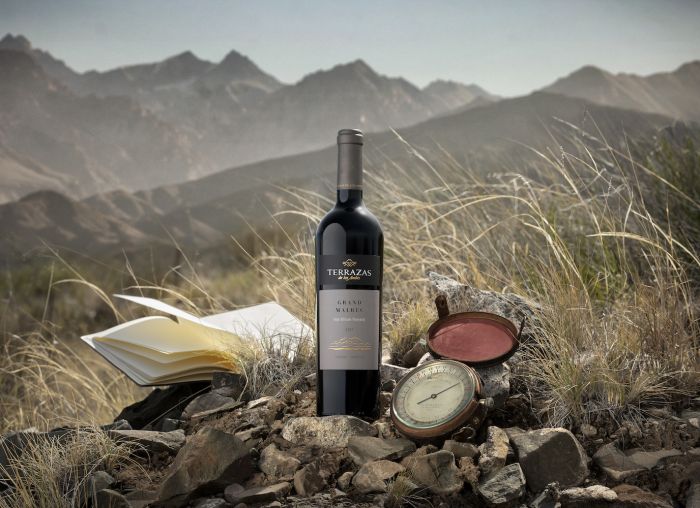 A $250 Cabernet Sauvignon will always be a gift well-received, but one need not deplete the bank account in order to impress the wine lovers on your holiday gift list, or to stock your own wine cellar. These affordable and delicious wines will surely please any oenophile, while leaving you, the thoughtful gift-giver, with a little extra to purchase a bottle or two for yourself:
Terrazas Grand Malbec: Smooth, bold, and fresh in the mouth, this Malbec (pictured above) is intensely red with black hues. It displays an attractive and complex bouquet that combines aromas of dark fruit with balsamic and aromatic herb notes. Ideal to pair with grilled and slow-cooked beef with wine reductions. Also pairs beautifully with stewed lamb and mature or smoked cheeses.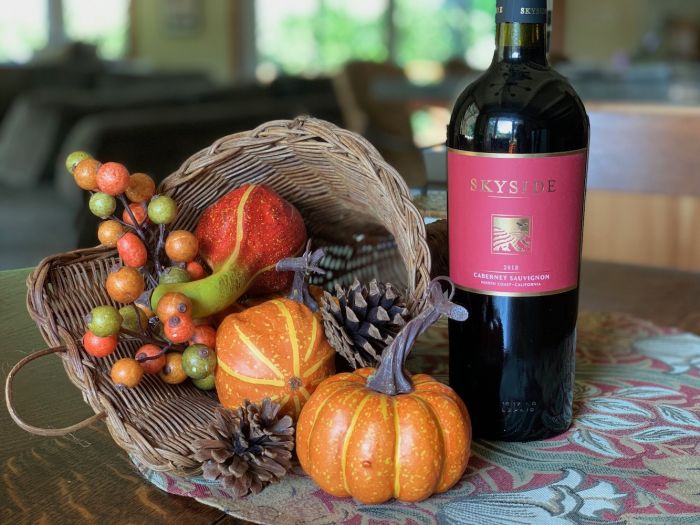 Photo: Fran Miller
Skyside Cabernet Sauvignon: With aromas of plum and blueberry fruit followed by violets, tobacco, clove spices, and mocha, this bold Cabernet is balanced and complex. Made with fruit from five North California Coast appellations, it's elegant and spicy with strong tannins and good acidity. Pairs well with a multitude of holiday dishes including grilled marinated pork tenderloin, prime rib, and seared Kobe beef with sauteed mushrooms.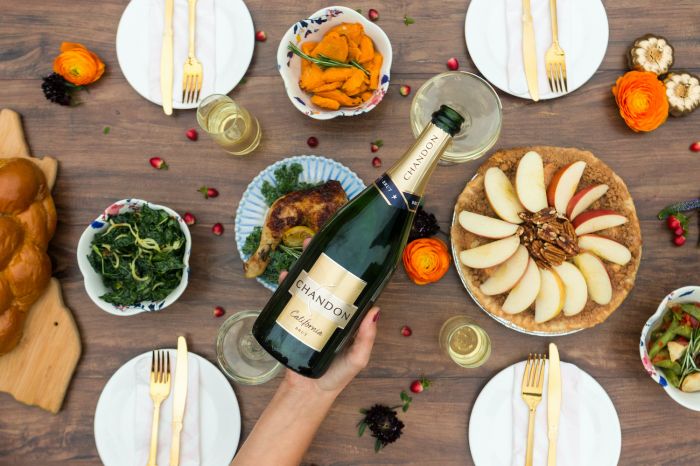 Chandon Brut Sparkling: In keeping with the style established when the winery was founded, Chandon Brut Classic captures the expression of California's vineyards. Its crisp and fresh flavor profile relies on a blend of the three traditional grape varietals used in Champagne - Chardonnay, Pinot Noir and Pinot Meunier - and adds a celebratory note to any occasion.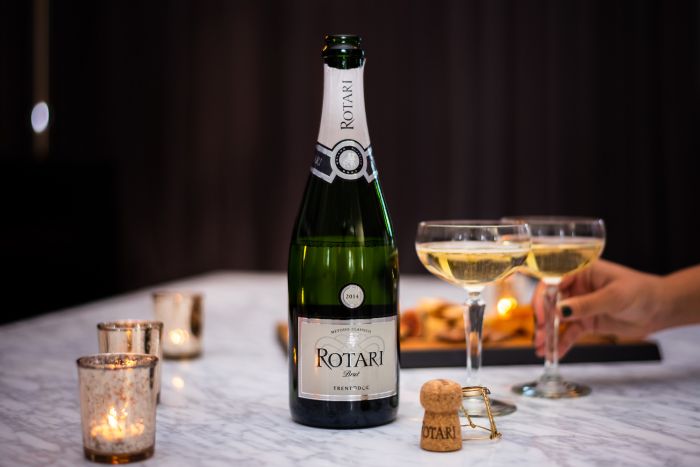 Rotari Brut: Brilliant straw-gold, effervescence is dense and persistent with fine, vibrant bubbles, this 2014 is immediately appealing with its lively presence. The mid-weight palate portrays honey-suckle, nectarine with toasty compliments of light spice. Perfect as an aperitif or with light pastas and meat dishes.
Rotari Rose: This sparkling wine "showcases the charming duality of Pinot Noir," says winemaker Lucio Matricardi. "We preserve the intense flavors and delicate aromas with their persuasive perfumes while the fruit itself imparts a softer gentle body to the overall structure of the cuvee. Here is a wine that expresses our unique territory in the glass and causes our senses to discover the singular perfumed aromas that only this noble variety from the Dolomites can express. A touch of Chardonnay adds to the overall complexity of the aroma and structure."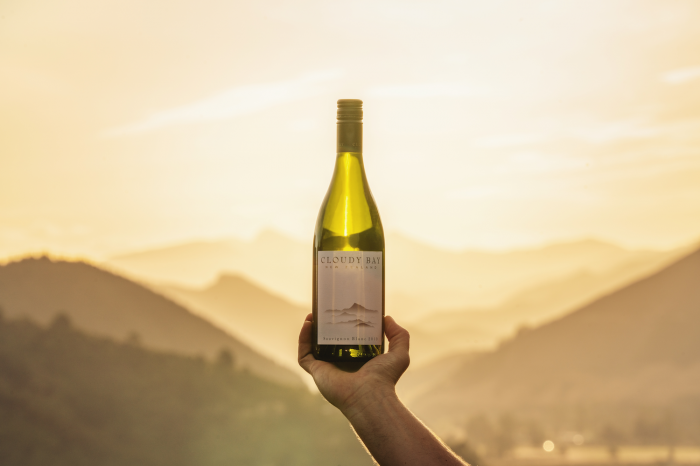 Cloudy Bay Sauvignon Blanc: Bright and focused, with appealing and expressive aromatics of ripe grapefruit, makrut lime and passionfruit on the nose, the palate on this one is mouth-wateringly zesty featuring lemongrass and juicy stone fruit characters, underpinned by a subtle minerality. The vibrant concentrated fruit and freshness bestow poise and balance, and lead to a long and impressive finish, suggesting a wine that will age gracefully for many years – as do all the best Cloudy Bay vintages.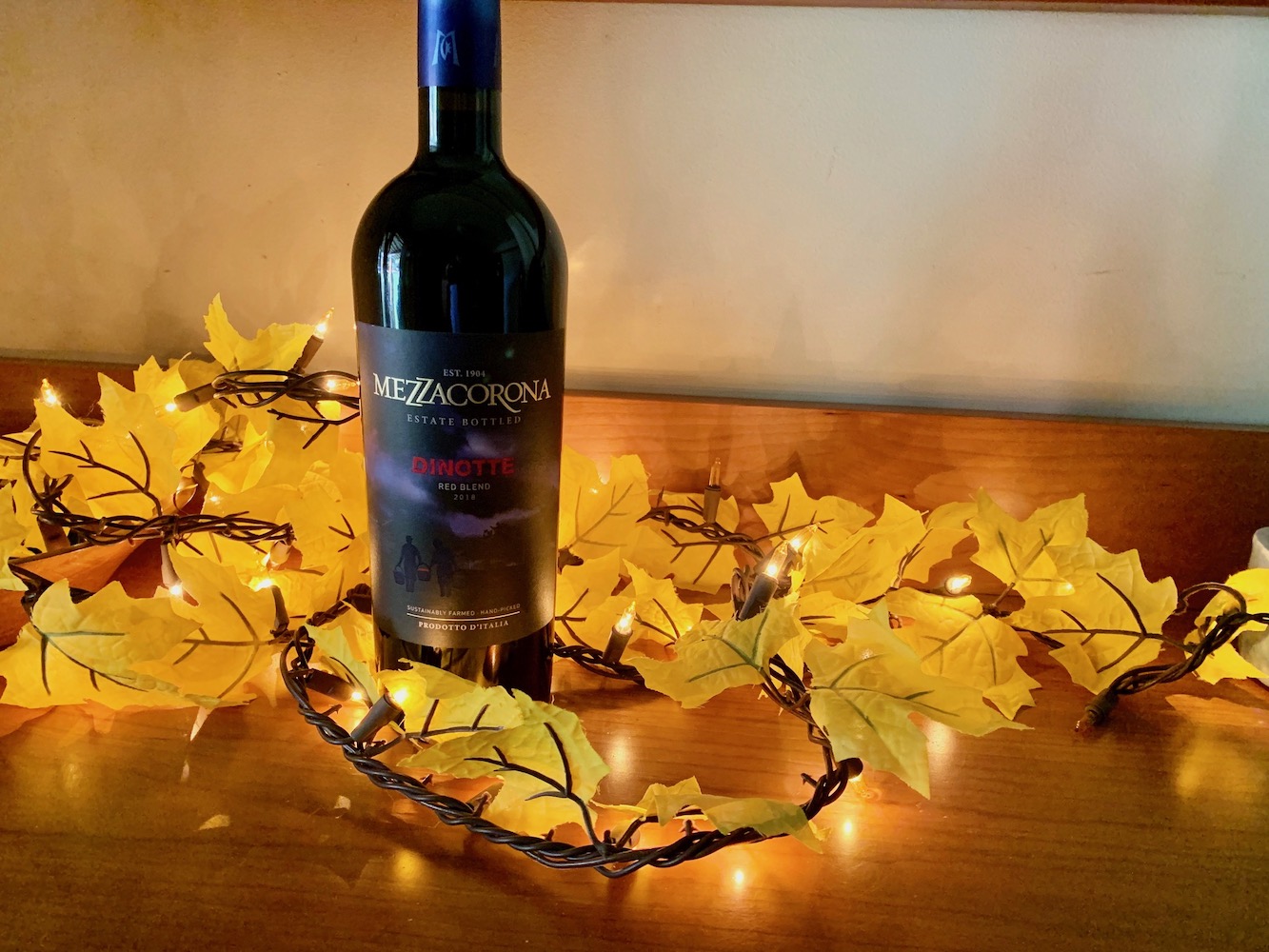 Photo: Fran Miller
Mezzacorona DiNotte Red Blend: This newest addition to the Mezzacorona portfolio is produced in northern Italy's Trentino region. Translating to 'at night,' DiNotte expresses the aromatic richness of two varieties indigenous to the Dolomites: Teroldego and Marzemino. Teroldego displays a full-bodied texture and powerful structure, while Marzemino offers charming, juicy red fruit notes. Merlot balances the wine with complex aromas of vanilla and cocoa. DiNotte is intended to help you embrace your deepest, darkest desires when the light of the day dims and the beauty of the night takes over.
Photos courtesy of each winery, except where otherwise noted.