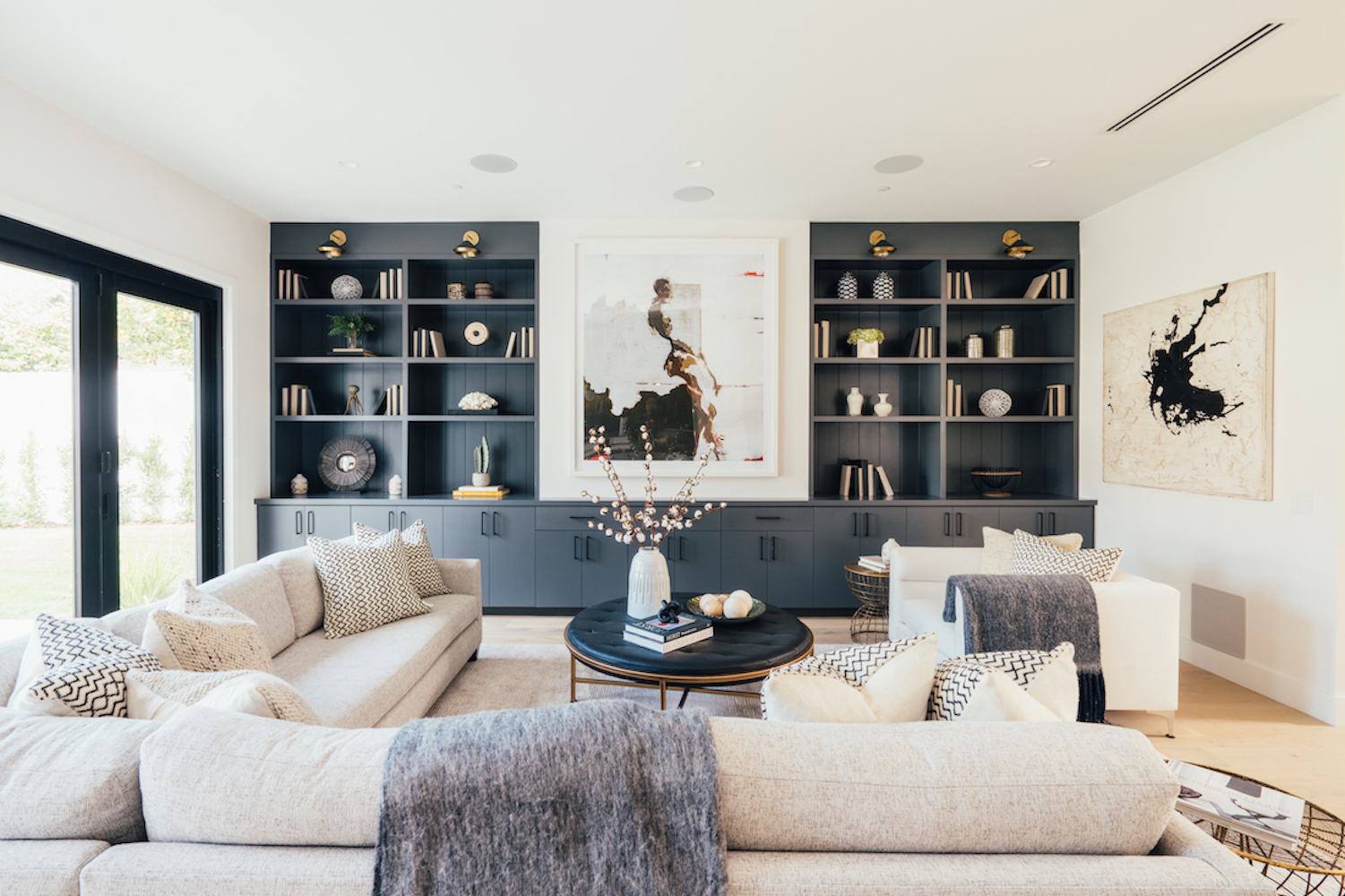 Celebrating nearly 25 years of making properties more beautiful and more marketable, Meridith Baer Home is the nation's premier home staging company. With offices in Los Angeles, San Francisco, New York, the Hamptons, and Miami, the firm designs more than 150 properties per month and has been featured on ABC, CBS, NBC, Bravo, and The Discovery Channel, and within Architectural Digest, Elle Decor, Entrepreneur, The Los Angeles Times, The New York Times, and The Wall Street Journal.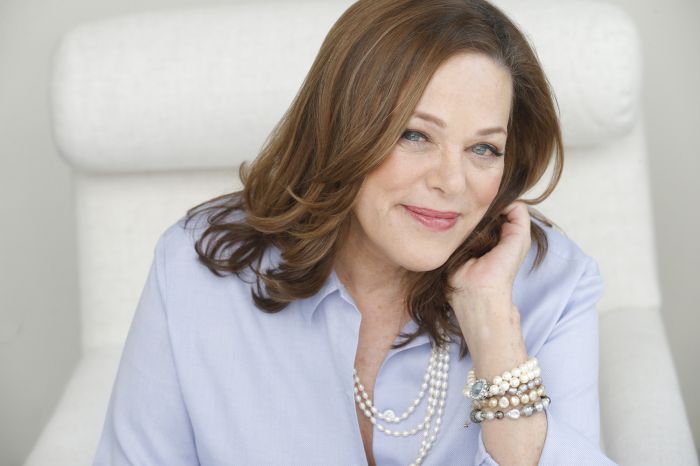 Meridith Baer
In addition to helping home sellers receive top dollar with staged transformations of rooms and living spaces, Meridith Baer Home works with interior design clients to create elegant and exceedingly livable vignettes best suited to each clients' lifestyle. Here, Baer offers simple tips and tricks that anyone can utilize in creating artful and alluring sanctuaries:
1. Define: What is the purpose of each room? Ask yourself, how am I going to live in this room? How am I going to use it? How do I want to feel in it?
2. Declutter: Surround yourself with furnishings you enjoy, and get rid of what you really don't want. No one wants to look at "stuff." If you haven't worn it in years or used it in years, or never really liked it, get rid of it, even if "Aunt Nancy" gave it to you. Do you really want ALL of those family photos displayed…or just a few favorites?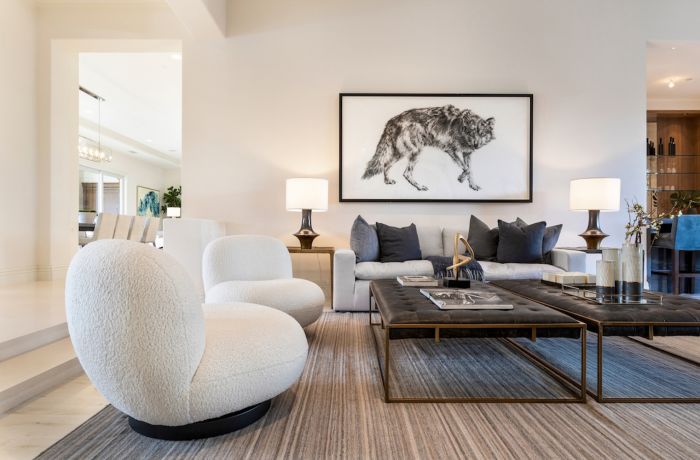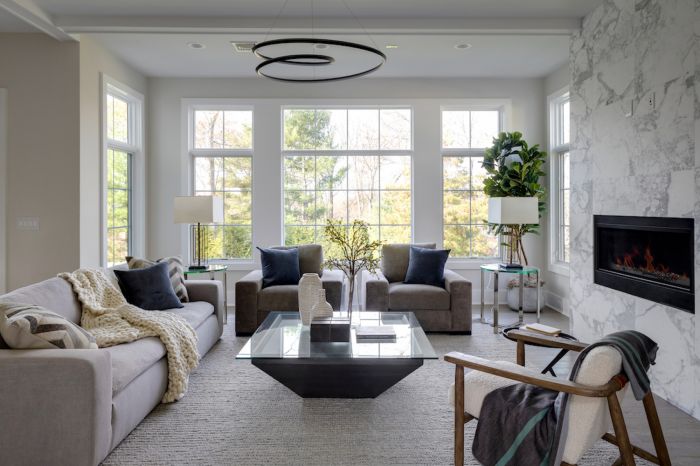 3. Let in the light: Take down heavy drapes; are they really needed for privacy? If not…don't replace them. Let the view be your friend. I love ambient lighting; I have a crush on lamps because they allow me to instantly change the mood in a room.
4. Paint: Invest in a fresh coat of paint. It is the best bang for the buck. There's nothing like a coat of paint to make your home happy. If in doubt about color, paint it white. If you want drama, paint one wall black or an interesting color.
5. Flip the Books: Update your #shelfie game by turning books so their spines face the wall, this creates a cleaner, more uniformed look.
6. Rearrange the furniture: Test out a new layout by shifting some key pieces, from chairs, to sofas, to shelves. Create space and gain a new perspective!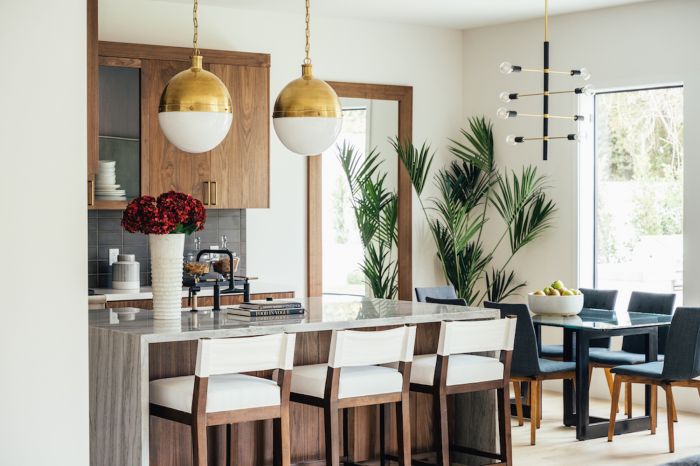 For more tips and tricks, or to schedule an appointment with the Meridith Baer Home team, visit www.meridithbaer.com.
Photos courtesy of Meridith Baer Home