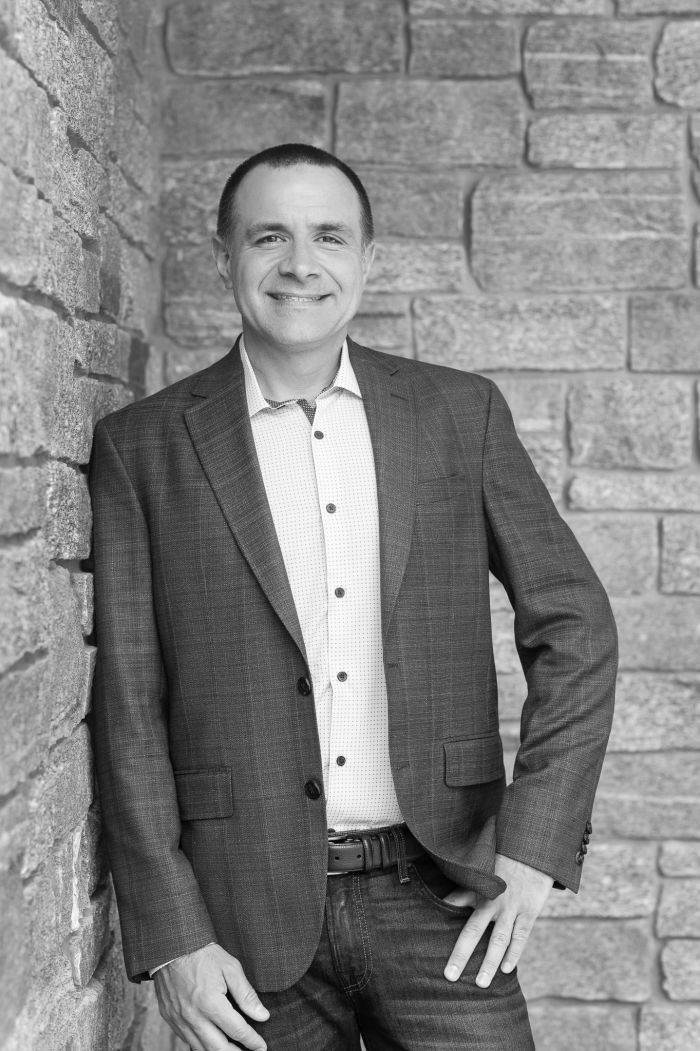 Stonewater Architecture
It has been said that great design is intelligence made visible, and those two concepts --design and intelligence-- often become one. But there is another idea of equal relevance to intelligence and design. It is the ability to listen to the client's story, about wants and needs for a new home, and from that translate the words into the creation of a cognitive model from the roof down, for a space that will allow the client to find solace, sanctuary, and serenity.
These abilities are endemic to Michael Moritz, an East Coast, multi- awards winning architect, and founder/principal architect of Stonewater Architecture. His mission and vision allow him to build sanctuary for his clients. Within those dual ideals, he says there is neither ego nor style. This is a compelling and highly unique method for an architect, and in our recent interview, he expanded on how design intelligence relates to this idea.
JustLuxe:
When you said there was no ego or style in creating a story that becomes a residence, what did you mean?
Michael: I meant that when clients tell me their story about what would ideally want in a home, we come to discuss space, flow, and light. I listen carefully to the client's story and from that we can create a thoughtfulness of design that will become a design reality. The client, in my view, is more of a colleague, and thus, it is not about my ego or my preferences of color. I work for them; they don't work for me.
JustLuxe: Can you provide an example of this?
Michael: I worked on creating design/build for a great client who was also a Chiropractor. He shared with me a picture that he drew when he was a kid of a Tudor home. That was it, the home that he wanted to live in. Over the course of the weekend, I drew and sketched out a house very similar to his childish sketch of this house he envisioned. When I showed it to him, he exclaimed, "That is the house!! My house!! What I dreamed of as a kid!" He was so happy, and we later built that house.
JustLuxe: Though your process is very client-centric, aren't there colors and styles that you avoid, if possible?
Michael: Certainly! Rooms in older hotels that are too small and that have splashy wallpaper. Homes that are built that way also. I call them "Mousetrap" homes. I shouldn't say that, but that is how I feel. Further, some trends that I find least compelling are open floor concepts. They have many issues related to sound, noise and not feeling separated. I am more for a semi open plan as opposed to a genuine open plan. Another trend I dislike is the fact that everyone just copies everything off Instagram. No one goes and sees great architecture to learn from.
Trends that I do find compelling are the thoughtfulness of design where other architects still pull from history and turn it into their own architectural language. Which means, that after listening to a potential client's story, if their intent is to create a living space that will provide happiness from the project, receive a kind of affective peace from beauty of the materials and designs we use, then we will take on the work, as our ideas and theirs will to work together.
JustLuxe: Beyond the need for active listening, you do with your clients/colleagues, what else have you learned for being an empathic architect?
Michael: I learned many things that are templates, which means they are like recipes -- you can use some basics and add ingredients if necessary. So, when I listen to clients, I try not to always focus on the floorplan that is emerging, but rather how to use space and light together related to the client's needs; and not to put windows places that may be nice but are impractical also.
JustLuxe: So, it seems that you have compassion for your projects as it relates to the stories told by the clients. In your experience, has each story been somewhat different?
Michael: Yes, but then again, I still believe in treating each project as if it's my last project. That's where I feel truly worthwhile, as is because I still care about my designs and my projects, where other architects often do it more as a business model to design and make money.
JustLuxe: If you were to pass on today, which homes would you like to be remembered for?
Michael: This would be difficult! There is a home in Westfield, New Jersey that is about 9,000 square feet and is built on a kind of island. It took a lot of ingenuity to create this because the lot was so unique. But then, there is one in Atlantic Highlands, that has a barn style vernacular, but then there is one in Fairhaven, NJ that has a distinct, California vibe. It would be hard to choose -- especially if I am looking toward the Great Beyond.
https//www.stonewaterarchitecture.com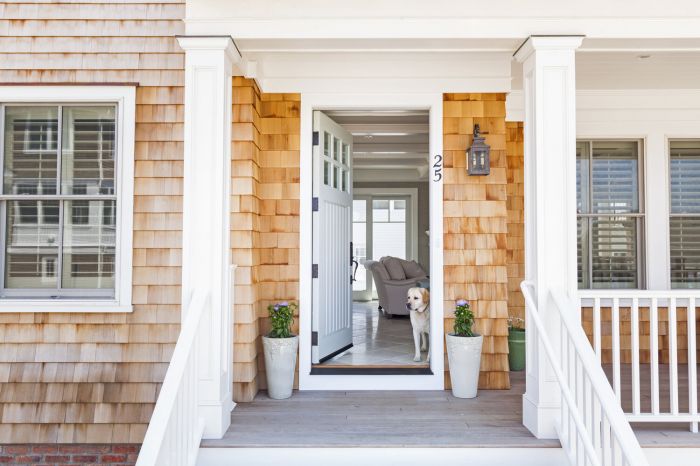 Stonewater Architecture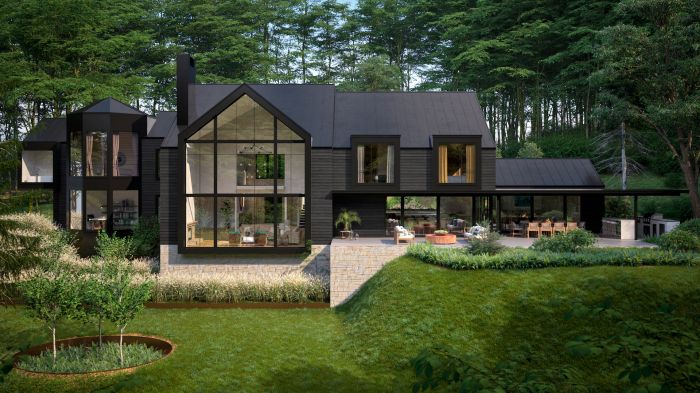 Stonewater Architecture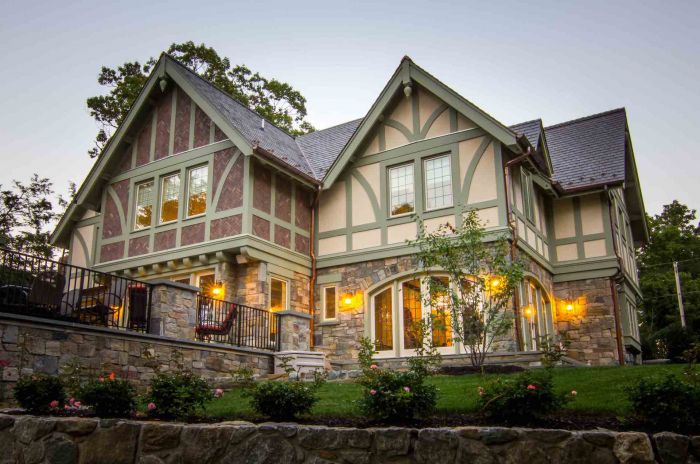 Stonewater Architecture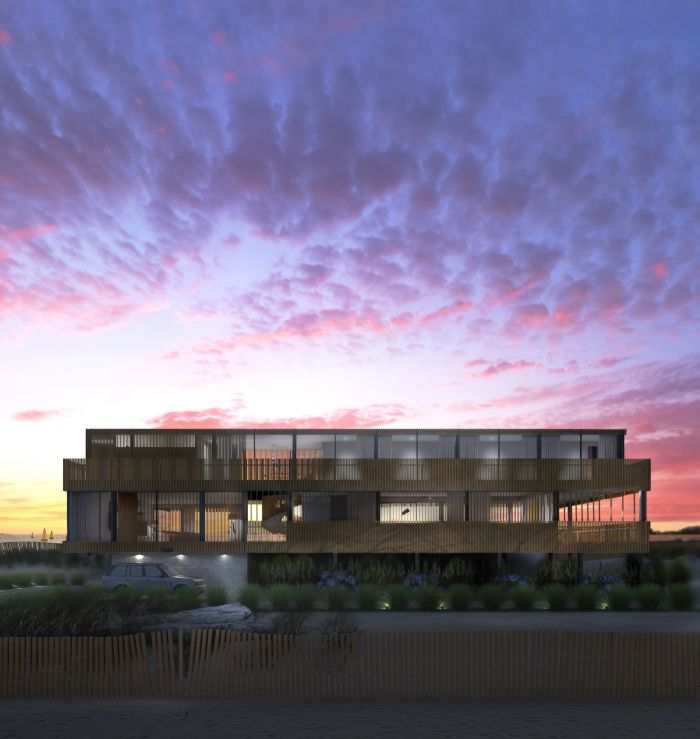 Stonewater Architecture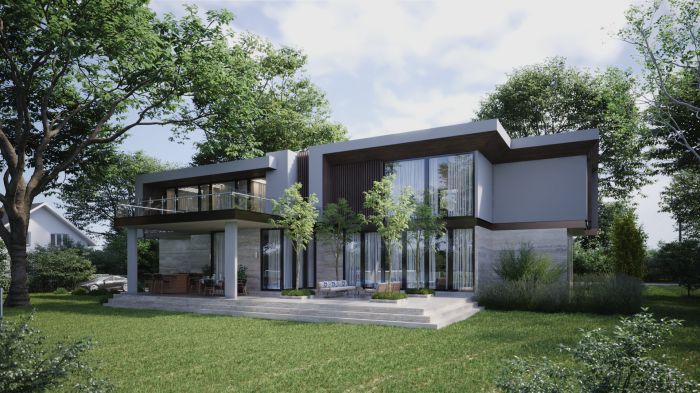 Stonewater Architecture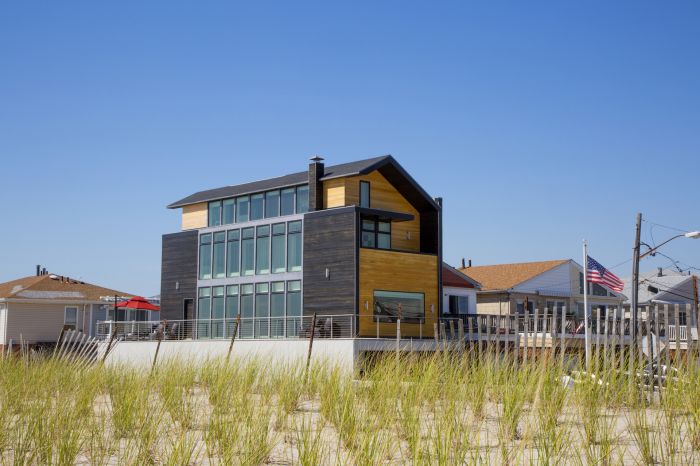 Stonewater Architecture