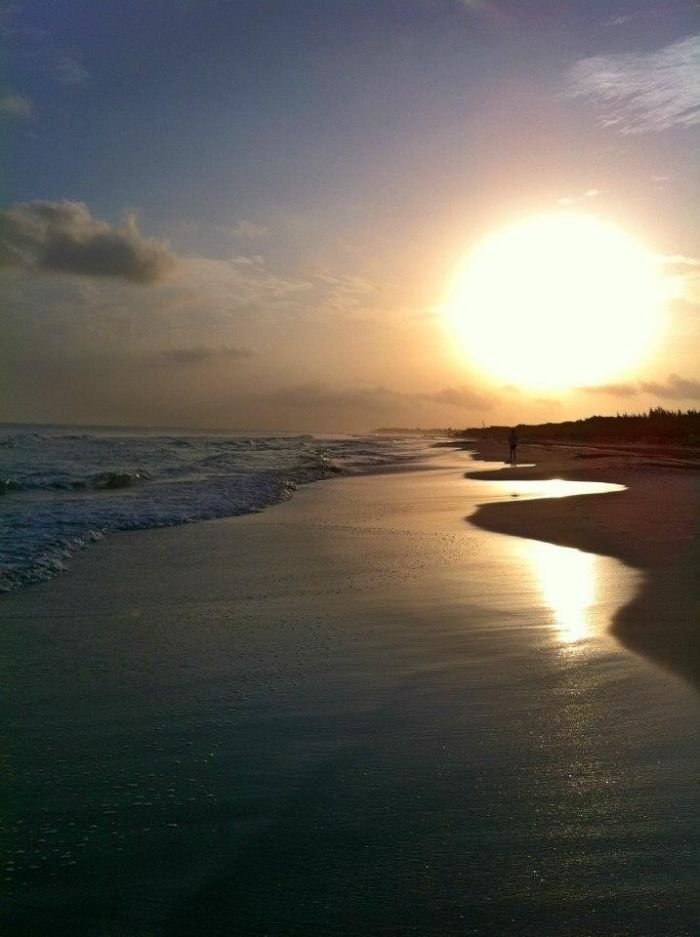 Many people recognise the famous 'honeymoon' as the most important holiday of their life; a sensational trip to be remembered, in which you and your husband or wife can escape regular everyday life to begin your partnership together in a luxurious destination.
There are many great destinations around the world to be visited and enjoyed, but a honeymoon demands something extra-special. Ensuring your honeymoon getaway is packed full of luxuries and fantastic experiences is of huge importance; looking back on your special trip and enjoying such fond memories will be something you will wish to carry with you for the rest of your life.
How can you be sure that your chosen holiday destination will pack in all the luxury and experiences that make up the perfect honeymoon? In this post we'll be looking at some wonderful getaway destinations that are sure to set the perfect backdrop for a magical and memorable honeymoon.
The Tropical Getaway
Jetting to a luscious tropical setting for your honeymoon can be a fantastic way to escape your everyday lives, and enjoying this experience together will be sure to create magical memories for you both. Blue oceans, vibrant coral and spotless beaches are resonant of what we consider to be paradise, and by letting go of your day to day routines to 'switch off' and enjoy each others company while soaking up the sun, you can start your marriage off with style!
The Maldives is well-known for being a popular honeymoon getaway, and it takes only seconds of research to see why. With sparkling blue lagoons, luxurious spas, certified scuba diving centres and picturesque beaches to walk along, the Maldives are a fantastic example of the perfect tropical getaway and one of the most desirable honeymoon destinations in the worlds.
Romance in the City
For those who love the hustle and bustle of a busy city, the warm glow from restaurant windows and the instant availability of entertainment and nightlife, a city break may be more to your taste.
Destinations such as Australia, New – Zealand and South Africa offer the best of both worlds; the fantastic weather, friendly locals and buzzing cities ensure you will enjoy every second, and with a huge selection of fine dining restaurants and top-end hotels, you certainly won't be short of luxury at any point!
Love Adrift
For something 'different' that offers total luxury and escapism, why not take your honeymoon on a cruise? Today's ocean liners feature on-board casinos, cinemas, restaurants, pools and spas to name just a few features; more than enough to keep you and your partner entertained on the open sea. The sight and smell of the ocean can be truly magical, and can really offer the feeling of 'disconnection' that many couples like on their honeymoon; be sure to look into a luxury package, and do try to land a room with a balcony to maximise your experience!
There are tons of Mediterranean cruises available all year-round, many stop off at different locations and allow passengers to enjoy stunning locations for a day or two.
Honeymoons should run as smoothly as possible, so remember not to let your trip to the airport cause any unnecessary altercations; ensure both passports are well in date and tickets and accommodation are booked in advance. If you aren't driving, book a cab the day before to ensure you aren't waiting around for last-minute availability; alternatively if you are driving to the airport be sure to use secure airport parkingto leave your car in a safe zone while you are enjoying your honeymoon!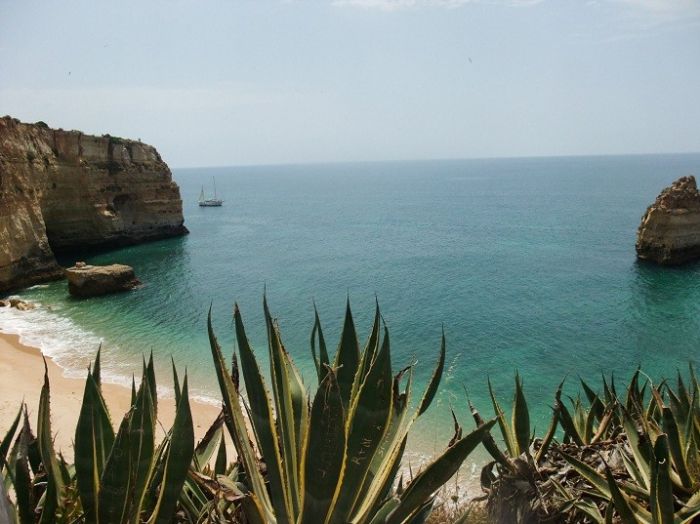 Make sure you get the room with the view!