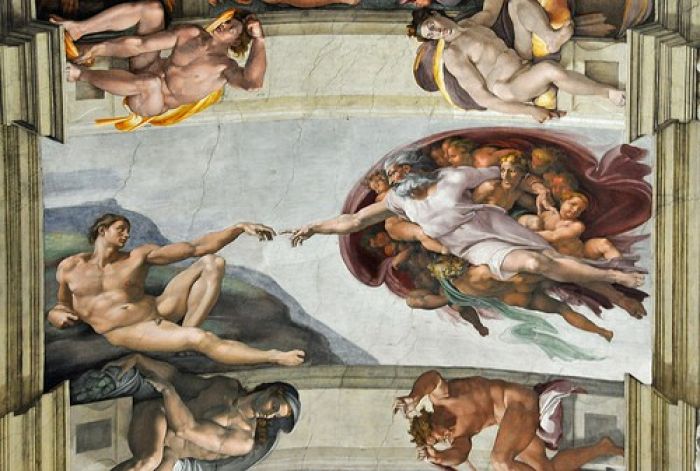 http://www.flickr.com/photos/2
Rome is a culturally rich city steeped in beautiful art. Hidden around every corner there are great works of art waiting to surprise you.
The Sistine Chapel Ceiling
Painted by Michelangelo, these amazing frescoes show scenes from the book of Genesis, coupled with paintings of prophets and cherubs. The completion of the ceilings took around four years. With around 5 million visitors to the chapel every year they are definitely an amazing part of Roman art history.
Palazzo Corsini
The Palazzo is home to the Galleria Nazionale d'Arte Antica. Inside you are treated to fabulous works of art from names such as Caravaggio and his famous San Giovanni Battista to Gianlorenzo Bernini and his sculpture of Pope Clement X.
St. Peter's Basilica
This amazing late renaissance church is a work of art in itself. The church is filled with scuptures and over 10,000 square meters of mosaics. One of Michelangelo's most famous pieces - Piet? is housed inside. House Trip even allow travellers to rent apartments that are literally steps away from these truly magnificent pieces of Italian history. 
Capitoline Museums
These are a group of archeological and art museums on top of the Capitoline Hill in Rome. You can even have a look at some 360 degree views of the hill itself and the interiors of the museums.  A must for anyone interested in the ancient history of Rome.
MACRO
The Museum of Contemporary Art of Rome is a collection of art that includes work by Achille Perilli, Leoncillo and Ettore Colla. The main part of the museum was the work of Odile Decq, who converted it from a disused Peroni beer plant!

Palazzo Altemps
This Renaissance palace houses an amazing collection of classic sculptures including the Trono Ludovisi and a sarcophagus which shows the Romans fighting the Ostrogoth Barbarians, a piece which was carved from a single piece of marble.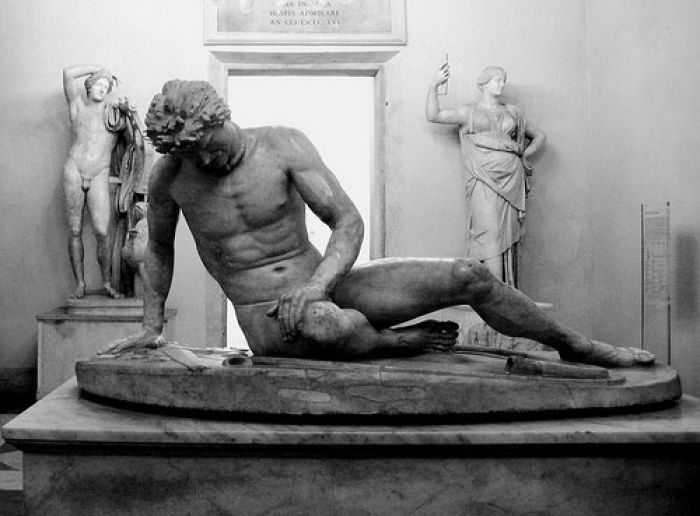 http://www.flickr.com/photos/6
The Dying Gaul at the Capitoline Museum