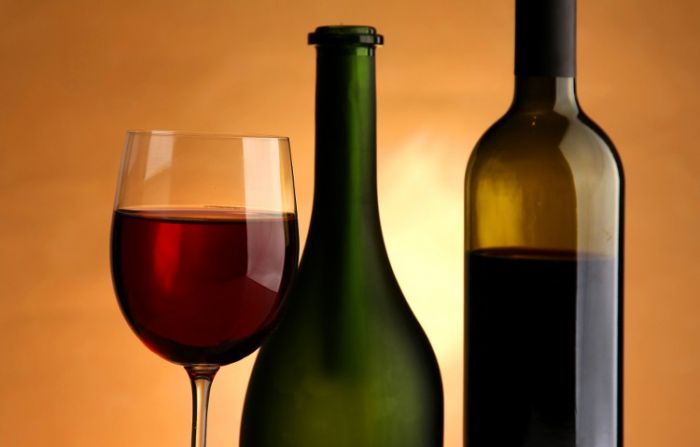 The lush greenery and beautiful architecture of the Cotswolds make it the ideal location to enjoy a sophisticated holiday in England.
Fine food is most definitely on the menu when you visit this beautiful area and in Cheltenham you will find the epitome of elegant dining at Le Champignon Sauvage. With a mix of a la carte and table d'hote menus and featuring recipes using only the best local produce, you will find something to suit all tastes. There is of course an extensive wine list containing some of the tastiest tipples that can be found in the area and the numerous awards and accolades that have been bestowed upon Le Champignon Sauvage are testament to striving to be the best in luxurious dining.
You'll find that the Cotswolds is home to numerous vineyards, and with the majority of them offering tours, you are able to sample some of the best wine produced this side of Burgundy. One of the finest is the Strawberry Hill Vineyard, a family run business that is nestling amongst the rolling hills in Newent. After initial planting in 1999, Strawberry Hill now features a variety of Red, White, Sparkling, and Rose wines and you may sample them during an informative vineyard tour. After the tour, you're also invited to enjoy a rustic cheeseboard lunch with your hosts.
The Cotswolds claims to be "Shakespeare country" and with Stratford-upon-Avon located just to the north of the region provides the perfect opportunity to take in a well-crafted performance. Here, you will find an abundance of theatres hosting a collection of Shakespeare's finest works. If you're after something a little different though, you'll find that there is a range of shows, contemporary and classic, taking place in the cultured theatres of Gloucester.
A well-appointed holiday cottage in the Cotswolds will give you the perfect country retreat from which to explore this luxurious part of the world.
Matt Fletcher – Blogger and travel writer from Devon. After establishing a firm interest in all things media related and returning to the South West after university, I find myself writing about the area that I know best. When I'm not surfing the web, I can often be found attempting to surf the glorious waves of North Devon.