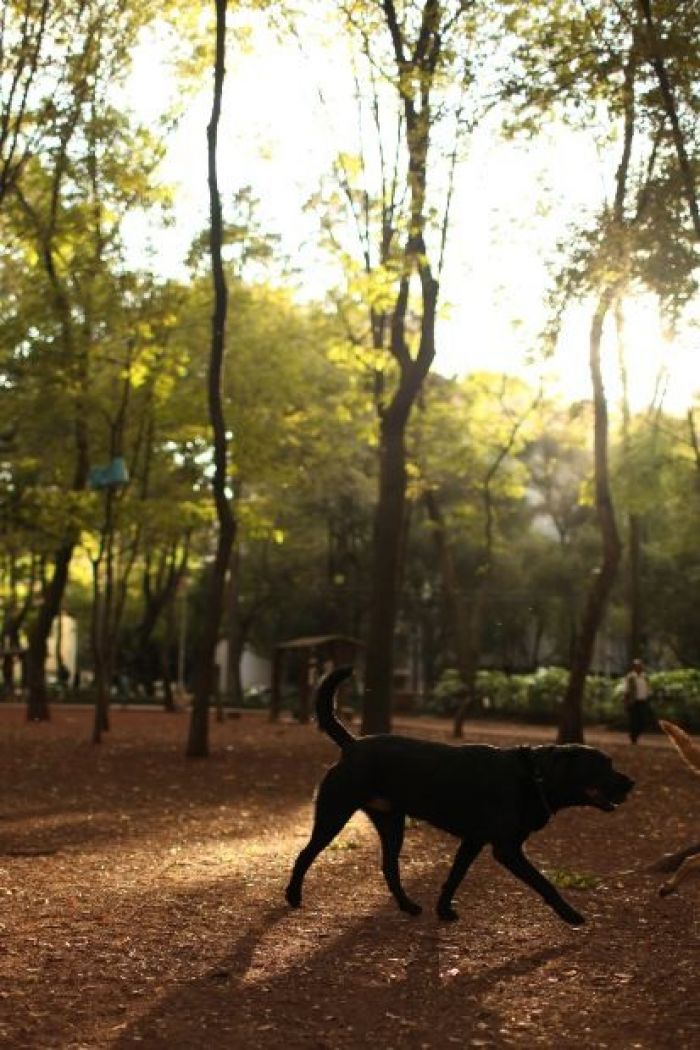 MorgueFile
Many people chose to leave their dogs at home or take them to the kennels when a holiday is on the horizon. But if you are planning a holiday at home then taking your dog with you can really add to the vacation. Obviously taking your dog with for a holiday does rule out certain types of holidays, but there are plenty of options still available. If you are considering a holiday with your canine friend then it is also worth searching for dog friendly holiday cottages so both you, your family and dog are staying in luxury.
Get Active
A great way to involve your dog in your holiday is to embark on a more active style holiday. Whether you go near a mountainous region such as the Lake District or a national park area such as Somerset, it offers a great chance for you to get out the house with your family and dog and enjoy the fresh air on a long walk. One thing is also for sure, come the end of the day your dog will be completely exhausted and out for the count, but ready to go again the next day!
Country Retreat
Getting away to the country can act as the perfect dog holiday. In the countryside, there are plenty of things to keep dogs excited as part of your holiday. Whether that is a nearby river or a large open field for your family and dog to play football. Local amenities such as pubs also become more relaxed about allowing dogs through their doors. So you can enjoy a few nice pints of beer in the local village public house while your dog enjoys plenty of passing attention.
Beach Break
A trip to the seaside is a great adventure for families and dogs a like. Obviously you have to be certain that the beach is dog friendly and doesn't have a ban on dogs like many do. But what is more common is that beaches will be segregated into dog zones and non-dog zones. The beach though is a great chance to settle down with your family, maybe throw a ball around for the dog to run around. And most importantly there is the sea. Dogs love water so, as long as it is safe, let your dog have a bit of dip.