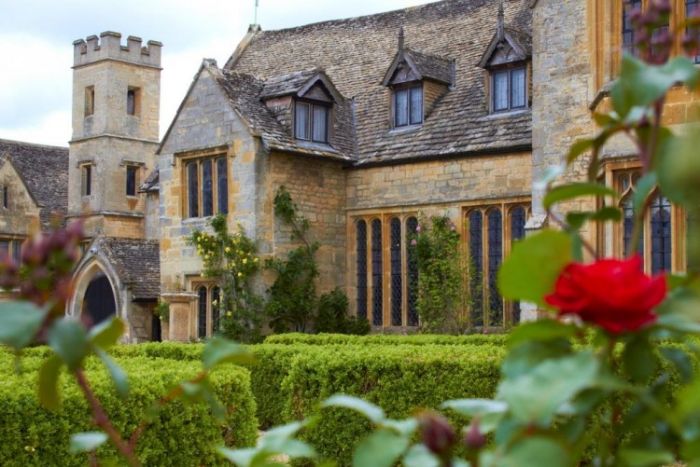 Courtesy of Ellenborough Park
In preparation for the groundbreaking new season of Downton Abbey, Ellenborough Park is offering fans the unique chance to experience the Downton Abbey lifestyle in the place where it all began. On September 30th and October 7th, 2013, guests of Ellenborough Park will be treated to private access to Highclere Castle, entry to which is highly sought after and difficult to obtain. The tour is perfect for those who don't want to wait until January to get their Downton Abbey fix.

Now in its fourth year, the Downton Abbey depicts the lives of an aristocratic family, the British hierarchy in the post-Edwardian era and historical events of the time. While at Highclere Castle, guests will be able to explore many of the areas where the show is filmed including the saloon, state rooms and bedrooms, experiencing what life consisted of in the early 1900's. Participants will also have the opportunity to experience Highclere Castle's Egyptian Exhibition, which contains relics from the tombs that were discovered in Egypt by the 5th Earl of Carnarvon and Howard Carter.

After spending time at Highclere Castle, guests will travel back to Ellenborough Park for dinner and an overnight stay. The next day the group will visit Ditchley Park in Oxfordshire, one of southern England's finest country houses, as well as a local pub for lunch. During WWII, Ditchley housed Winston Churchill and his war cabinet, which guests will learn about on the tour while admiring stunning historical paintings and finishes.

Complete with a gourmet restaurant, spa and views of the Cotswolds, Ellenborough Park is the quintessential countryside get-away. The manor house is perfectly located in the heart of the Cotswolds and in close proximity to where much of Downton Abbey has been filmed. After the tour, guests are welcome to extend their stay at Ellenborough Park to explore what the area has to offer including quaint limestone villages, traditional pubs, festivals and more. There is also plenty of opportunity for adventure, as visitors can partake in clay pigeon shooting, learn how to play polo and hike or ride through the scenic Cotswolds hills.

Rates start at £1350.00 (approximately US $2130) per person. The package includes one overnight stay in a Classic or Luxury room, tours of Highclere Castle and Ditchley Park, meals and use of the spa and leisure facilities at Ellenborough Park. Reservation inquiries should be directed to Ellenborough Park at reservations@ellenboroughpark.com or +44 (0)1242 807 508 for more information.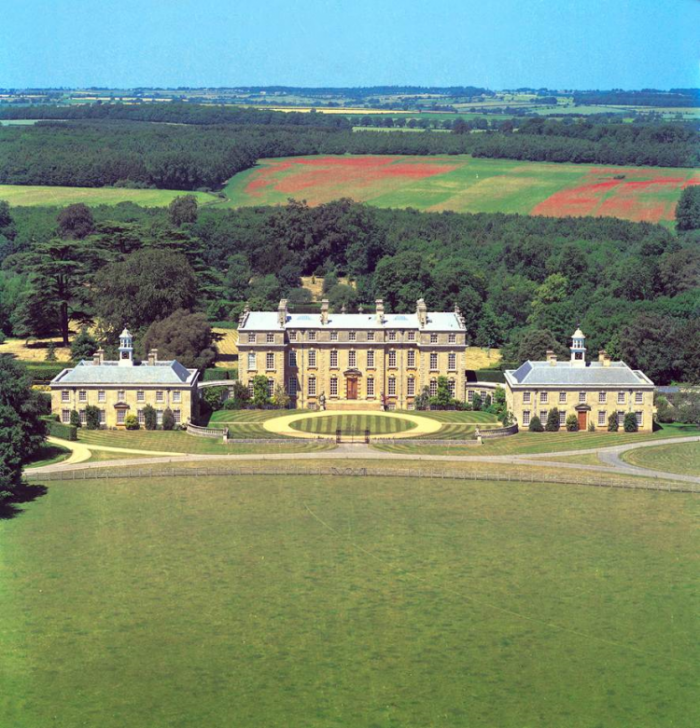 Courtesy of Ellenborough Park
Ditchley Park