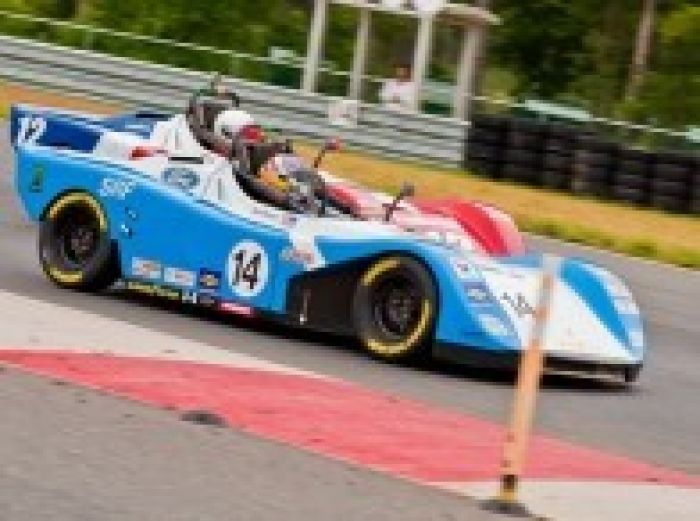 SCCA JRRC Regional
Atlantic City never has a shortage of things to do, but if you are looking for something a little different than what you might be used to, you should check out some of these events. Whether it's satiated a need for speed or you want to check out a Latin-themed variety show, we're sure one of these should interest you.
Revel Casino Hotel is proud to announce the opening of the stage production The Latin Quarter, a sexy and fun Latin themed variety show, presented exclusively at The Social at Revel Thursdays through Sundays, beginning October 10 and running through December 1, 2013.
The Latin Quarter features a talented, sexy, fun cast of amazing Flamenco dancers, dramatic Gauchos, a heart-stopping crossbow act, award winning ballroom dancers, mind blowing quick change artists, gorgeous production show dancers, and a hilarious host comedian, all framed with stunning multimedia. Latin Quarter
The fifth annual running of the Jersey Road Racing Classic, or JRRC (affectionately known as The Jerk) has become a fall classic on the Jersey Racing Board SCCA calendar. Inspired by the idea to create a unique, season-ending event where drivers and teams can gather and just race-race-race to cap off the racing season, the Classic features a unique format where each group qualifies Saturday morning then races THREE times over the course of Saturday afternoon and Sunday... SCCA JRRC Regional
AC Dreamin' – a new, nightly outdoor show for visitors of all ages on the famed Atlantic City Boardwalk, is the fourth show created by Moment Factory, a Montreal-based new media studio.
AC Dreamin' invites visitors to navigate six different magical worlds: a mysterious train station, a luxurious hotel, a crazy theme park, a surreal lighthouse, a dreamy underwater world, and the fantastic Boardwalk at night. Viewers follow a magical dream shared by two friends in a modern fairy tale. AC Dreamin' 3D Light Show