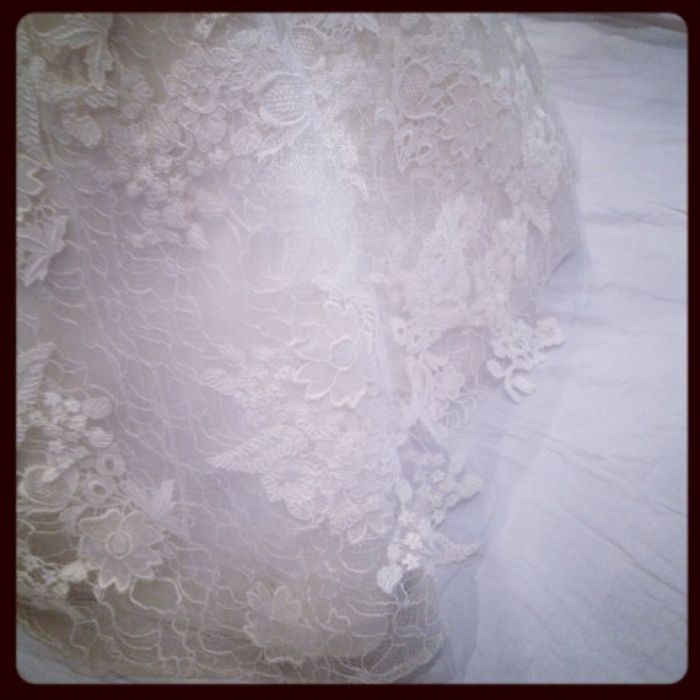 Jordan Phillips
To many, the notion of upscale fashion conjures up images of out-of-reach couture creations and snobby salespeople. But haute couture, as we know it, is practically dead and out-of-touch luxury executives are getting a reality check.
Americans, in particular, seem to be confused with what haute couture is and often use the word couture to describe something that is top-of-the-line or very expensive. I blame the dumbing down of the term on Juicy Couture and its infamous velour tracksuits, but I digress.
Fashion, as we know it, really began with an English tailor practicing in Paris named Charles Frederick Worth. In the 1850s, Worth opened his own couture house and was really the first fashion designer, in that he designed clothing and clients came to buy his designs. Previously, clients dictated the designs they wanted, and the tailors and dressmakers simply executed their clients' wishes. But Worth turned the profession onto its head, elevating himself from merely a dressmaker into an haute couturier, creating lavish gowns for clients, such as the Empress Eugénie. He was the first in the industry to really understand the importance of branding, and he made sure his name was on the labels of his dresses and on the lips of his famous clients. He held fashion shows at the House of Worth, complete with live models, which was a first. Clients selected the designs they liked, and Worth created one-of-a-kind pieces for them based upon the models, similar to the haute couture system of today.
The qualification of couture has nothing to do with price (or velour tracksuits); in fact, it simply means that the garment is created as a custom piece for a specific client through fittings by a recognized couture house. A minimum of fifteen people must be employed at the atelier, which must present a collection of at least thirty-five looks to the press in Paris each haute couture season. These qualifications have been regulated since 1868 by the Chambre Syndicale de la Haute Couture in Paris. The label of "haute couture" is a legally protected appellation, sort of like Champagne or Roquefort cheese.
Today, haute couture really just promotes a fantasy. Though several houses did report large increases in haute couture sales in 2011, due to big spenders from emerging markets, in general, companies do not make significant profits from it. Couture has a halo effect over the entire brand and helps drive desire for other products, such as accessories and cosmetics. In the 1990s, luxury became more accessible through accessories. Handbags became a relatively affordable way to buy a piece of the fantasy, even if they were worn with clothes from the Gap.
Boutiques staffed with snobby salespeople still exist, but they are a dying breed, because this no longer works in today's luxury field. Advanced customer relationship management (CRM) and superior service are required to thrive. Make no mistake about it; objets de luxe are usually purchased because of the sense of superiority they can bestow upon their new owners. People do not want to feel inferior while seeking to spend money on something in order to make them feel superior.
Haute couture has always been in part about class differentiation and superiority. German sociologist Georg Simmel calls this the trickle-down process, where a fashion is adopted by the upper echelons of society specifically to designate themselves as different from the lower levels. The masses eventually discover and copy the fashion in an attempt to appear as part of a higher class, and at this point, the upper classes move on from the fashion. Wearing haute couture or luxury fashion, whether in the past or today, is a way of marking oneself as far superior and inimitable.
This article is an excerpt from the book "The Lure of Luxe: Climbing the Luxury Consumption Pyramid" by Jordan Phillips, available in mid-July 2012 on www.lureofluxe.com.