Spoon Sisters
There are monsters under the bed and in the closet!
Not really. At least thatís what we used to believe when we were kids. Now that we are older (and ahem, more mature), we can still get a little spooked, especially after a good horror movie.
Enter your nighttime saving grace Ė the GLO Changing Nightlight with Portable Glowing Balls. These multi color lighted balls are fun for all ages as the balls are actually removable so you can take them with you when you go downstairs to be sure the front door is locked or send them off with your child to ease their mind while they head off to dreamland.
The best part about these balls is they donít ever get too warm to the touch so they are always safe for children and the glow slowly fades to dark after just a half hour so itís great for little ones who need to sleep with the light on.
For adults, this modern light serves as a visually appealing topic of conversation and is a beautiful addition to a retro or contemporary style home. If placed in the corner of a room, it can also serve as an accent piece with the balls in place. Remove the balls and the lamp instantly brightens up the room and you can even set it to change colors automatically.†
For more information or to purchase a unit, visit www.spoonsisters.com.
__________________________
You might also be interested:luxury home accessories, luxury home decor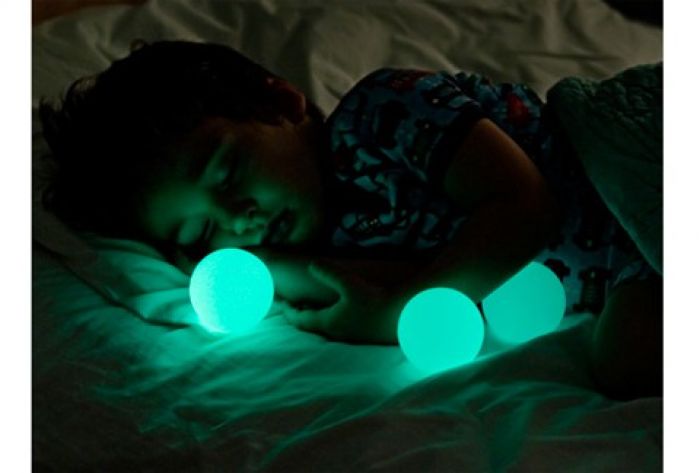 Spoon Sisters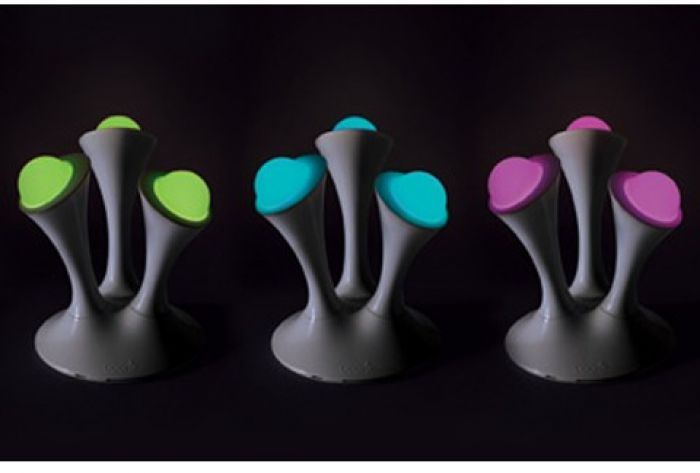 Spoon Sisters