Fashion News & Articles
Home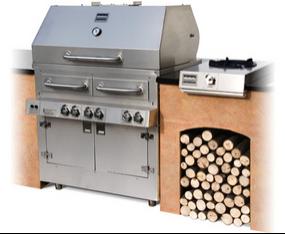 Backyard Cooking: Kalamazoo's K900 Hybrid Grill is Better than Ever Kalamazoo Outdoor Gourmet, the leader in high-end outdoor cooking equipment announced new improvements to its popular K900 Hybrid Grill. The new hybrid grilling system, which...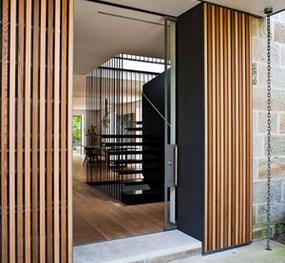 Home Decor Alwill is an Australian design firm dedicated to having fun and play with design, architecture, interiors object and overall style. As they say, " we are serious about design but don't take design too seriously." Attention to detail...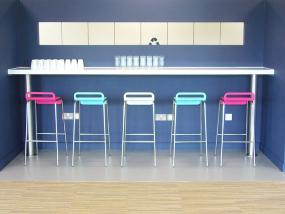 Home Decor: British high-end design firm Deadgood offers home décor and furniture to luxury homeowners who like to step away from the traditional and have some fun. Deadgood aims to establish itself as the go-to British design firm for quality...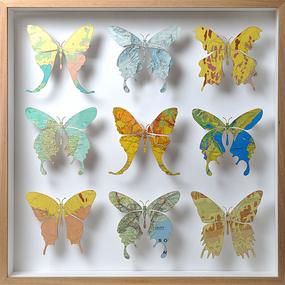 Home Decor: If you've been searching for something a little different from the everyday, but don't want to go to overboard, chances are imagesurgery may be just the work you're looking for. Imagesurgery is the creation of artist, designer and...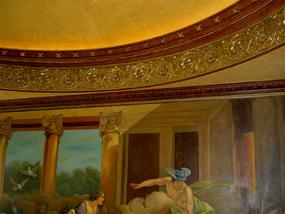 Home Decor: I'm not a huge do-it-yourself home decorator. Perhaps because it's hard for me to fathom cracking open some paint cans, whipping out some fine tipped brushes, and hoping for the best. Alas, because its now spring (and I always get a...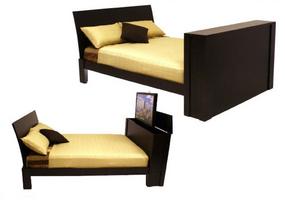 Home Decor: 440 Vermont Woods Studios, is a community of sustainable furniture makers spread out across Vermont dedicated to fine craftsmanship. Using only premium solid hardwoods primarily from the Green Mountains of Vermont, Vermont Woods...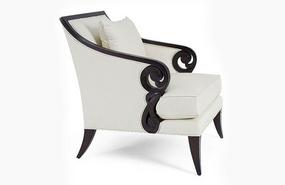 Home Decor: Finding the right blend of classic style and contemporary needs is challenging. Luckily, London import and home stylist to the stars Christopher Guy has launched a Web site that fuses the lavish ornate woodcarvings of days gone by with...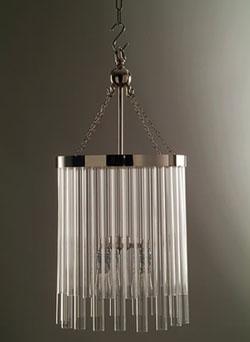 Home Decor: The partnership of Phillips & Wood has become an established favorite of posh homes across the pond. Now the lighting line is available in the United States. Established by Joanna Wood, one of the UK's leading international interior...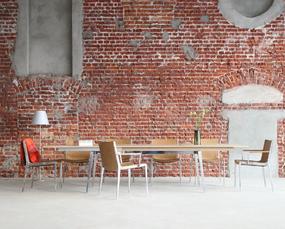 Home Decor: Focusing on design and functionality, the Unique range from KFF concentrates on the essential. Designed to fit into modern surroundings, the Unique table and chair ensemble is centered purely on design and functionality. Unique is the...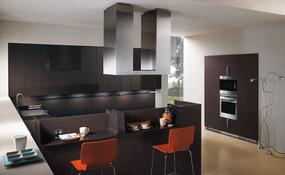 Home Decor: Italian company, Ernestomeda, has become a leader in providing modern, sophisticated design to home kitchens and yachts around the world. Constantly changing up style and technology, Ernestomeda honors the importance of the home...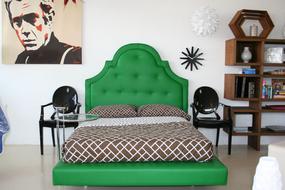 Home Decor: The Old Hollywood style so popular with today's starlets on the red carpet has carried beyond finger curl hairstyles and full-length gowns and into the home décor arena. While Hollywood has always had glamour, from red carpets to...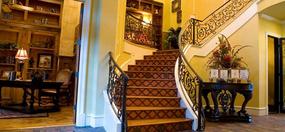 Home Decor: I've recently become enlightened by the incredible interior design work of Elaine Williamson, the visionary behind Dallas-based Elaine Williamson Designs — a full-service, award-winning firm that specializes in high-end custom interior...