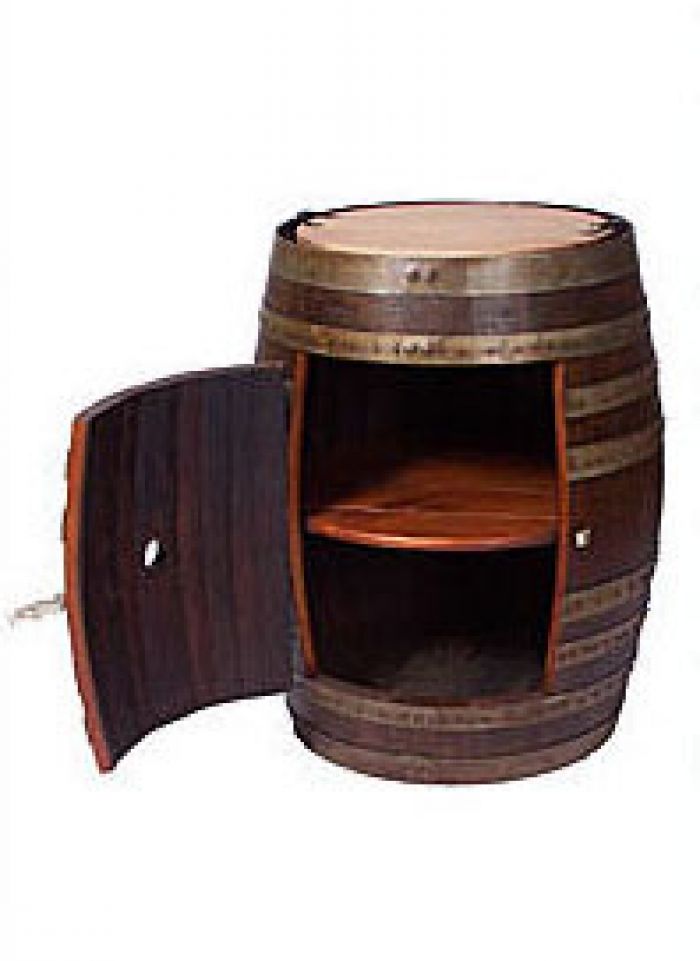 Home Decor:
Uncommon Goods is an online marketplace offering an astounding array of home décor products, accessories, furniture, and more to come.
The site strives to give customers high quality goods, "the treasures of a specialty boutique, the great finds of a craft show, discoveries from a faraway bazaar, along with some enduring classics."
Uncommon Goods are stunning unique pieces from an array of designers. Amongst the standouts are some eye-catching reclaimed furniture, like the Full Bodied Cabinet. An old wine barrel has been transformed into a perfect storage center for a wine and cheese party.
To set off your table, Recycled Glass Plates provide a unique look with bubbles. Available in various sizes, for each course.

Uncommon Goods is a favorite of celebrity interior decorator Kari Whitman, who worked with Jessica Alba on her home, which she famously decorated with recycled and repurposed furnishings.