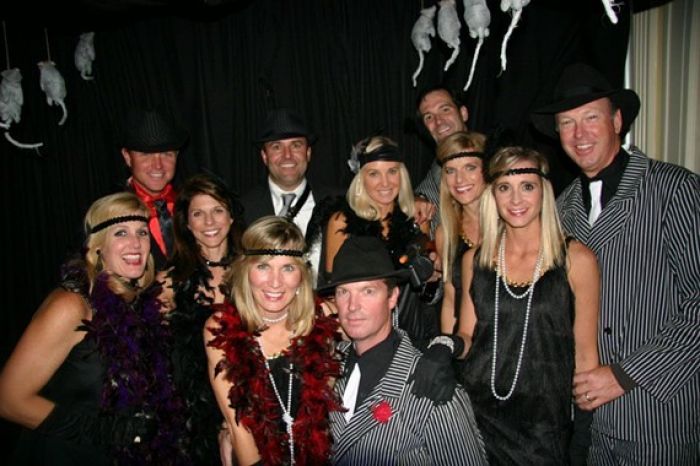 The Duke Mansion
Are you trying to find something to do in celebration of Halloween in Charlotte? You might want to think about hitting up one of these events as they are sure to offer up the themes you are looking for, and we are sure there will be spooky costumes, creepy sound effects and, just possibly, a relatively underdressed nurse.
Halloween is one of the biggest parties of the year; especially for zombies, vampires, ghosts and goblins. Each year tens of thousands of people in Charlotte flock to bars and nightclubs around town showing off their creative, sexy, scary, or otherwise Halloween appropriate costume!
This year come celebrate Halloween with our 8th Annual Halloween Howler Costume Bar Crawl!
Tickets are $10 per person. Costumes are not mandatory, but we will make a point to redicule you for not dressing up if you dont. Read More
It's a Halloween celebration with a Southern gothic theme! Step out in cocktail attire or a costume from "Midnight of the Garden of Good and Evil." Groove to the house band, Bad Daddies. Taste heavenly and devilish treats from Chef Harrison Booth. Bid on trips, jewelry and other items at the silent auction. Join the spooky fun and support this annual fundraiser for The Duke Mansion. Read More
The Pumpkin Patch Party will feature music, activities, pumpkin carving and the Pumpkin Pooch Parade! Fun for the entire family! Read More