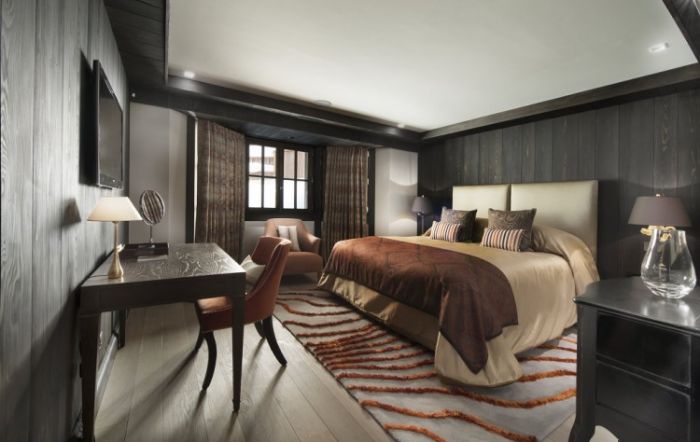 My Private Villas Ltd
It is the vacation time for us and we decided to fasten our belts to explore the exotic destination of France. Since, it is a month tour, we decided to make a worthy choice towards accommodation with multi-specialty chalets in Courchevel valley- the first class resort for a luxurious stay.

While browsing the internet for comfortable chalets, we came across many picks such as Courchevel 1850, massive ski resort covering five villages providing the basic amenities to food, drink, and hang about. We may get it under different price range depending on our affordability. This chalet is the heartthrob of snow-clad mountains of the French Alps. The beautiful places set to provide private lodging to a few of the premier locations of France or Europe.

The remarkable Courchevel 1850 includes many quality restaurants, hotels, palaces to serve its guests with deluxe services. Let us go through a few of the important places of chalets in Courchevel.

Le Coquelicot- It is a grand chalet located in France showcasing the traditional art and culture of Nogentil area. It is an ultimate luxury chalet surrounded with mountain sophistications. It has got comfortable interiors and top class cooking area run by trained international chef. The place is fully equipped with wooden furnishings, five star hotel, boutique, sumptuous open fire area, swimming pool, spa center and lots more. It can be hired on the weekly rental scheme. The initial price of the accommodation is set as 60,000.00 EUR.

Le Blanchot - This chic-living chalet is relatively a comfortable place here to spend memorable vacation with loved ones. It has the ideal location to ski in / ski out access and has multiple facilities to boutiques, fully-furnished private rooms with stunning central log fireplace. The proposed rental in this location is fixed at 50,000.00 EUR on a weekly basis.

Chalet Alaska- The beautiful place, build with old wood depicts the interior decor of traditional era. It serves the best location to prolong best. It is quite spacious and comfortable in feature and has stunning views of mountains. This chalet has a well equipped swimming pool, spa, open log fire, king size bedroom and Jacuzzi. It has the capacity to accommodate nearly 30 guests at a time and prices on weekly rentals at 28,300.00 GPB.

Chalet Anchorage - This marvelous place is decorated with simple and sober attractions to interior designing. It is a perfect place to rejuvenate with family and loved ones. It is very spacious and luxurious to have big living and dining area, corner fireplace, Jacuzzi with waterfall, bespoke treatment to guests, and in-house chef to serve delectable international cuisines. The set price for weekly rent of chalets is fixed at 23,100.00 EUR.

Shemshak Lodge- a spectacular chalet situated in the ski area of Trois Valle. This world class resort offers dynamic view of mountains and is fully equipped with swimming pool, independent Jacuzzi, sauna, boutiques, gym, spa to rejuvenate with family and loved ones. The place is fixed to have weekly rental of 22,500.00 GPB.

To summarise, travelling to France seem a memorable experience to share with loved ones. Just make sure to have the perfect rental accommodation in hand that is inspired to have all the amenities to live and enjoy peacefully.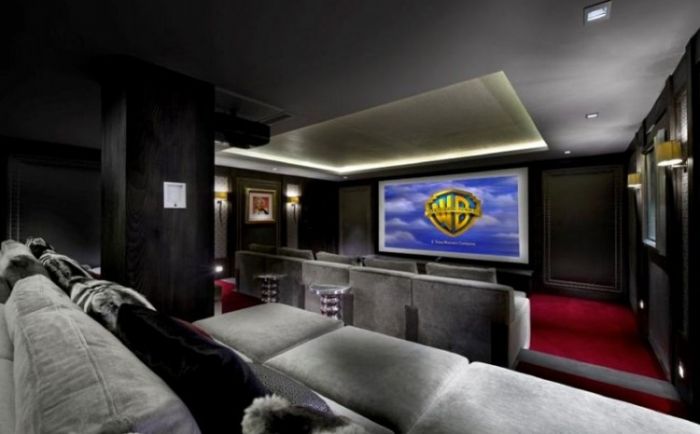 My Private Villas Ltd
LE BLANCHOT.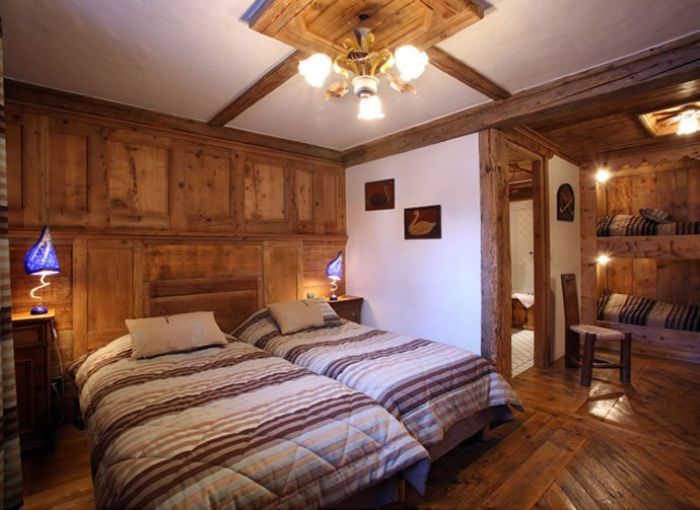 My Private Villas Ltd
CHALET ALASKA
My Private Villas Ltd
CHALET ANCHORAGE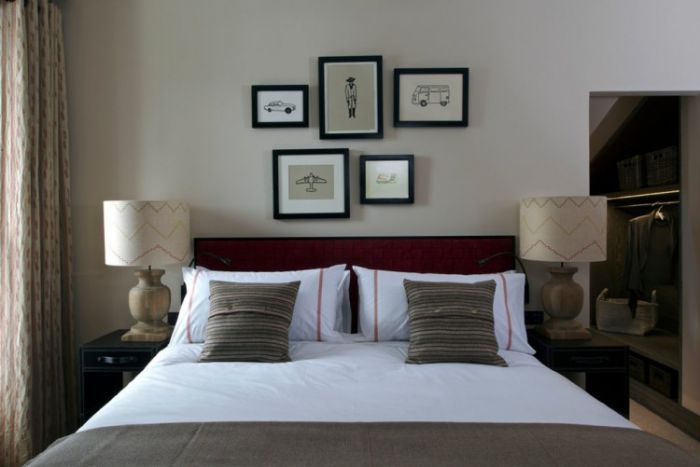 My Private Villas Ltd
SHEMSHAK