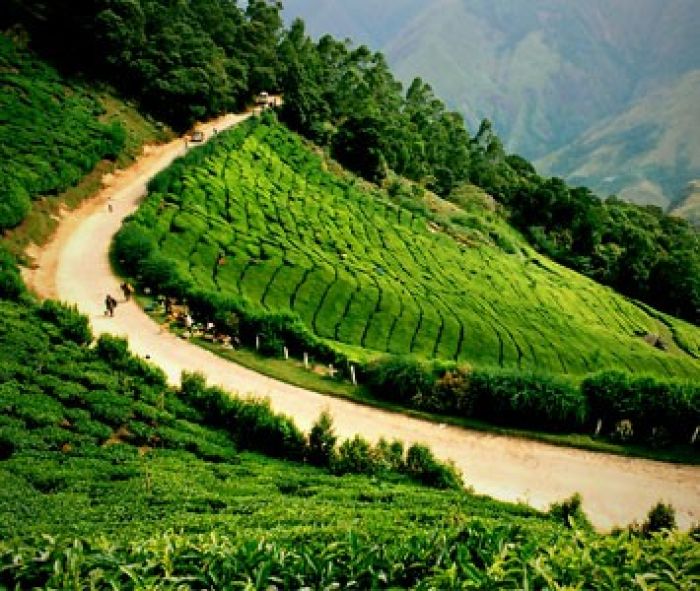 Why is Kerala tagged as 'God's own Country'? What is so special about this tiny little state in India that makes tourists from all around the world flock over? Why has Kerala been accepted as a true paradise by leading travel institutions world over? There is only one answer- it deserves to be! Not a single person who has seen or known the charm of Kerala will contend such a claim. The sheer beauty and diversity of the state just blows your doubts away and lights up the want for more and more of this heaven.
Hills, mountains, backwaters, beaches, lakes, lagoons, greenery, forests, animals, birds, rivers, palaces, forts, museums, shopping hubs- Kerala will satisfy all kinds of tourists with its innate charm and magic. One side of the state is bordered by Arabian Sea and the other by Nilgiri Mountains, backwaters and rivers all through the state- what evidence more do you need to see that it is truly 'God's own Country'?
It is not only the natural beauty that makes Kerala special for tourists- the rich cultural heritage, historical prominence, and most of all, the people of the State. You will not see such socially aware and friendly people anywhere in the world. The centuries old traditions and customs of the Indian society is best reflected through the people of Kerala.