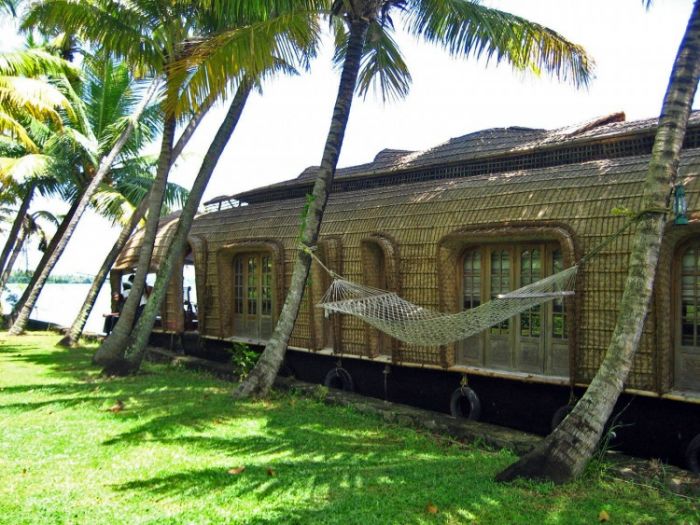 Google Images
Google India's latest reports have declared Kerala to be the most searched destinations in India. The backwaters' state edged Taj Mahal, Agra out to turn out as the most popular tourist destination in India, as per Google Trends' data. Kerala's famous hill station 'Munnar' too has a place in the list of Top 10 Indian destinations on Google's Zeitgeist site. The list displays search indexes from all around the world every year. With Kerala and Taj Mahal being at number 1 & 2 respectively, the other names in the list are Wagah Border (no.3), Vaishno Devi (no.4), Amarnath (no. 5) And Kashmir (no.6).
As per the Google's search trend data for 2012, Munnar & Gateway of India hold the 9th and 10th position respectively. Mr. A.P. Anil Kumar, the tourism minister of Kerala, describes these two listings, as a fruitful encouragement for the tourism aspect of the state. In an interview, he said "Kerala Tourism is a leader in online promotional activities for the state. We are one of the first government establishments to make use of the internet to reach out to the world," he said.
SumanBilla, the Tourism Secretary of the state, further stated that Kerala Tourism has always managed to come up with innovative ideas. "We have engaged not just the Internet, but social media networks such as Facebook and Twitter also for promoting individual destinations in the State," he said.
However, Rani George has a different take on the reason behind this achievement. According to her, the user-friendly interface of the Kerala Tourism website has appealed both potential and unique visitors as it offers all the necessary information about destinations, facilities and other aspects. With a traffic of 2.5lakhvisitors per month, the Kerala Tourism Website (www.keralatourism.org) is one of the most popular tourism sites in India. Also the YouTube wing of the Kerala Tourism receives as many as 6 million views every year. Earlier this month, Kerala received the Conde Nast Traveler Award in the category of 'Excellence in Taking Brand India Global'.
Google Images
Amazing Kerala Landscape
Google Images
Wildlife in Forests of Kerala
Google Images
Kerala Backwaters
Google Images
Travel Munnar in Kerala
Google Images
Famous Tea Plantations of Kerala