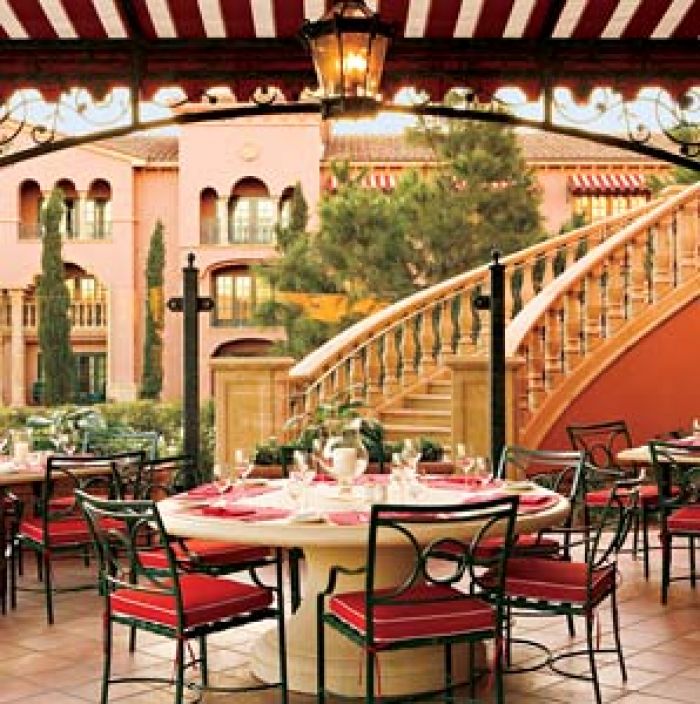 If you want an live like a princess even just for a couple of days, the Grand Del Mar in San Diego is the right place for you.
Believe me! My cousin had been to this hotel and their suits are really fantastic. When she first stepped in her room, she said, she checked the bathroom. When she saw the tub, "Oh geez, I am fell in love with the place," she said.
Checking out signature restaurants was one of her hobbies and to tell you, she was really addicted to thier food! They have Villas and Mediterranean venues as well. She also told me that exploring the place is one thing that you should not miss!
Oh one more thing, their spa is different from other hotels she went to. While saying this to me, "You will really feel rejuvenated when all the native herbs and botanicals touched your body," I can tell that by just looking at her eyes and face, she was totally in awe of the place.
I bet, we all can too experience the same thing she did!!