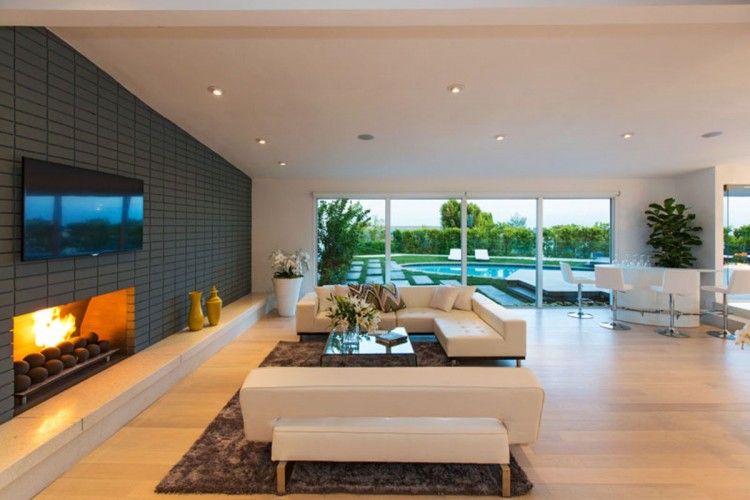 Tyrone McKillen via Bloomberg
Global investors have been buying cliff side homes in wealthy Los Angeles neighborhoods as a remarkably stable method of investing. What makes LA one of the more investor-friendly luxury real estate markets is that the homes are somewhat less expensive than similarly affluent neighborhoods in other large cities.
Blue Jay Way, a street that inspired a Beatles song, snakes above Los Angeles, lined with glassy mansions that jut like diving boards from earthquake-prone cliffs.
One of the houses, a mid-century bungalow with an oval pool and a panoramic vista of the Los Angeles basin, rents for $27,000 a month. The owner, who lives in London, paid $2.25 million, or $835 a square foot, two years ago for the three-bedroom, three-bath home.
"This is a very safe investment," Tyrone McKillen, an agent with Beverly Hills, California-based brokerage Hilton & Hyland Real Estate Inc., said as he walked through 1505 Blue Jay Way. "It's all about the view." Read More