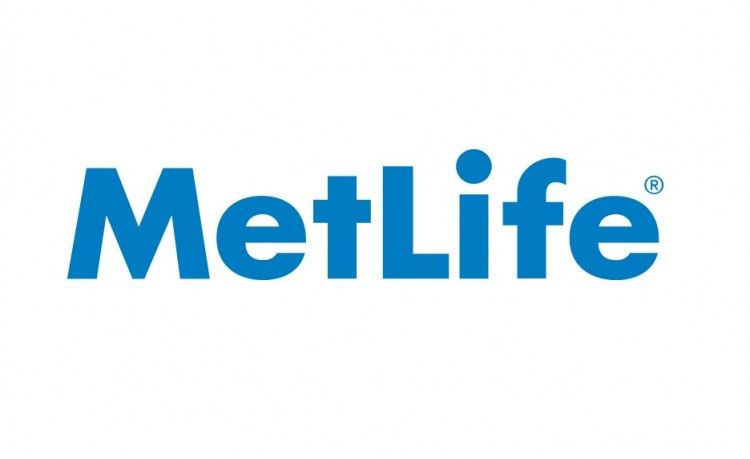 MetLife
Coming soon to 399 Fremont Street in the Rincon Hill neighborhood of San Francisco is a $300 million luxury tower that is going to now have MetLife as a heavily invested party to the construction. The building should be completed and ready for business in 2016.
MetLife Inc. (MET: Quote) announced Wednesday that it has signed a joint venture agreement with UDR Inc. (UDR: Quote) to invest in the construction of a luxury high-rise residential development in San Francisco.
MetLife said it will have a 49 percent share of the project, and UDR, a leading multifamily real estate investment trust, will own 51 percent.
According to the company, the development will feature a 42-story tower, with 100 percent of the homes at market rate. Read More