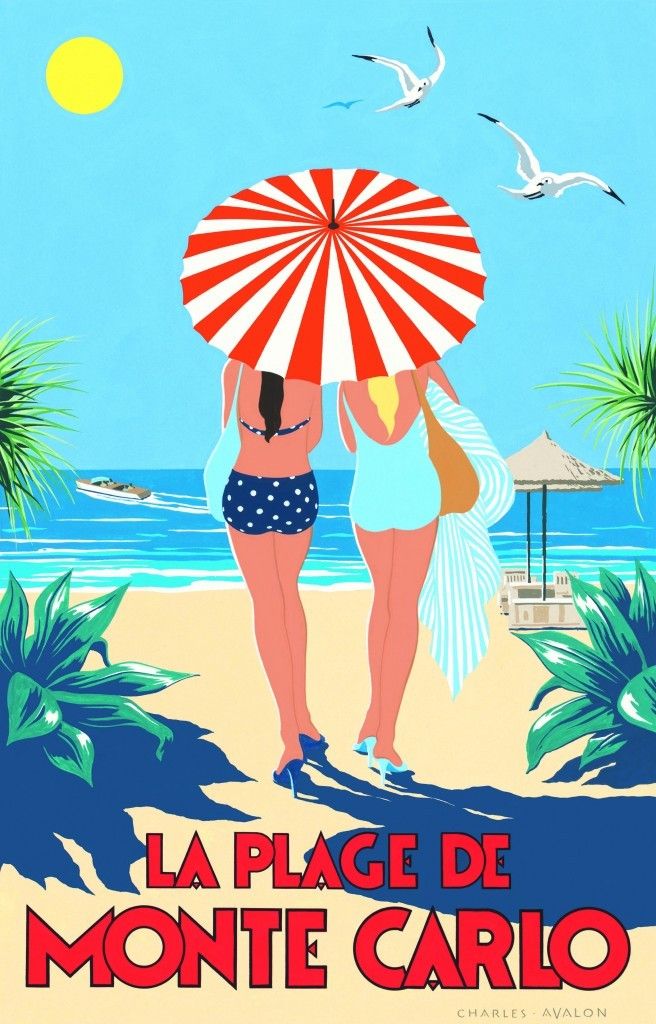 Monte Carlo is well known as being the playground for the rich and famous, with decadence around every corner, you couldn't pick a more picturesque spot for a Luxury trip. Monaco has been in the possession of the Grimaldi for over 700 years and is smaller in size than central park but definitely not in personality! This fashionable enclave boasts some of the world's most expensive buildings and the biggest casinos, it is simply a dreamland of delights.
If you are planning a trip to Monte Carlo and want to take in the culture, feel the heat and shop till you drop then here are the places to do so.
The Casino Cafe Du Paris
Now you may know that this isn't considered the biggest casino in Monte Carlo, but don't underestimate this little gem. When you enter the casino you will be hit by a decor that is not just futuristic but could have come straight from a movie set. With bright blue lights, fabulous chandeliers and a brassiere that is second to none, this is your first port of call!
The casino has a nice mix of traditional American games like Texas Hold em and slots machines, there is also the chance to join video poker games every day from 4pm. If you want to spend some of your winnings, then why not try some of the world renowned food served in the Brasserie. You can enjoy the picturesque setting of an old Parisian bistro where the sea food and traditional fare is simply divine.
The Hotel Metropole
For 5 star luxury where old meets new, then this is the hotel to make your stay complete. The hotel is situated between the beach and the town, with stunning views of the mountains and sea, you could enjoy a cocktail on the roof terraces and just watch the world go by. The rooms are a classic mix of vintage decadence incorporating soft tonal bedding with dark woods and French artworks, even better than the suites though are the services on offer in the hotel.
The Hotel Metropole houses a 5 star spa offering a wide selection of bespoke treatments that have been taken from ideas within Greek Mythology. Each treatment is personalised specifically for your needs and will give you a full day of relaxation before hitting the shops and casinos.
Shopping
The most well known shopping area of Monte Carlo is the Golden Circle located alongside the casinos. If you love you designer brands, or simply just want to browse, then you will find Hermes, Dior and Chanel all in the same area. Along the side streets, nestled amongst the casinos you will find jewellers such as Van Cleef & Arpels and a nice variety of restaurants and artistic cafes.
If you want to experience classic French markets, then you will find Traditional markets are held daily at La Condamine and the avenue Saint-Charles. Vibrant stalls sell regional produce and crafts each morning and is perfect for a stroll in the early morning sun.
Jeremey has been a writer for 5+ years specialising in Travel and Finance. In his spare time she enjoys trips away, visiting intercasino.com and family and friends.