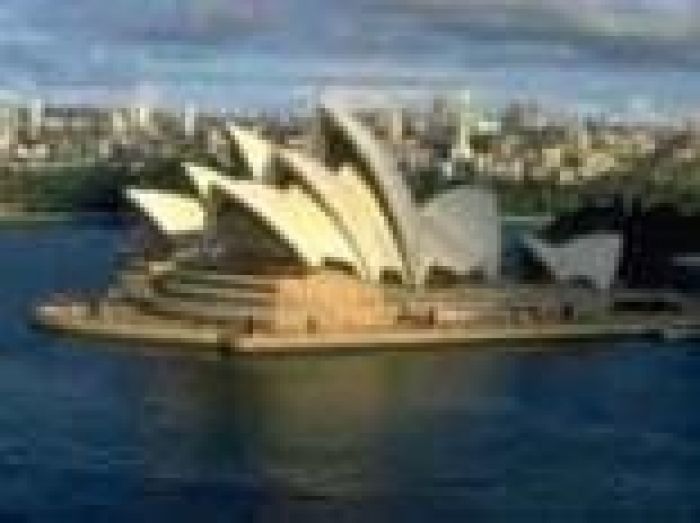 Sydney is an absolutely gorgeous city and one of my favorite aspects of it is that it seems to fuse the architectural styles of large Asian and American cities, giving it an aesthetic that is completely unique to itself. Nevertheless, that is just icing on the cake as far as this wonderful city is concerned as there are some seriously fun things to do and see in Sydney.
One of the best examples of this is the dinner cruises available that take you through Sydney Harbor which give you an unparalleled view of the world-famous Sydney Opera House and the Sydney Harbour Bridge while you enjoy a high-quality meal aboard an elegant ship.
Likewise, there are some great family attractions in Sydney that make this a great urban environment to take the kids to. From animal parks to massive arcades and some really great food that will keep their attention, Sydney is as friendly to families as it is to adults, which is yet another reason I love it so much.