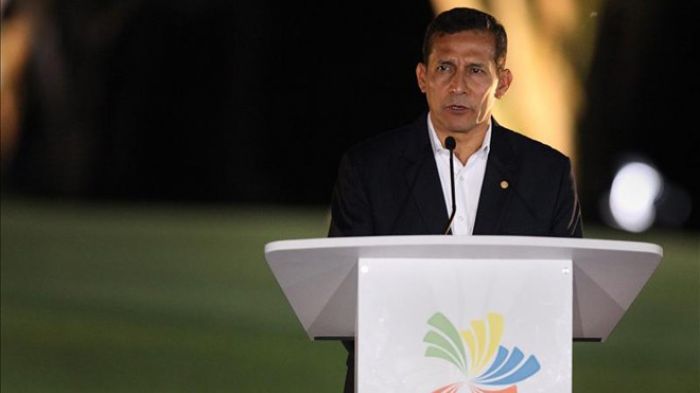 Fox News Latino
Looking to both help integrate communities throughout Lima as well as pull in travelers who will feel more comfortable getting around the city, officials have announced that the city's cable car system will be seeing a major overhaul.
Peru will resume operation of its cable car system to improve access to mountainous areas and for tourism purposes, President Ollanta Humala said Monday.
"The idea is to work two concepts, that of integration and that of tourism, in some cases, taking the agreements we'll make with regional governments and mayors, such that we will prioritize the tourism issue and that of communication," Humala said.
During a ceremony at the Government Palace a cooperation agreement between the Ministry of Housing, Construction and Health and the regional governments of Apurimac, Ancash, Pasco, Huancavelica and San Martin was signed to build cable car systems.