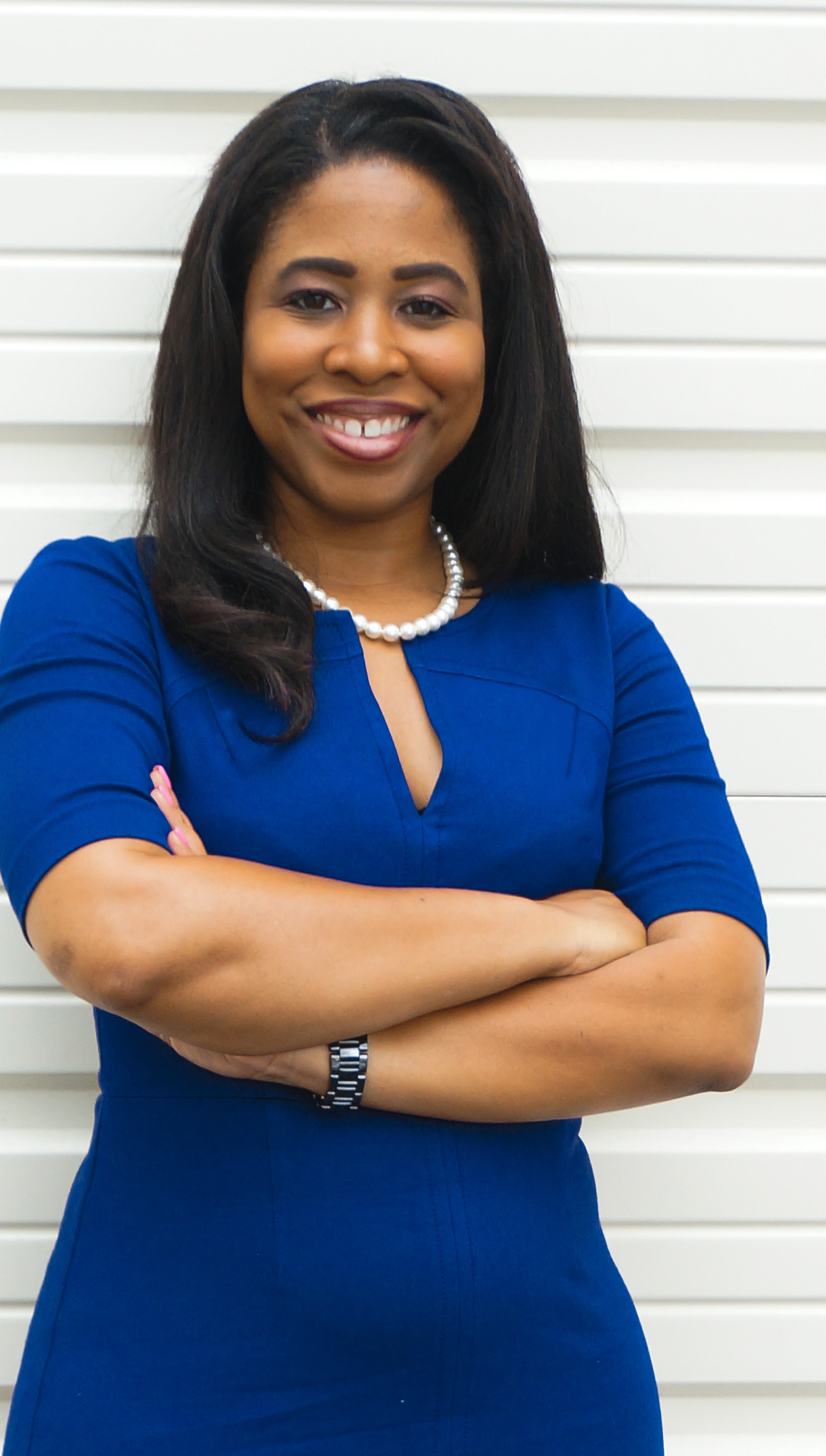 Melissa Miller
I had the opportunity to sit down with Melissa Miller who is Southern Florida's premier luxury real estate expert and entrepreneur and here is what she had to say about running a successful firm as well as working with some of today's most high-profile celebrities and athletes.
What exactly is a concierge service and what are the benefits?
The Melissa Miller Group offers the client a "one-stop shop" when it comes to buying Real Estate. As the Real Estate Consultants of choice for many Corporate Executives, Professional athletes, entertainers, these individuals are able to leave the complete process of relocating to the South Florida area to our team. We do not disclose our high profile clients names, as they count on us for discretion and privacy.
Locating the perfect home is just the beginning, out of town buyers then need to line up moving and shipping services, they need to know their options for schools for their children, local childcare/nanny service, and housekeeping services. Selling their home back home is taken care of by our highly professional and experienced agent partners in all 50 states and in 110 countries around the world. We have also connected sports/entertainment and Corporate executive clients to financial advisors that can help guide them with long-term planning before they finalize their plans for purchasing a home.
Concierge service is about convenience for those who live busy and demanding lives. They want to leave the finer details to professionals that have relationships with the best vendors and service providers in the area. They will come to the area for a few days to find their dream home. We have arranged for transportation, whether it's a private jet or limousine pick up at the airport and we will provide them with a complete area orientation to familiarize them with the different areas that match their needs and lifestyle.
Once they select their home, you no longer need to be in town to close on the home. In fact, we have had clients overseas purchase a home online based only on the photos and videos. So if you are too busy to come in town and don't want to miss viewing a home that might be perfect for you, we will arrange for a personal video tour. You can purchase a beautiful luxury home and our interior designers can furnish the home, and our contractors can design a state of the art Home theater, lighting and security systems.
How can high-end home buyers benefit from a concierge real estate service?
Our high-end buyers typically request such luxury services as private chefs, personal stylists, Interior decorators, home theater design services, and financial advisors. Having an agent that can connect and coordinate these services saves the high-end buyer time and money. Many of our high-end clientele are relocating to Florida from overseas so we are able to offer live virtual home tours where they can narrow down their options before their visit.
Our clients get a complete relocation department with established vendor relationships. Our recommended vendors provide discounted services to our clients and know the level of service that we expect for our clients. Knowing that they can be referred to reputable schools, area physicians, high-end car dealers and more can take the guesswork out of settling into an area.
How are concierge real estate services changing the face of high-end real estate?
It is changing the face because the clients are expecting more from their agents in terms of service. It can be a challenge for an individual agent to provide this level of service that we provide. We are seeing many real estate agents moving towards the team concept with various departments to handle the many aspects of the sale. Always having someone available to assist is very important to ensure that you retain the client. There are thousands of agents in the real estate business but the ones that offer consistent reliable service is not always as easy to find. It is important to do the research necessary to find out if the agency will offer all of the services that you require or may need.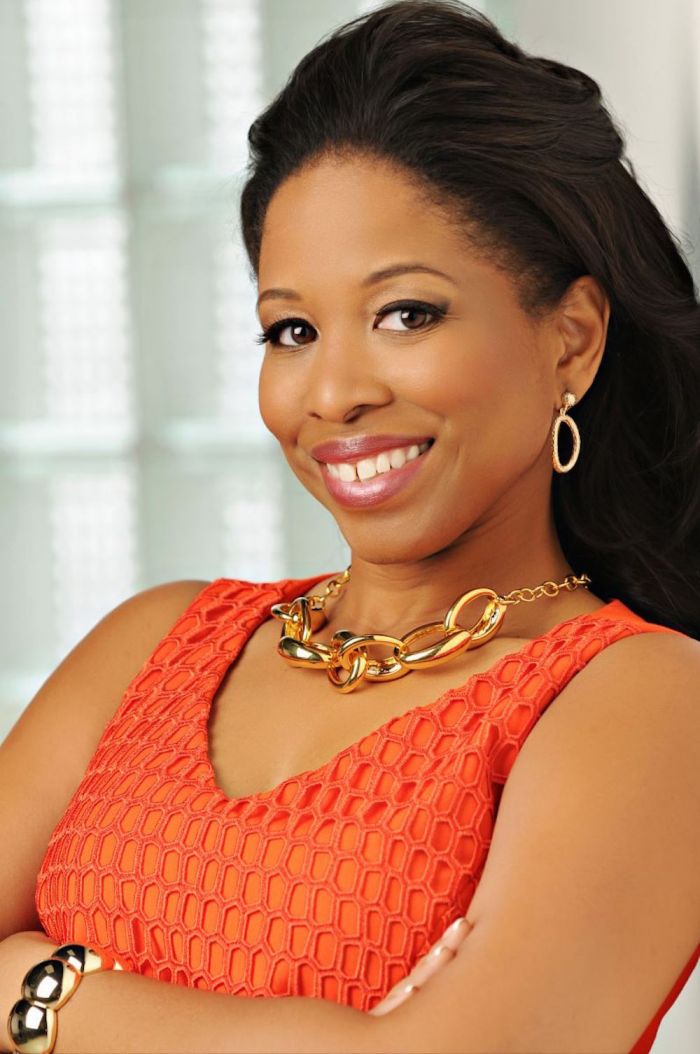 Melissa Miller
Melissa Miller