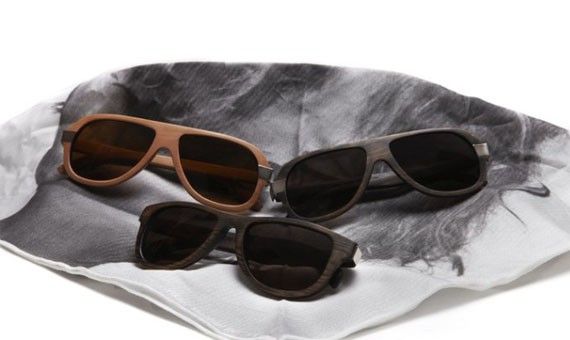 Our society is making a gradual move away from man made plastics and towards a more eco friendly lifestyle. While the technological races continue and every company is trying to out do every other company, coming out with the latest advances in technology before any one else, a new, natural, back to basics trend is coming forth. People have spoken; they want to use less of those materials which take a toll on their life and our environment, and want more of the natural in their lives.
Using reclaimed wood in your woodworking endeavors is one of the most eco friendly things you can do. Reclaimed, rediscovered, recovered, recycled, and reused are terms that refer to wood that has been found and will be transformed into something new and, typically, beautiful or useful. Reclaimed woods are the best choice for our environment because their use replaces the need to harvest new timber. The wood is already out there just waiting to be found, cleaned and milled. Using reclaimed wood also adds to beauty and charm of whatever it is you are making; each piece is virtually one of a kind with its own distinct character and history.
AHAlife is just one company which is embracing this trend in wood decor and products and have begun to produce items which everyone uses in sustainable, natural woods. From a black walnut Ipad station to sunglasses which are made from renewable tea tree wood, and even organic wood watches with the promise to plant one tree for every watch sold, reclaimed wood products are everywhere these days and well worth getting your hands on.
Purchase from AHAlife or go scavenging in river beds, swamps, industrial mills, barns, old orchards or oceans for wood you can reclaim and turn into your own treasure.