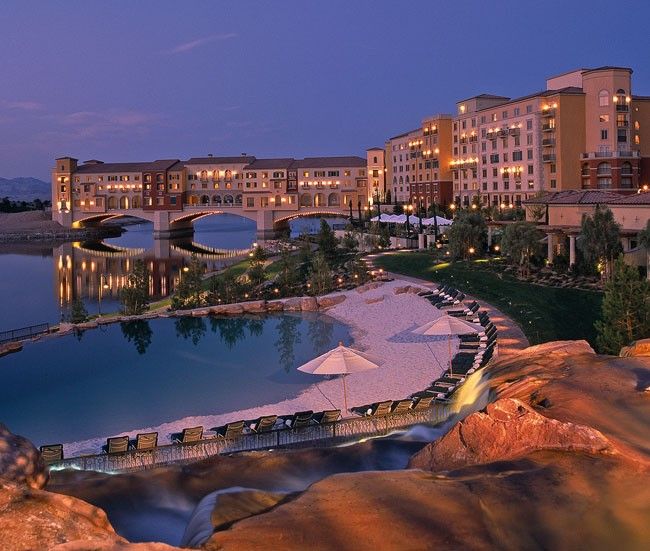 Ravella Vegas
Look what I found! So far I think the best deal for thanksgiving when it comes to food...
If you are living close to Vegas you might want to pay great attention to this offer from the gorgeous  Ravella resort located a few miles away from Las Vegas.
Pre-order a "Thanksgiving To-Go" meal for five prepared by Ravella's executive chef and ready to enjoy at home for 139$...
Or
A delectable Thanksgiving Day Feast with bottomless champagne for $55 per adult and $27.50 per child*
Better than stressing out you can get your meal at home cook by a chef check out the Ravella Thanksgiving To-Go menu , or if you prefer going to the restaurant with your loved ones here is the Ravella Thankgiving menu
On top of that they have black friday discounts going on on spa treatments, gift cards etc...
Enjoy and keep posted I'm gonna display some more great deals I've found