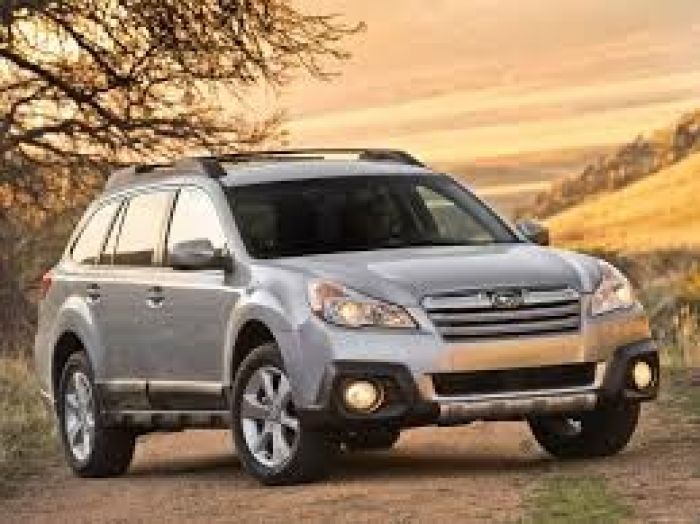 netcarshow.com
When the sun is shining and the days are long and warm, many of us want to jump in a car for a good old-fashioned summer road trip. Whether you're headed to the beach, the mountains or some other location, a summer road trip can be a great way to get a fresh perspective on life away from work and other distractions.
But which new cars and trucks are best for a fun and memorable summer road trip?
Let's take a look under the hood of the five contenders for the title of best summer road trip vehicle.
1) Mercedes-Benz E350 BlueTEC Diesel Sedan
If stopping for gas while on the road is not your idea of fun on a long road trip, this stylish and fuel-efficient vehicle could be for you. With a fuel capacity of 21 gallons of diesel fuel, this roomy sedan can go up to 11 hours before refueling. That means less time in gas station bathrooms and that's a good thing.
2) Buick Roadmaster Estate
Sure, the wood paneling and rounded body shape may not exactly scream "Road Trip!" but if you are looking for a reliable and comfortable ride on your next highway journey, this throwback to your childhood family trips could do the trick and bring back some fond memories of road trips past.
3) Ford Mustang Convertible
For many road trippers, the wind blowing through your hair and the sun beating down on your smiling face is part of a successful journey. For those drivers, a convertible is a must and it's hard to beat the classic Ford Mustang for pure convertible fun. Bonus points if your road trip is along the California coastline.
4) Subaru Outback
If your road trip is actually going to be more of an off-road trip, you'll need a sturdy and tough vehicle to avoid getting stuck. Subaru makes several suitable vehicles, but the Outback's wide wheel base and rugged construction make it perfect for back-road adventures.
5) Honda Odyssey
It may not be the coolest or sexiest car on the road (can you say "soccer mom?") but let's face it,a road trip is not just about looking cool on your way to wherever youare going. Sometimes, comfort, space and ease of travel are big factors and in those categories, it's hard to beat the dependable Odyssey. With seating for up to eight and plenty of room for luggage and other travel items, this best-selling minivan is a practical road trip vehicle.