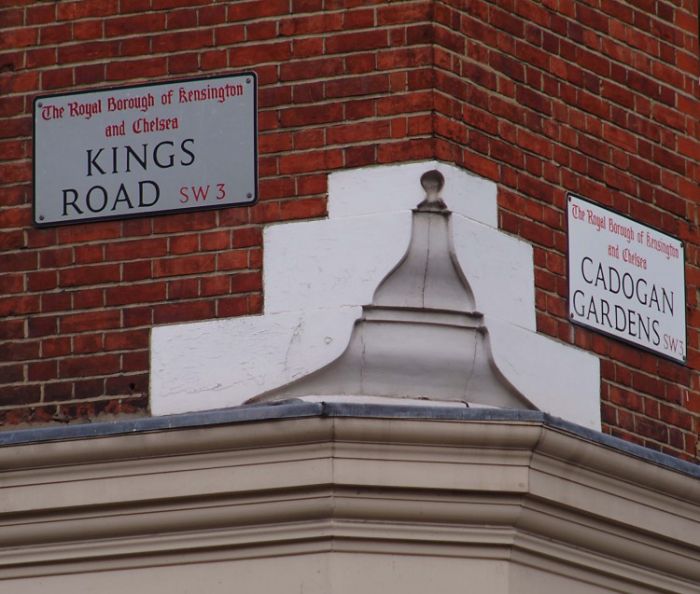 Courtesy of the Draycott Hotel
For the ultimateLondonexperience the Draycott Hotel offers 'The London Explorer Package' to embody the epicenter of cosmopolitan culture. See the sights from an exclusive perspective after a bottle of champagne on arrival, with a two-hour private chauffer tour, a London Eye flight and theatre tickets for two. Complete with accommodation in one of the 35 traditional and magnificent suites, many of which having their own fireplace and garden view and full English breakfast each morning,Londonis calling!
The Draycott Hotel is a romantic town house hotel just around the corner from Chelsea'sSloane Squareand Kensington. Occupying three restored red brick Edwardian homes, the property evokes old world elegance and charm in a supremeLondonlocation. The warm staff and thoughtful personal touches make the Draycott an indulgent and luxurious 'home away from home'.
To complete this quintessential English experience, complimentary tea and homemade biscuits are served at 4:00pm, champagne is served at 6:00pm, and hot chocolate is served at 9:30pm in the Drawing Room for each guest, making the Draycott a very charming destination. There is also an honesty bar in the lounge and complimentary handmade shortbread and English traditional sweets are provided on arrival, creating a lovely English experience for visitors. With staff on hand to satisfy each guest's every whim, the Draycott is a perfectLondonescape.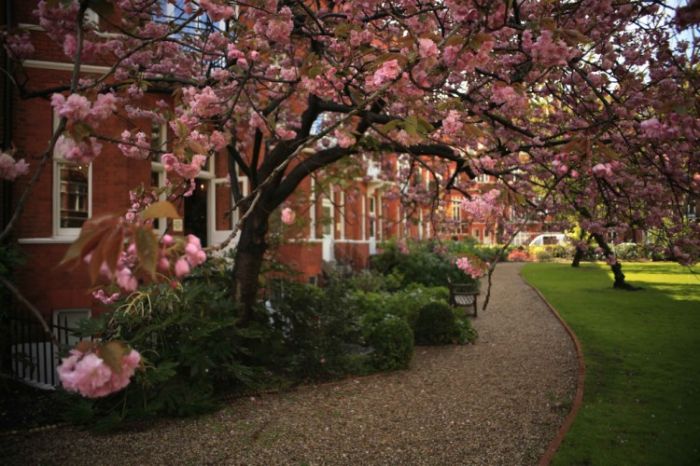 Courtesy of the Draycott Hotel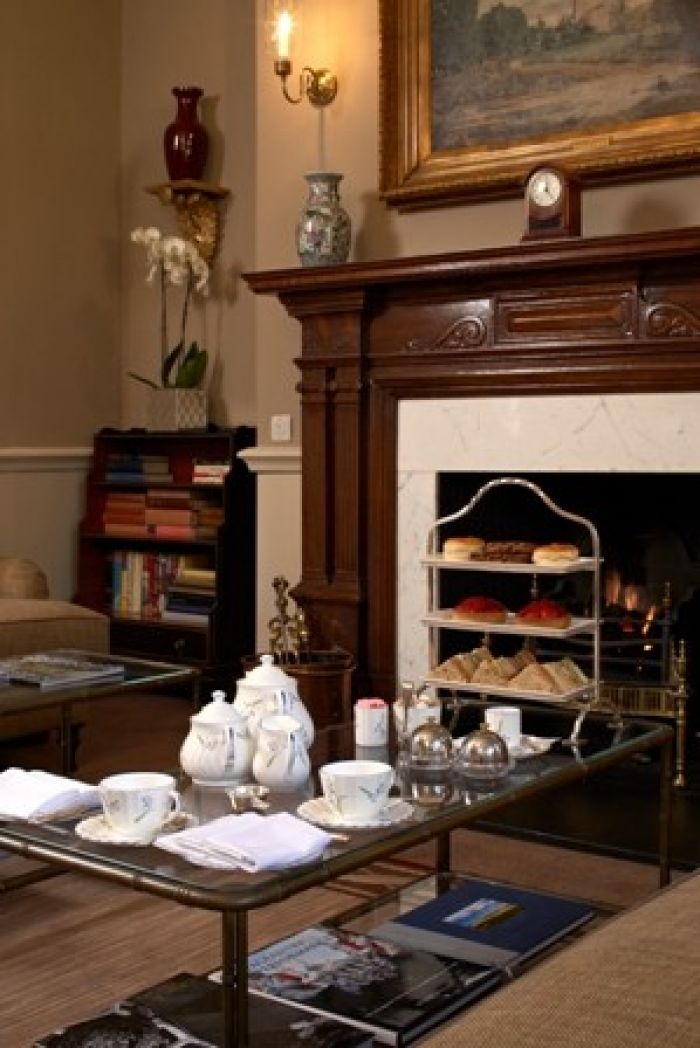 Courtesy of the Draycott Hotel