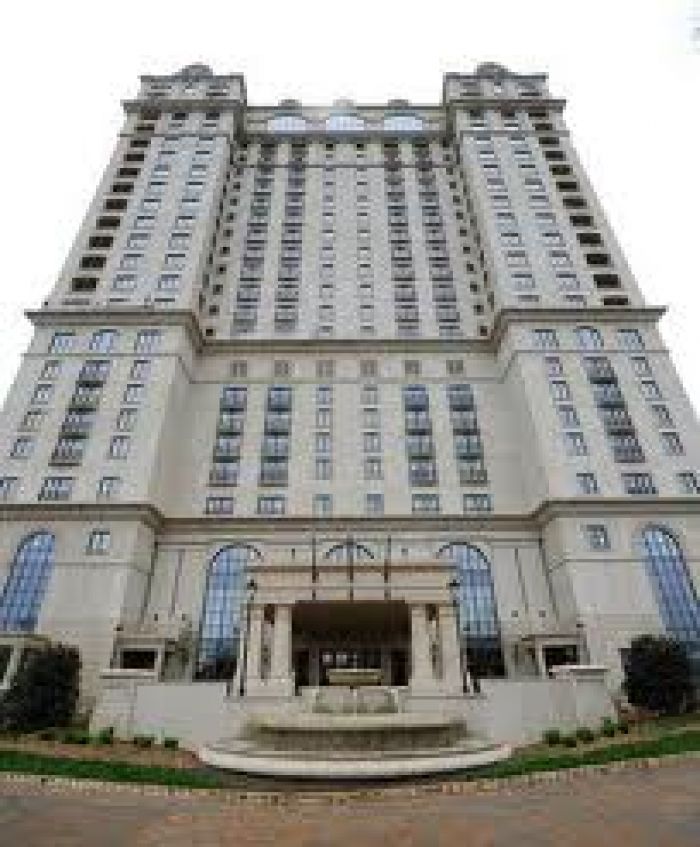 I spent a five-day vacation at St. Regis Atlanta to relax and give myself break from my busy schedule. It was a full blast experience.
The place was really astonishing and the service was five-star. I got a room that is not so big but very well organized. The ambiance was very relaxing and it made me felt like I was in paradise.
The internet connect was real fast and though it was bit expensive and I also had an LCD. The reception was quite good though I did not pay too much attention to it because I was captivated by its view.
Near the hotel are great shopping centers and restaurants. And this is the best thing about them. If you do not know the place, they provide with a hotel driver. Isn't that cool? They have great DJs, cool bars, drinking at the patio while seeing the view from my room was really fantastic. It felt like there was a picturisque in front of me.