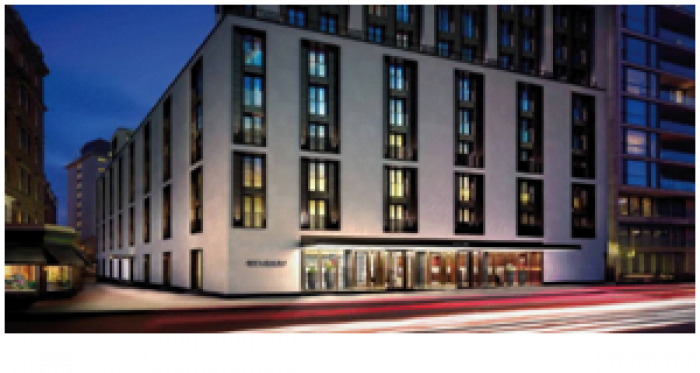 A trip in order to attain complete bliss, acquainting with art and culture, delighting taste buds with delicacies to screaming of pleasure onadventurous activities; Italy is the country for memorable European holidays. Thekitty of Italy is rich and also generous to lend something to its visitors. Know more about some well reputed luxury boutique hotels in Italy catalyzing fun and comfort of holidays in one the country.
Hotel Romazzino for glistering luxury holidays to Italy
An absolute charm, the famous Costa Smeralda; Romazzino is an amazing hotel to spend memorable European holidays. Each of its 78 guest rooms and 16 suites has a private terrace or balcony decorated in Sardinian style with handmade ceramics, fabrics and wood furnishings made by the island's best craftsmen. The elegant restaurant found serves truly regional cuisine,rejoiceyour taste buds with the various available options. Located only 35 minutes drive from Olbia Airport, enter a realm of relaxation of Romazzino, a true pleasure assured to be full of charming moments.
Villa Feltrinelli to heighten pleasure of Europe holidays†
If you are looking for luxury boutiquehotelshousing extreme elegance, offering complete discretion and a tailored service then Villas Feltrinelli is the place to make your presence. The mere entrance into this posh property will enlighten your senses due to its wonderful atmosphere. Rooms and bathrooms are highly spacious with great quality furnishings are embellished by design, making ambience beautiful and welcoming. The exclusive seclusion and careful maintenance of this property will make you go gaga over it and you can feel true peace of mind.†
Villas Mangiacane boosting experience of luxury holidays in Italy
Just 20 minutes away from Florence Airport and just 12kms away from the Historic Centre of Florence; VillasMangianceis the ideal place for discovering and relishing in Italyís most stunning regions. There are 28 rooms and suites perfectly embellished and a Gourmet Restaurant is recognized for its Tuscan past and meatspecialities. The Nadushka spa is constructed for the well being of the guests. Guests feel gratified to experience and pleasure such a wide range of holistic massages and wellness therapies, one can also get a charming glow with beauty treatments such as manicures, facials and pedicures.†
Magnificent St Regis Grand Hotel for lavish stay
There are several luxury boutique hotels in Rome, but St. Regis Grand has managed to enchant the guests due to their exclusive services andmesmerizingdesign. Many national and international dignitaries, heads of state, business executives, and widely known celebrities love to fall prey this this lovelyhotelscharm. In addition, you can also dine in the number one restaurant, Vivendo, nominated by Zagat and the Gold Key award winner for design and decor. Just 40 minutes by drive from Rome Fiumicino Airport will lead you to this hotel.
Bulgari Hotel Milan for plunging in luxury
Luxury holidays to Italy accompanied with a stay in Bulgari Hotel take splendor to the next level. Hotelís 58 rooms are furnished using teak, oak and granite are opulence and decent. Bulgari Spa is there to immerse visitors into serenity and perfect way to unite the soul with the peace.†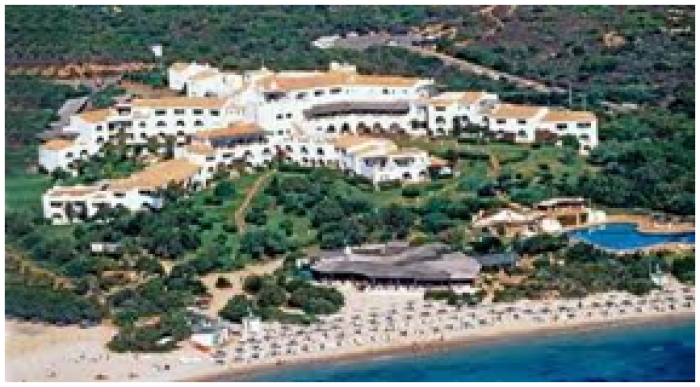 Hotel Romazzino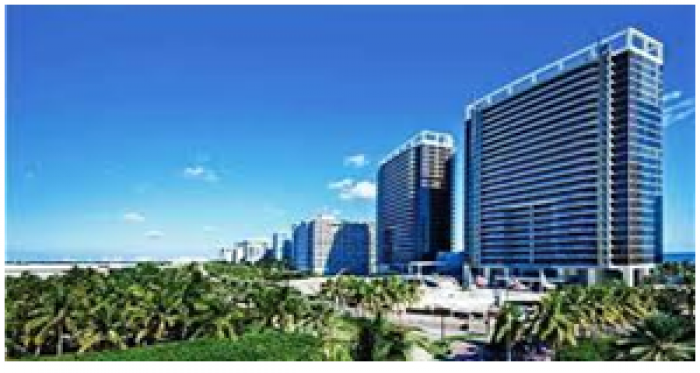 Magnificent St Regis Grand Hotel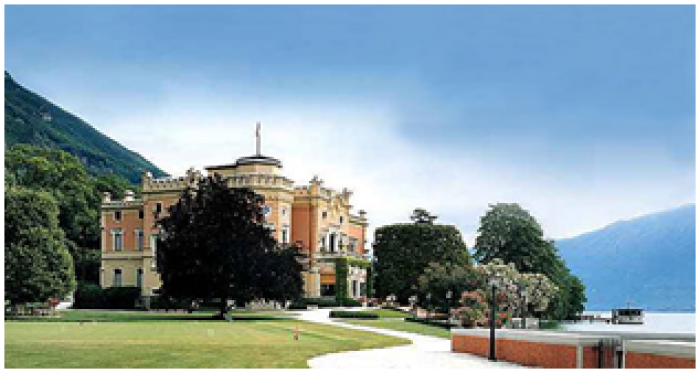 Villa Feltrinelli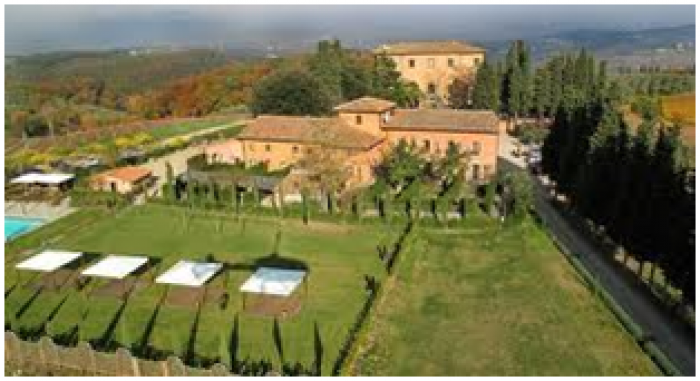 Villas Mangiacane