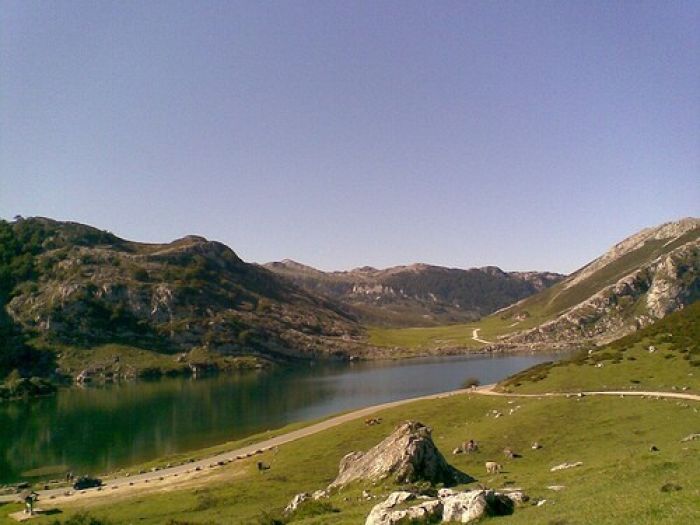 photo by train chartering
As travelers begin to demand more personalized, exciting and educational experiences from their vacations, luxury travel companies are expanding the services they offer. From foodie tours of the world's gourmet destinations to the chance to learn a huge range of new skills from experts in their fields, in today's vacation marketplace there is a getaway for every interest. If you are looking for a break from your job or just the stress of everyday life, read on for ideas to make the most of your precious holiday time.

Gourmet Holidays

Tours based around food experiences and fine dining are becoming more and more popular. Specialist tours now exist to show travelers the culinary experiences that can be had in the country that they are visiting. These tours cover everything from Michelin-starred restaurants in Tokyo to street food in Thailand.
Luxury travel companies provide tour guides with local knowledge in order to help you avoid tourist traps and facilitate your desire to seek out the hidden food gems. Without this help only those in the know would be able to enjoy these amazing tastes and experiences. These food tours sometimes also offer local-style cooking classes so you can combine your love for trying new food with the ability to recreate these tasty dishes back at home.

Learning New Skills

Do you want to spend your vacation time taking up a new hobby or learning a skill that will boost the appeal of your resume? Luxury travel companies have begun providing opportunities to learn from the experts while enjoying a trip to a wide variety of destinations. From learning to swing a club with a professional golfer to building a new home with Habitat for Humanity, these options are available all over the world. If you want activities and skill-building rather than afternoon after afternoon of napping and reading, this is an excellent option.


Off The Beaten Track

For those with an adventurous spirit who like to explore the parts of a country tourists don't usually experience, adventure tours are ideal. Many tours available today focus on taking you far off the beaten path and away from the usual resorts. These tours offer the best of both worlds — the chance to explore a location you would not normally experience combined with the local knowledge and personal safety protection that can be missing from solo travel.
Whether you work as an executive in a Fortune 500 company or run your own business selling drilling machine parts you need to take some time out to relax. If the idea of lying flat on a beach isn't appealing to you, then these luxury travel trends may be exactly what you have been looking for — luxurious, unique experiences, all in one package.