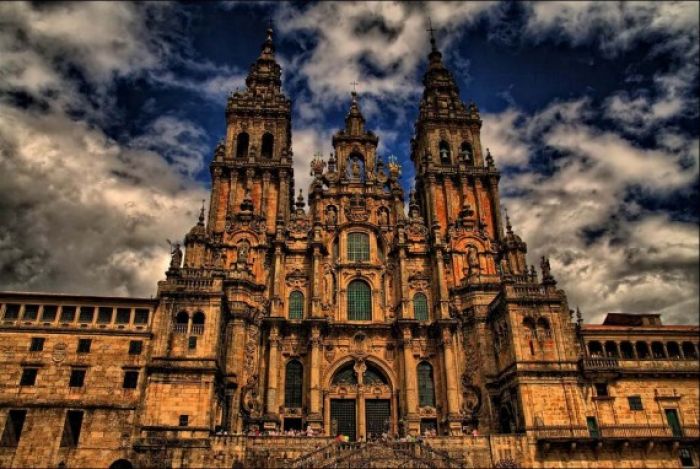 Spain is like a picture postcard in many ways, thanks to its breathtaking landscape that caters to nature lovers and its fascinating towns. Think of Spain and we get the bullfight in mind with its savagery and passion. To really understand it, one has to sit in Sombra and experience the catharsis which is just what most tourists do. However, there is more to Spain than the drama.
Foodies will enjoy the Spanish way of sitting in a bar once the sun sets and munching tapas with drinks. These bite-sized foods are delicious and were traditionally made of cured ham though now the varieties include shrimp. To truly enjoy the feast, Tascas is the place to be.
Some fun things to do:
• For art lovers, Prado is a must see. It is a temple of masterpieces with over 4,000 of them nestled under one roof.
• If you happen to be in Spain in July, you are in for a treat of a lifetime with a sight of the Fiesta de San Fermin. Wine literally coats the walls as both participants and onlookers go overboard as far as consumption goes. The bulls are back with a vengeance as they charge down the streets with participants running with them and getting trampled under them. You can even partake in it (from the sidelines would be safer) to truly experience it.
• Lovers of nature and old things will adore the pilgrim route to Santiago de Compostela used by the ancients. You cross the Pyreness and feast your eyes on scenery that is awe-inspiring along with architectural wonders like Burgos and Roncevalles.
• Music and wine go hand in hand, so worship Bacchain (Greek god of merriment) by visiting Jerez de la Frontera and sipping its trademark sherry. You'll be surprised at how easy it is to taste these well brewed wonders at the over 100 breweries and even learn the fermentation process. And for the most soul touching Flamenco performances, Barrio de Triana in Seville is the place to be as you don't need an auditorium to appreciate the intensity of the music. On the contrary, an old tavern is the most exotic place to tune your ears to it.
• And of course, the largest open air flea market is just the place for shopaholics. You can bargain, shop, nurse a drink and watch life go by at El Rastro.
Outdoor fans can take in the scenery at Tenerife which is a park surrounding the active volcano Mount Teide. It is the highest peak in Spain. Golfer's heaven is Valderrama where only the best can stand as the layout is challenging though Costa del Sol is a great option for a more relaxed game. If you like walking and shopping without a hassle, Las Ramblas is great as once you finish, you can eat at some of the best restaurants.
One of the best things about Spain is sunshine all year around that compliments sand and sea, making it an ideal place for beach lovers. The best beach is Costa Brava with its eye-catching scenery, wilderness and unexplored areas.
Author Bio-
Amiee is an interior decorator and an avid blogger. She writes about bathroom remodeling and gives expert tips for cleaning corner basins, corner baths, shower pumps, and recipes for removing rust, mold and mildew.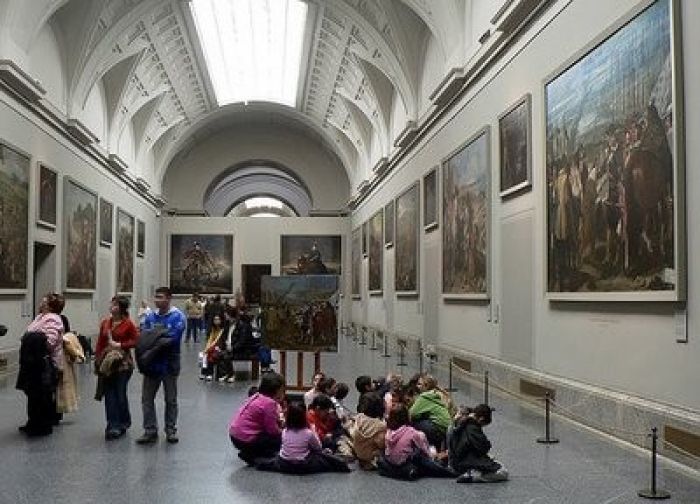 Prado Museum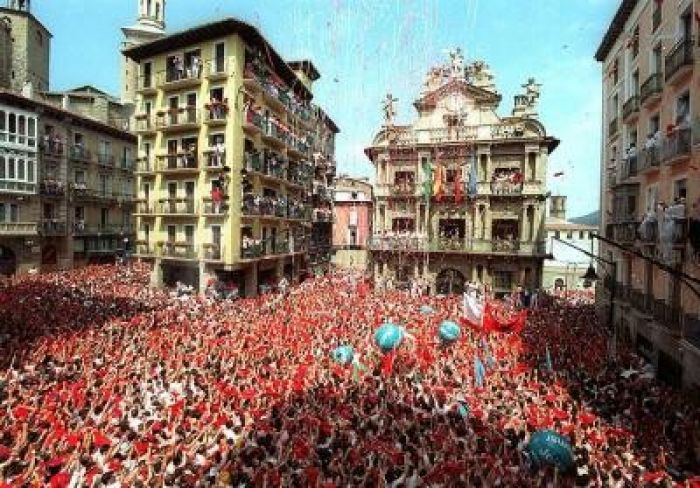 Fiesta de San Fermin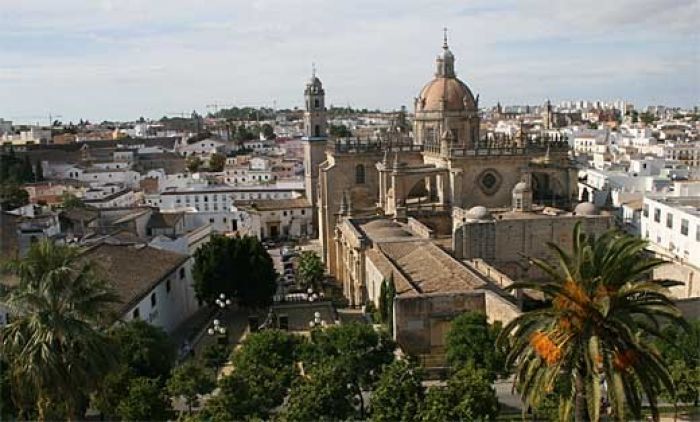 Jerez de la Frontera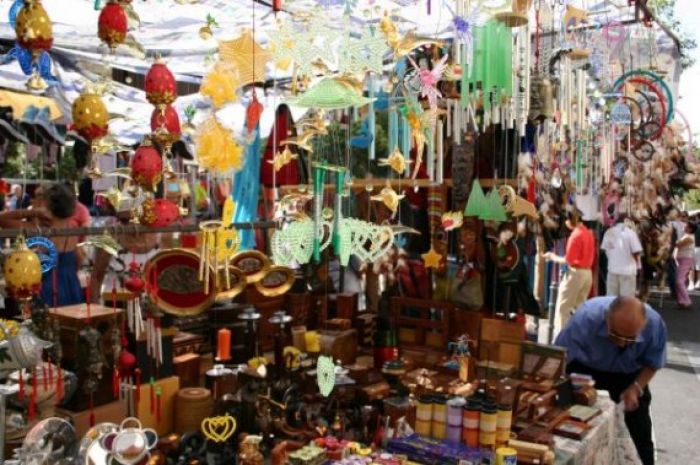 El Rastro